Move over summer, a new school year is coming. No matter how well organized you might be, the routines, extra-curricular activities, late nights, and early mornings of a new school year can send your kitchen into absolute chaos. Since the first days of school are around the corner, we recommend using the following tips as inspiration to help prepare your kids and your kitchen for the school seasons inevitable return.
EASE THE FAMILY INTO A SCHOOL YEAR SCHEDULE
Creating some simple organization systems for back to school can help you get back into a good routine, and can keep your family on track throughout the year. 
Grab 'n Go Breakfast options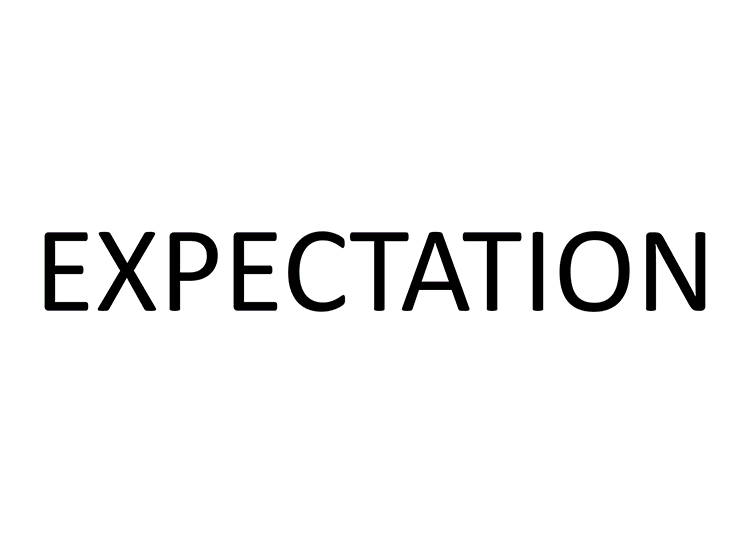 Even if you begin the school year with the ambitious goal of starting the mornings with a hot, healthy breakfast, those inevitable mad rushes will sometimes make it hard to achieve. Anticipate such mornings by reserving a spot now for grab-and-go breakfast items like cereal and oatmeal bars, bananas and yogurt, and store them in small containers. Your kids will definitely thank you for this.
Designate a Lunchbox Zone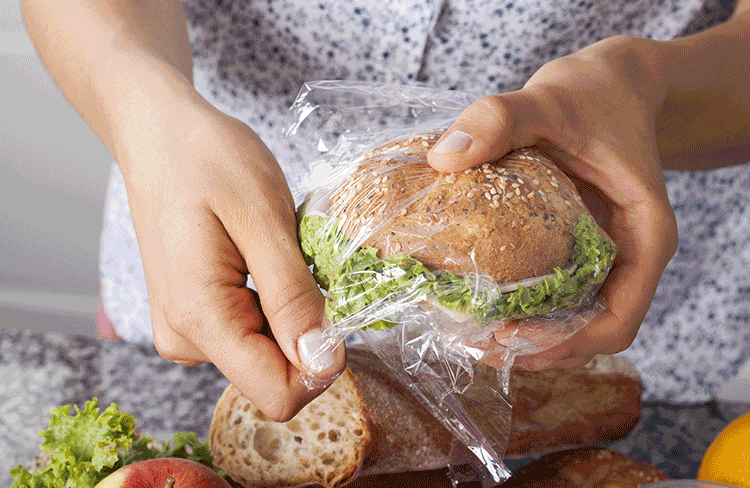 Inbound lunchboxes should be cleaned out and stationed here after school. To make your mornings a tad less stressful, try pre-loading lunchboxes with everything not refrigerated the night before. You might also consider pre-portioning lunch items for the week into plastic bags in order to create a grab and go lunch packing system. In addition to stocking the pantry and fridge, now is also time to stock up on things like re-sealable baggies, plastic wrap, napkins, Tupperware, lunch bags, and any similar items you use regularly. Also, be sure to separate lunch items from your grab-and-go snacks.
Designate a Snack Station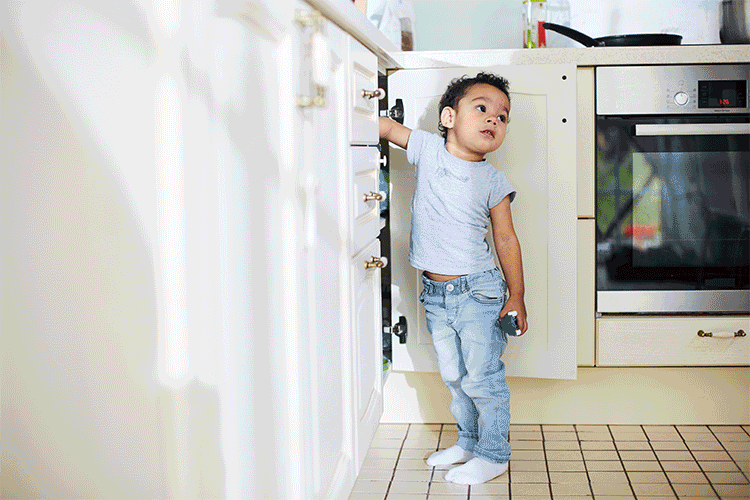 After school, your kids will come charging in looking for a quick bite. Make healthy food convenient and it will get eaten! Clear a cabinet or pantry shelf that's low enough for your kids to reach and stock it with healthy pre-portioned snacks like granola and cereal bars, nuts, dried fruit, and other parent-approved items. Keep things organized in clear plastic bins to avoid clutter and frustration.  
Designate a homework spot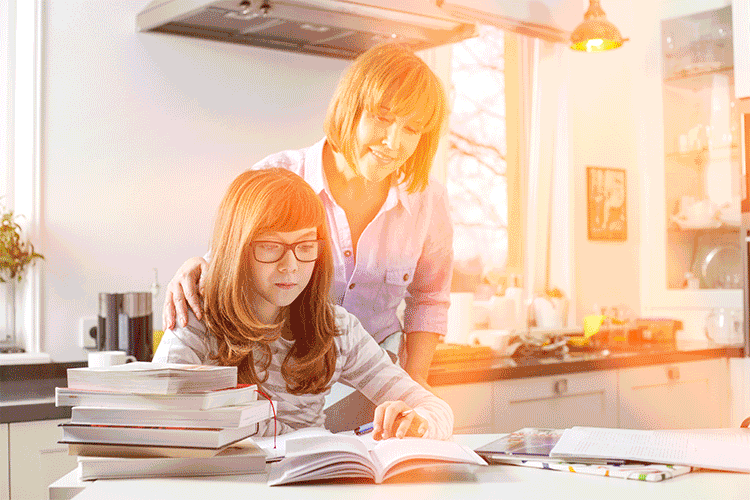 A multi-tier kitchen island provides the perfect place for your kids to do their homework while dinner is being made. If your child is able to sit at a kitchen island or table while doing homework, you can give them some oversight and help answer any questions they may have. Since clutter is inevitable, we recommend dedicating a drawer to stash notebooks and school supplies.
Daily Activity Organization Station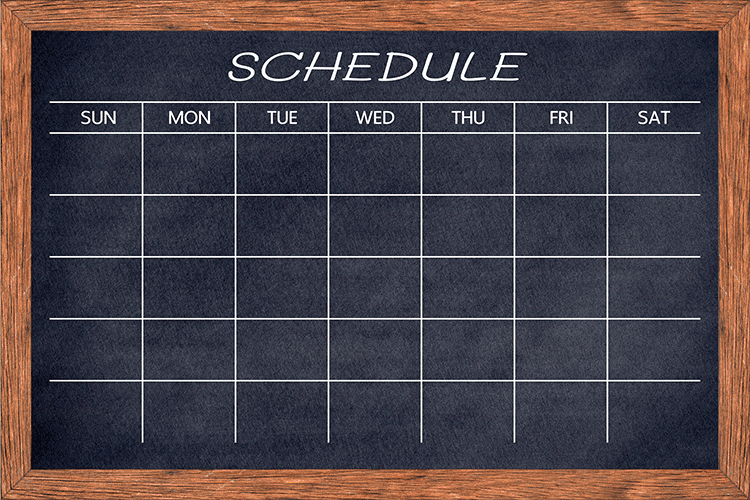 Whether it's a chalkboard, whiteboard or cork-board, a proper organization system will definitely keep the entire family in order during the chaotic back to school months. This area may include an elaborate family calendar to keep track of after school activities, school programs, volunteer work and events. With these boards, changing plans can be easily revised, and the whole family will know what's going on.  Also, it can be super helpful to have a specific space where your family can put important papers that need signatures, bills that need to be paid, and other items you need to keep a close watch over.
With a little prep and organization in the kitchen, the transition from lazy summer to back-to-school will be a lot easier. Follow these suggestions for a stress-free start to the semester! We'd love to hear how you prepare your kitchen for the start of a new school year in the comment section below.