Behind the Designs of KBIS 2017
Meet the Designer
Commissioned by Fabuwood for his vast design expertise, Ken Wooten of Rockland County, NY has once again done an exceptional job on Fabuwood's KBIS booth displays.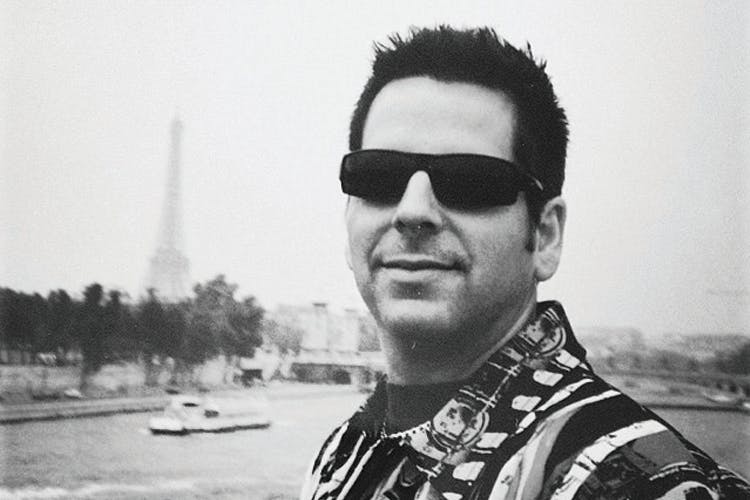 A unique blend of art and engineering, Ken's designs are sought after by a wide range of clientele. Retailers, general contractors, builders, architects and clients from the fashion and entertainment arenas all appreciate Ken's singular design concepts. His ideas have been applied to large scale commercial projects, healthcare facilities, hotels, and residential homes.
Ken puts his considerable talents to use, creating uncommon designs out of stock cabinetry items, featuring exceptional architectural details. Fabuwood's huge array of stock items paired with Ken's unique abilities culminate in breathtaking new concepts. Fabuwood Cabinetry has partnered with Ken in the past; their collaborations were featured on HGTV and displayed at previous KBIS shows.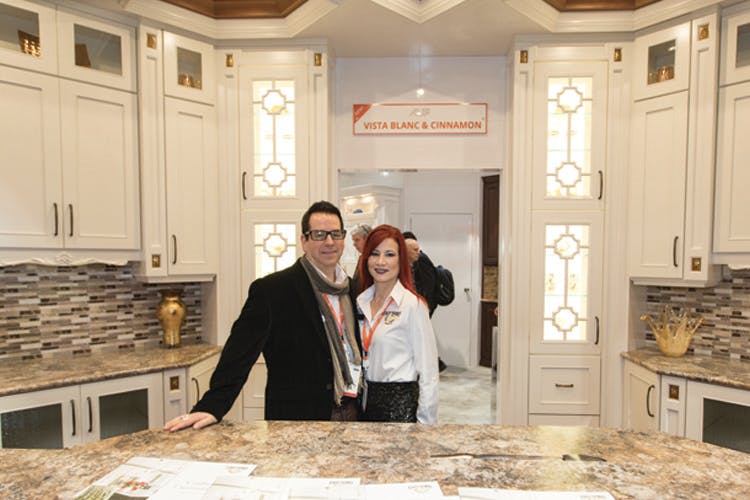 With his artistry and expertise, Ken highlights the brilliant ways Fabuwood huge stock cabinetry can be transformed into exquisite custom creations. Using only stock items from Fabuwood, Ken's designs amaze and inspire.
Ken's vision, abilities, and meticulous attention to detail have once again delivered innovative new design concepts. Never before seen displays encouraged visitors to take a closer look at the incredible things that can be done with Fabuwood's cabinetry lines.
Fabuwood's booth made everyone realize that we are the makers of all things beautiful!
For more information about Ken and to see more of his work, please contact Ken at ken@ultikit.com.