March 06 2019
A look back at KBIS 2019 with Fabuwood
Well, that was fun! We've officially closed another KBIS chapter, and we're ready for the road ahead. But, before we start planning new and very exciting details for this year, let's reflect on all the happenings of the most popular kitchen and bath trade show in the world. Shall we?
Small Wonders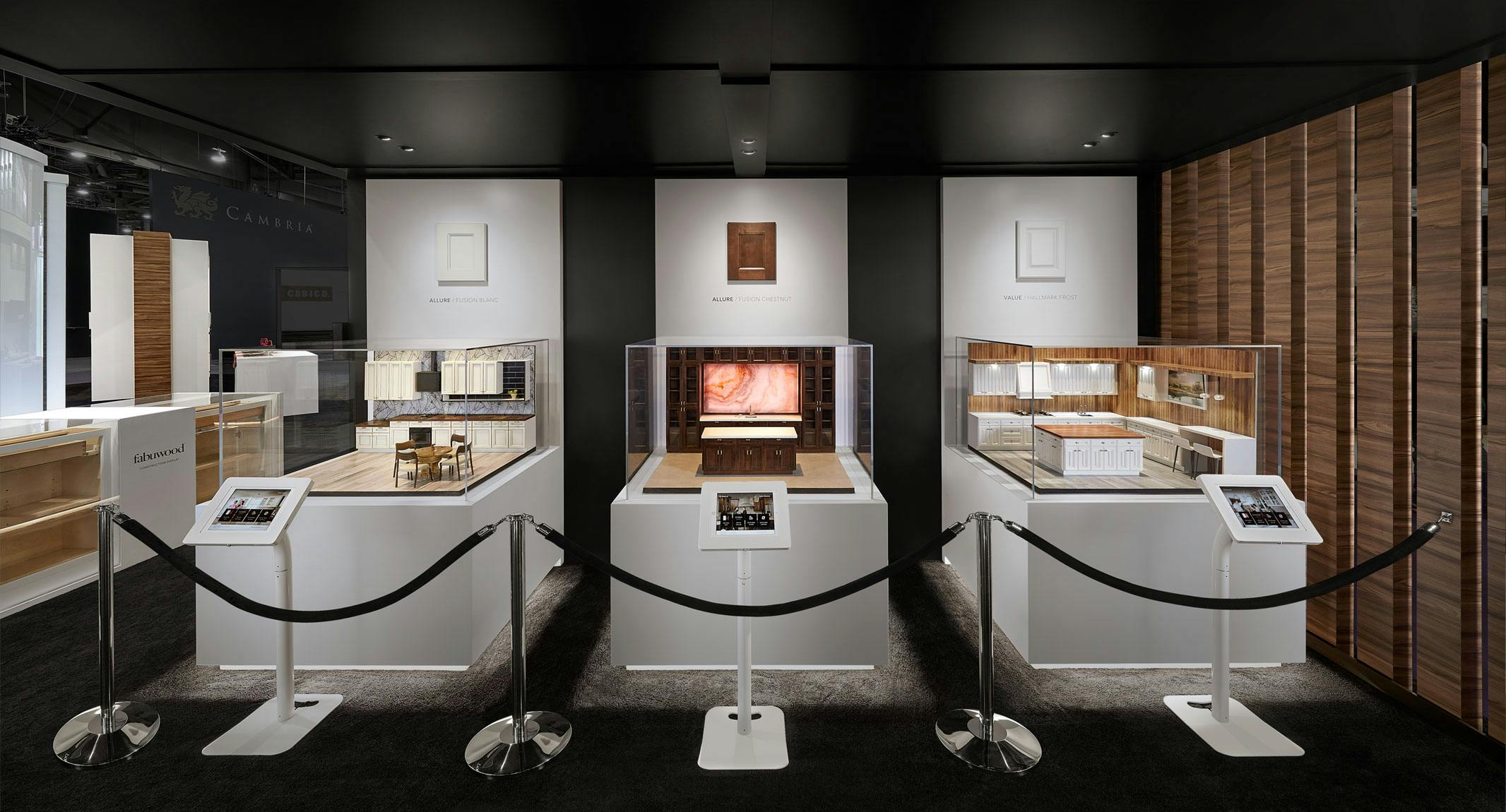 Every year we spend tireless hours planning our KBIS booth, including the development of an overall theme for the show. At KBIS 2018 we wowed attendees with an over-sized cabinet spectacle, which ultimately led us to this year's contrary idea; mini kitchens! The display, titled "Small Wonders," consisted of 12 tiny model kitchens that featured our actual cabinet styles and countless lifelike details.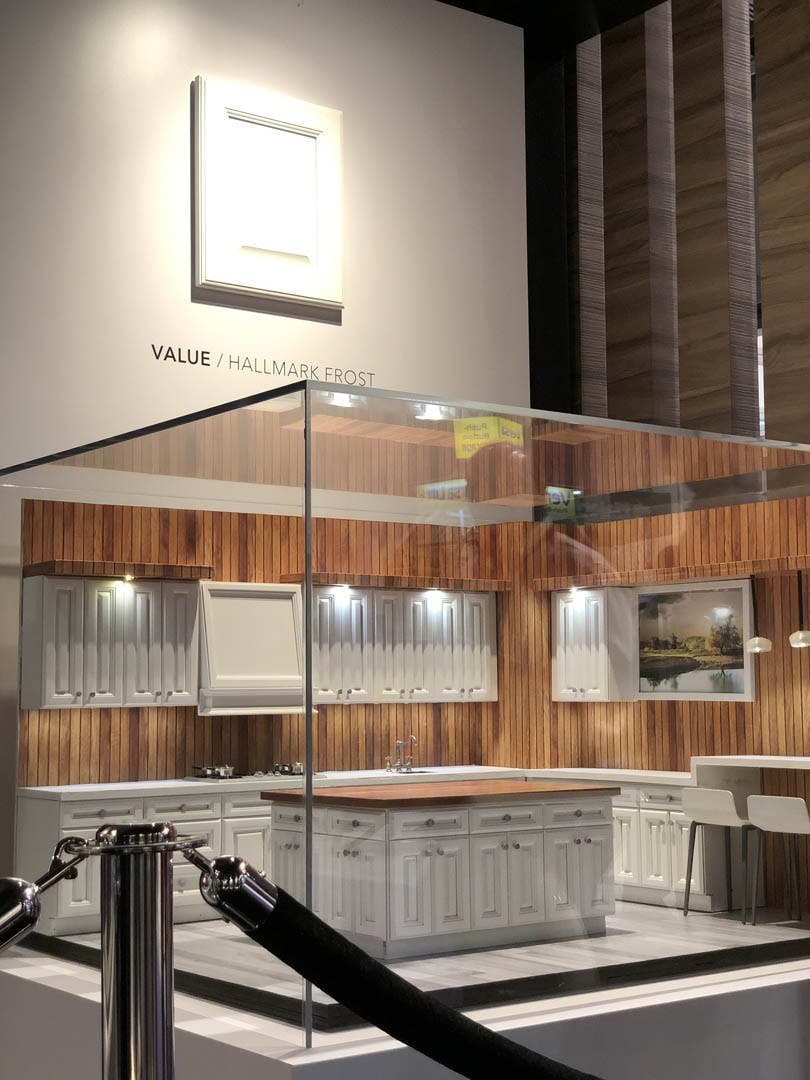 Thanks to the collaboration of our team with Marciano Branding, HH Designers and Metro Exhibits, our vision came to life in Las Vegas - and we couldn't be happier about the turnout.
Q12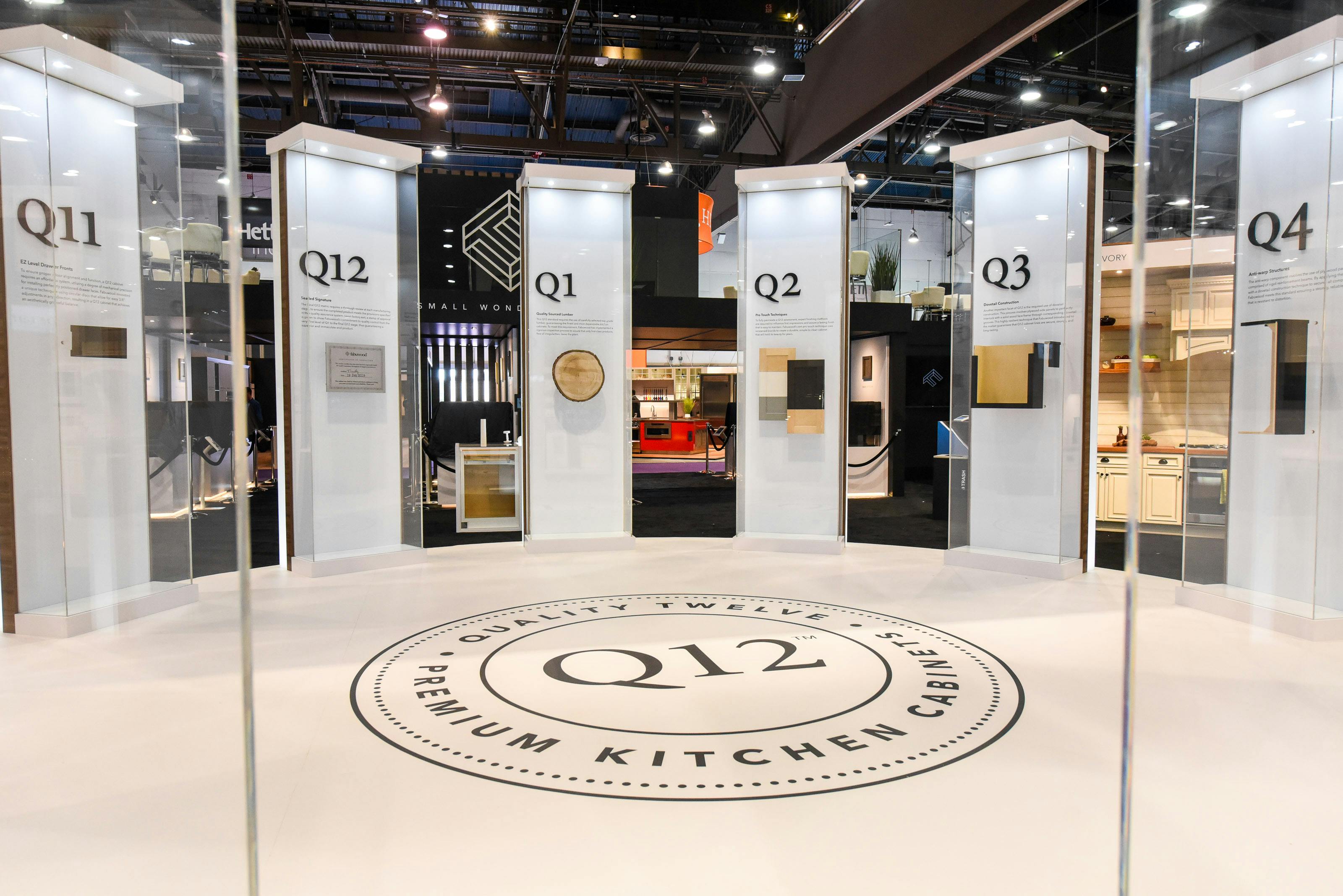 We decided to showcase our Q12 initiative this year, too. After the incredible response we received when we debuted the rigorous process of quality standards at KBIS 2018, we knew that Q12 would play a key role in our brand's presence from there on out. When people hear Fabuwood, we want them to know that despite our cabinets' affordability, they are of the utmost quality. That's why Q12 was a key highlight of our booth again this time around.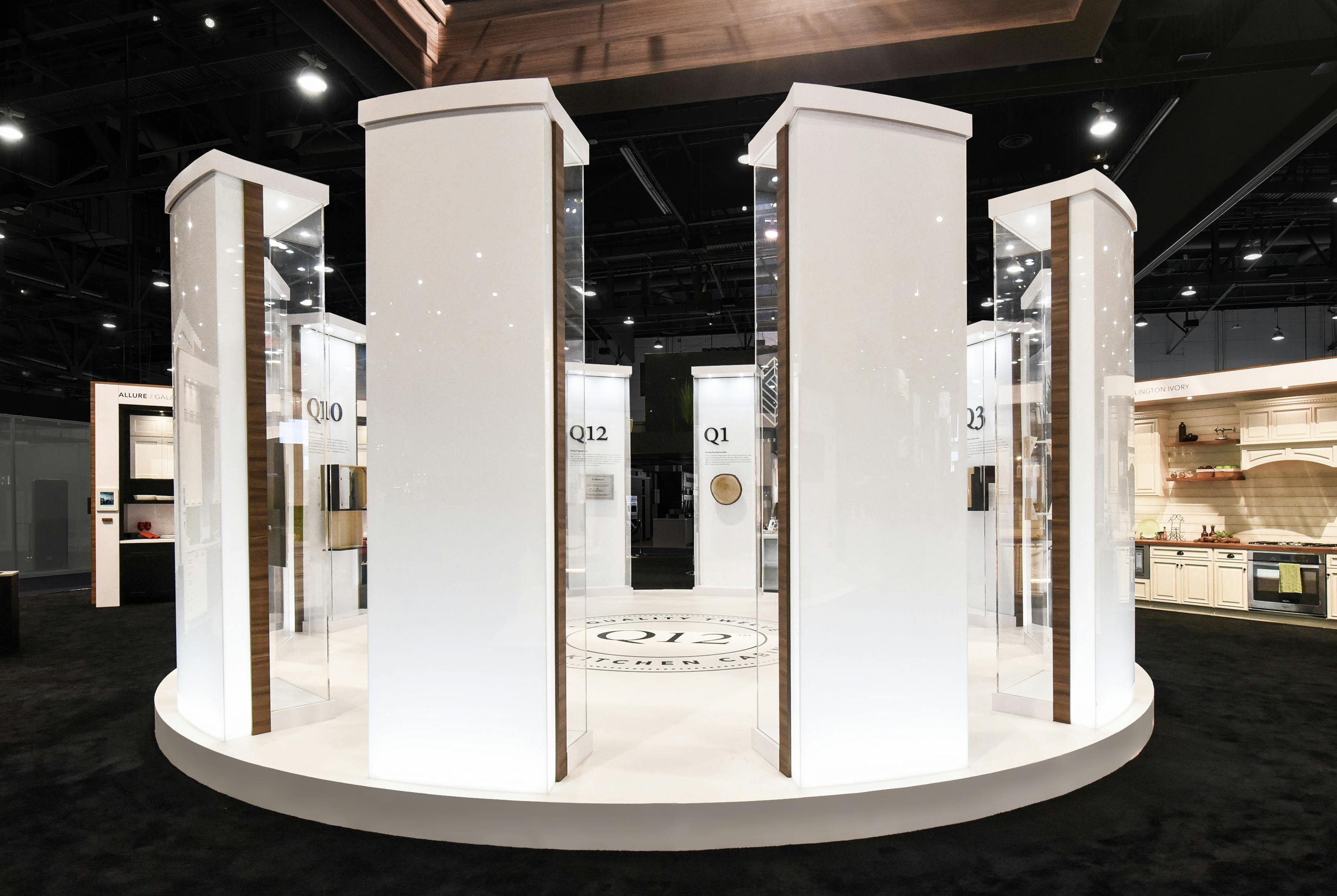 Visitors were invited to step into a brightly illuminated area where they could read about what goes into making Fabuwood cabinets. Each panel represented a different Q12 standard, together forming a circular platform that really tied the entire booth together.
EZ Pricing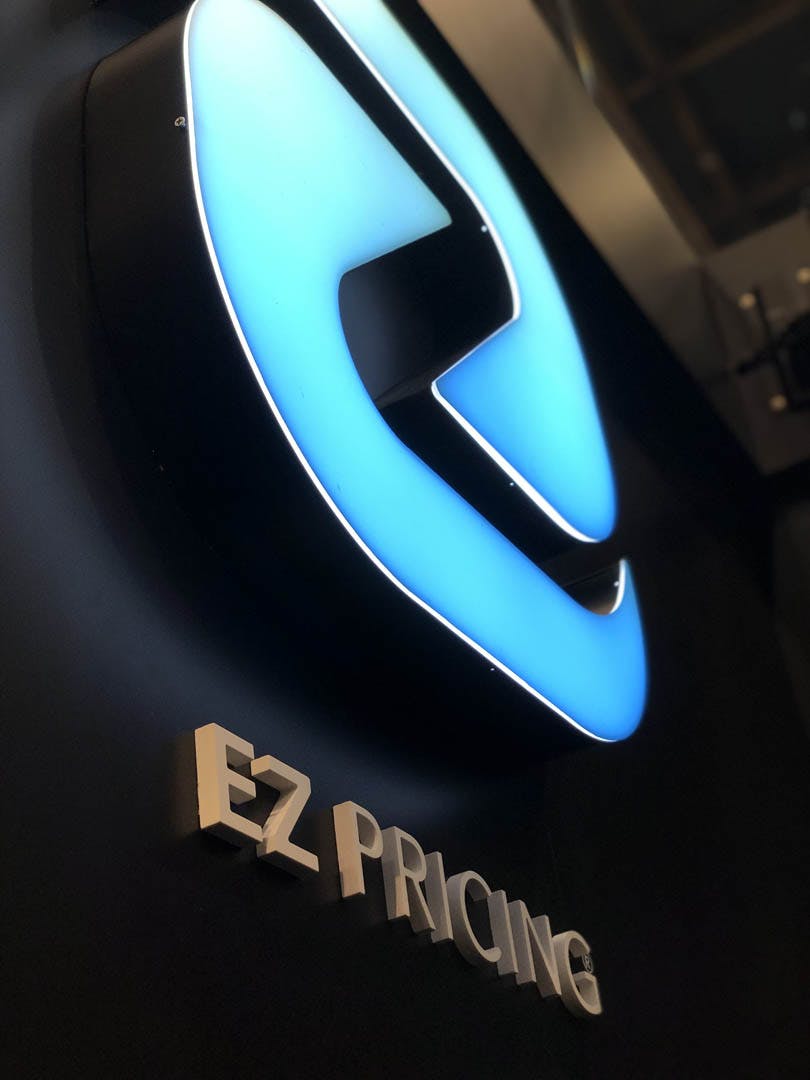 Another important component of Fabuwood's KBIS 2019 presence was our EZ Pricing presentation and interactive tutorial station. The section was created to educate Fabuwood dealers and prospective dealers alike about our exclusive online ordering system. Hosted by the incredible Fabuwood Programming Department, this section of the booth was truly a hit!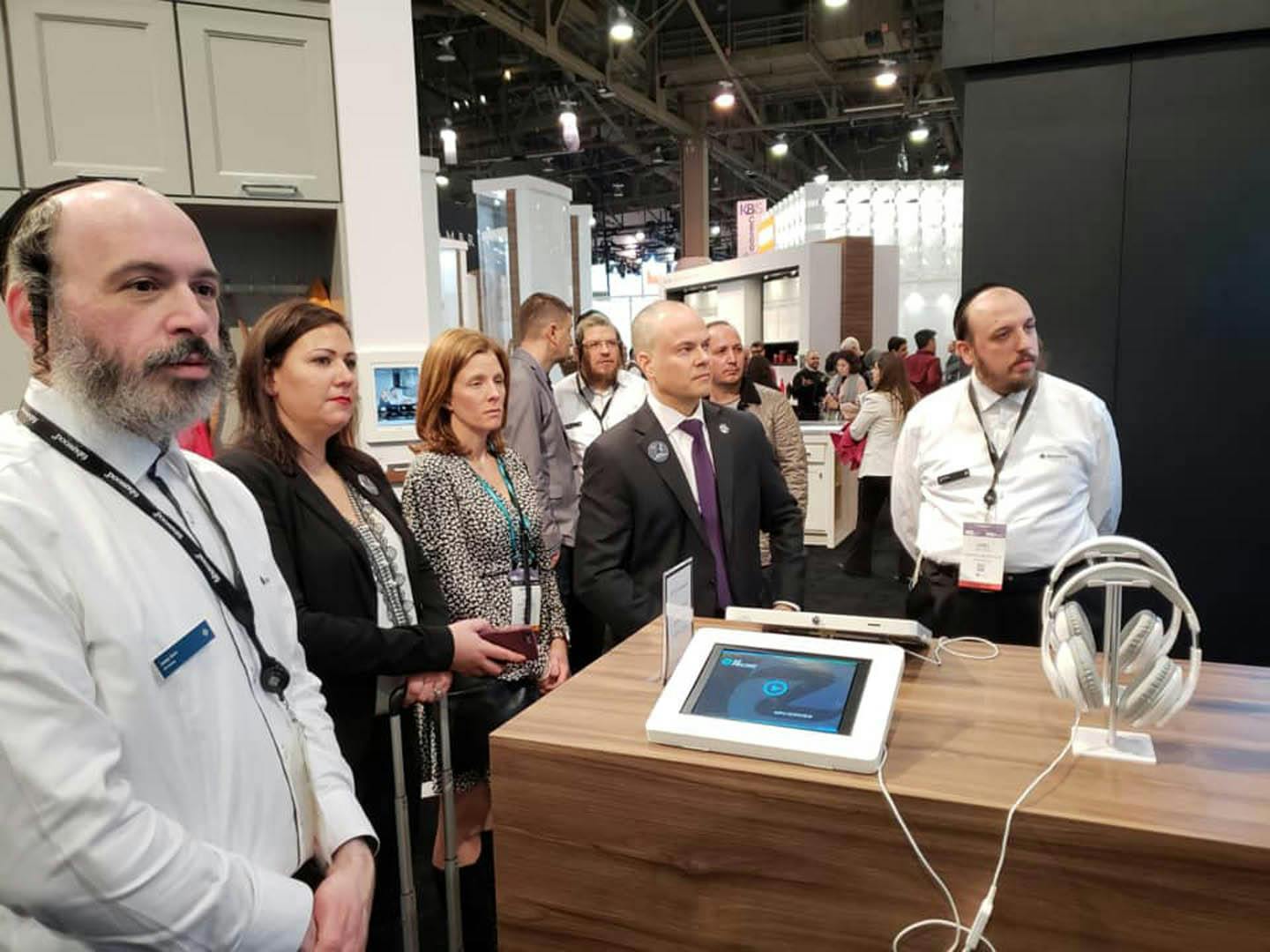 There wasn't a minute of the show that the cutting-edge vicinity found empty. Our booth visitors couldn't wait to dive into EZ Pricing's features and take advantage of what they were missing out on prior!
Fabuwood Family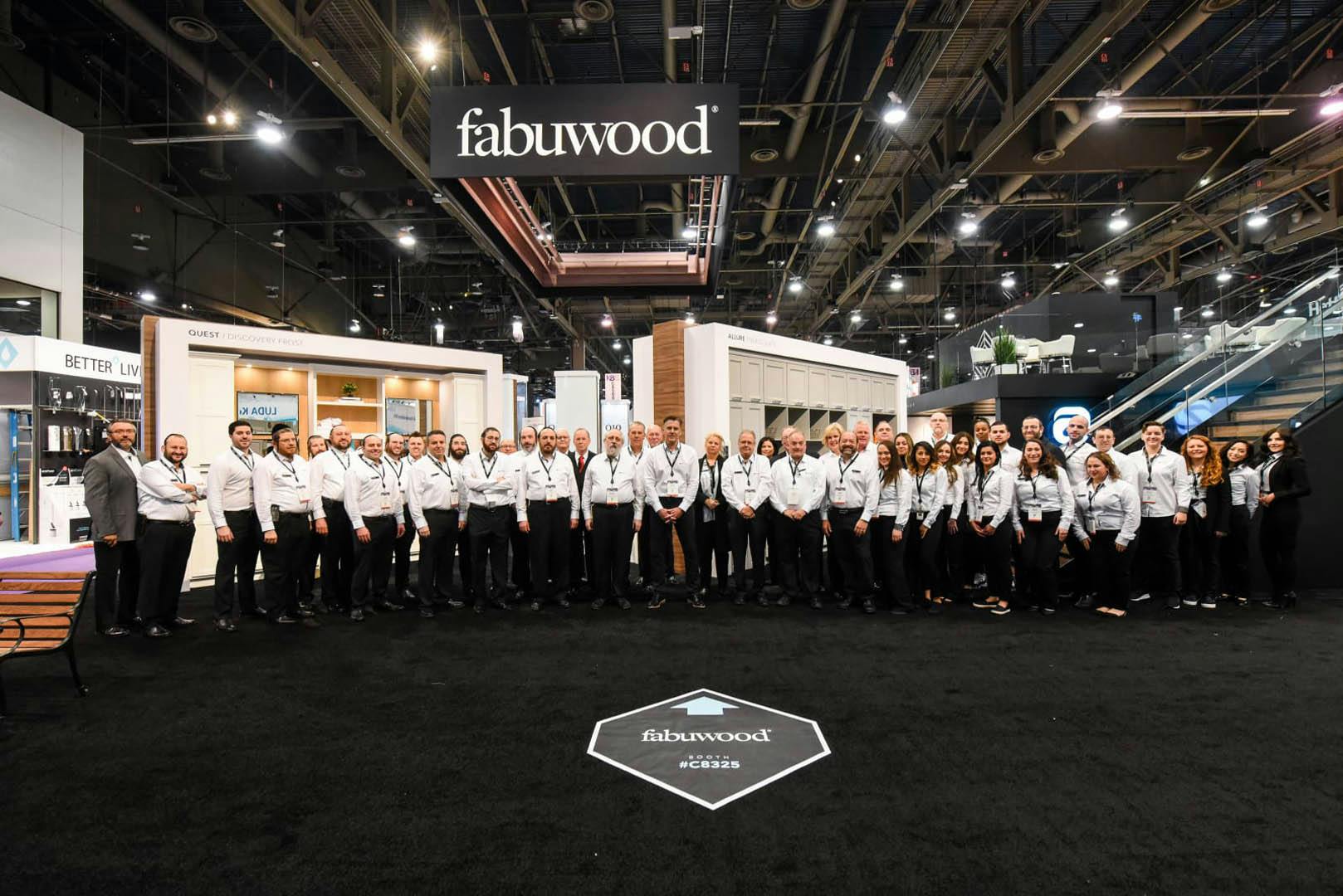 One of the best parts about KBIS is the sense of community, hands down. We're given very few opportunities to have members of our office staff, a larger portion of our Sales Team and our expansive network of dealers in the same place at the same time - and that's just what the three days of KBIS allowed us to do. We couldn't be more grateful!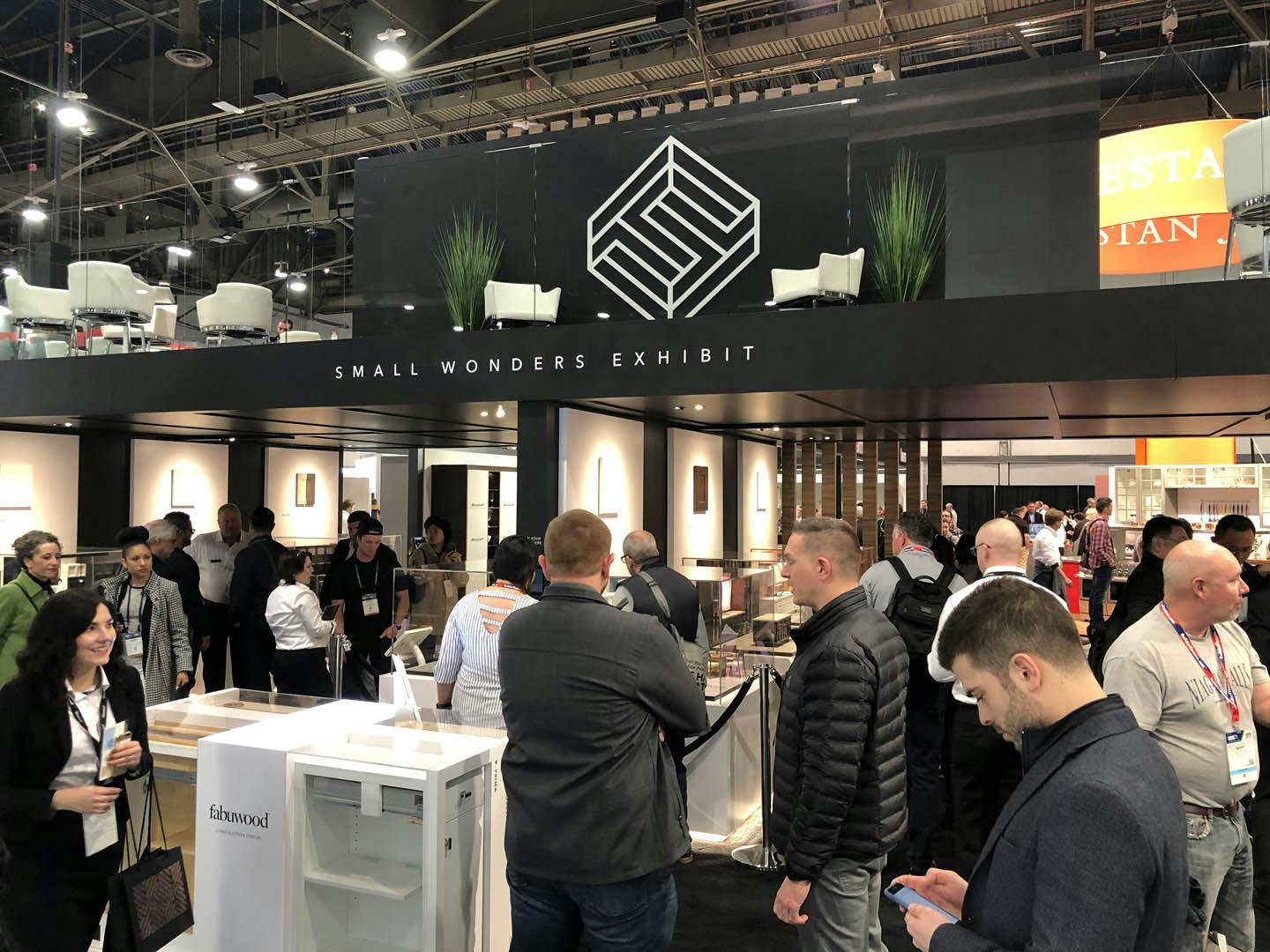 We can't forget our thousands of visitors, either! A big thanks is owed to everyone who stopped by our booth to admire the "Small Wonders," or chatted with us about our cabinets!
The Road Ahead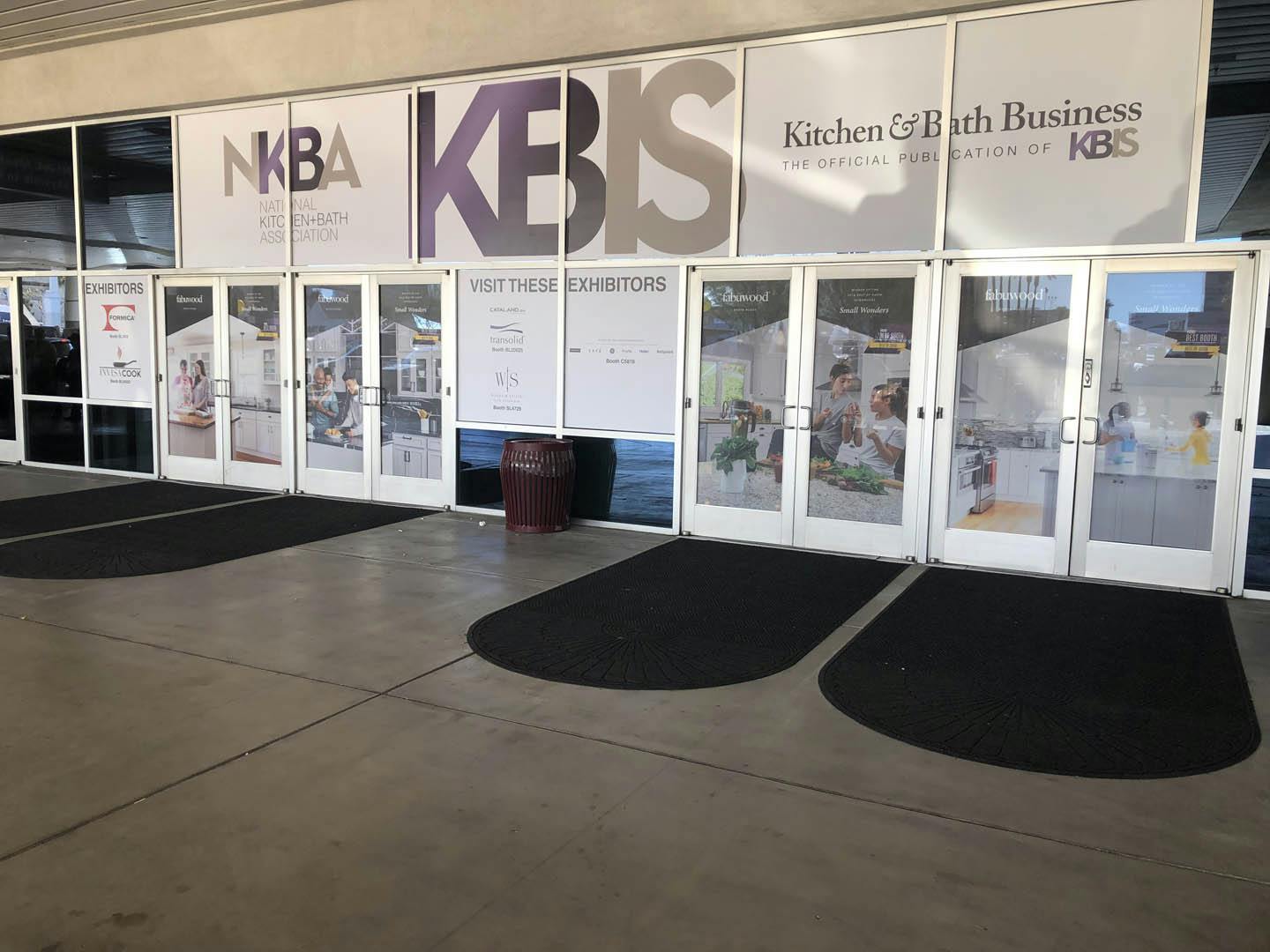 If you know Fabuwood, you know time is never wasted. Even though we just returned from KBIS, we're already hard at work on our next ventures. We're looking forward to exciting innovations and continued success in the coming months. We can't wait to show you what we have up our sleeves!