January 16 2020
Build your business and boost your brand at KBIS 2020
The ultimate industry show of 2020 is coming up in less than a week! The Kitchen and Bath Industry Show, better known as KBIS, is all set to put on yet another dazzling spectacle at the Las Vegas Convention Center, January 21-23.
You still have a few days to pack your bags, but now is the time to start filling up your calendars with KBIS events that will help build your business and boost your brand. Nothing makes us more happy than to see you, our partners, shine and grow – so we went ahead and put together a list of must-dos (both on and off the show floor) that will help you make the most of your KBIS experience.
KBIS Opening Party
If you're flying into Vegas the day before the show starts (Monday, January 20), be sure to rub shoulders with top industry professionals at the KBIS Opening Party! Network with the best in the business and celebrate the Kitchen and Bath Design and Industry Award winners in a glamorous garden masquerade set-up. We are sure you'll gain inspiration from award-winning dealers who will also be recognized at the event for their innovative showrooms and excellent customer engagement. Warm up to all the exciting events that KBIS has in store for you and find your groove as you party with your peers in style! Learn more about the event here.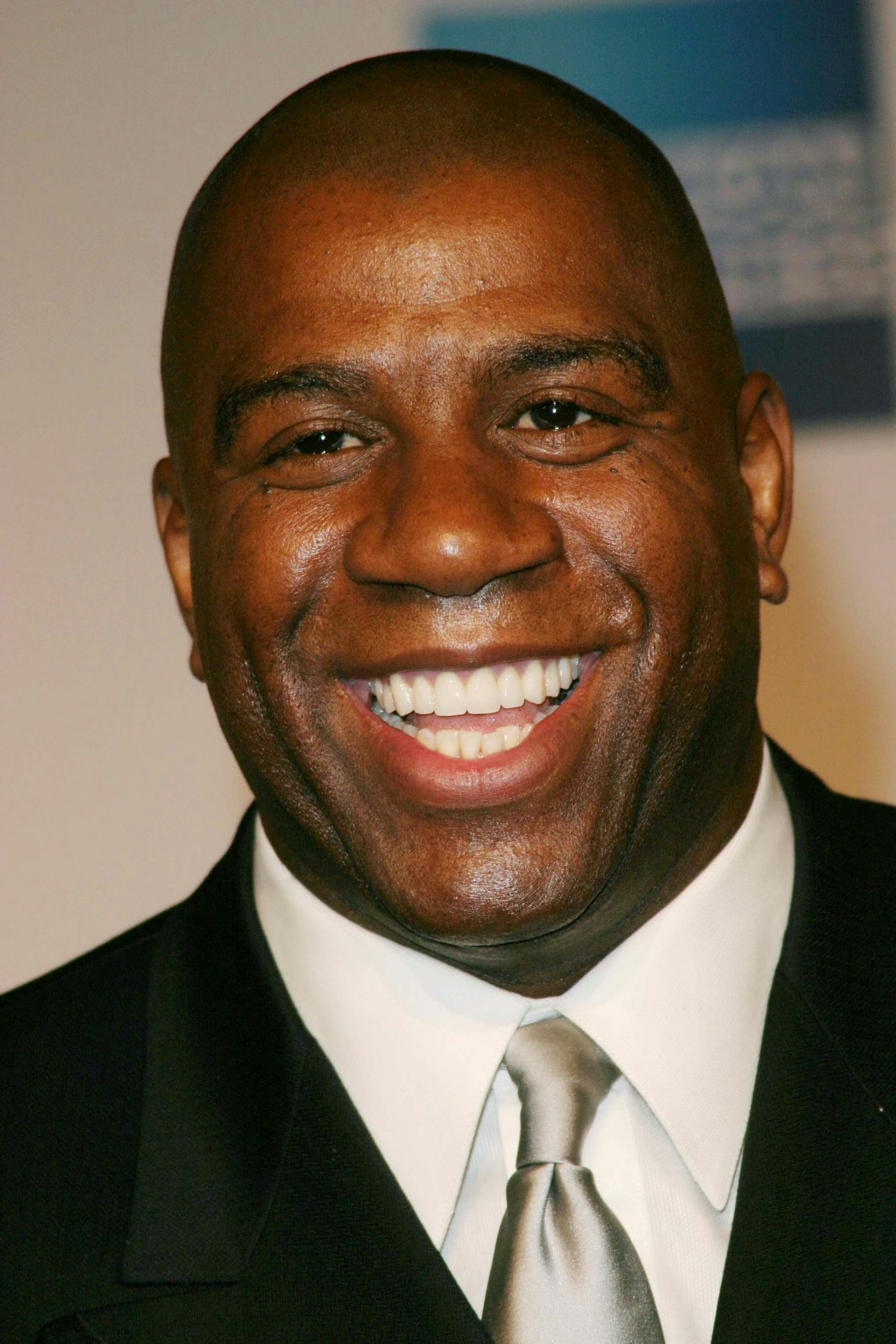 KBIS Opening Ceremony
Rise early on Tuesday, January 21, and head to the Design and Construction Week Opening Ceremonies. We have no doubt that headliner and basketball legend-turned-business powerhouse, Earvin "Magic" Johnson, will set the tone for the high-energy, action-packed event ahead, while giving business owners like you many ideas to take back home. The opening ceremonies are open to all registered KBIS attendees, so be sure to get your foot in the door right on time! Check out more details here.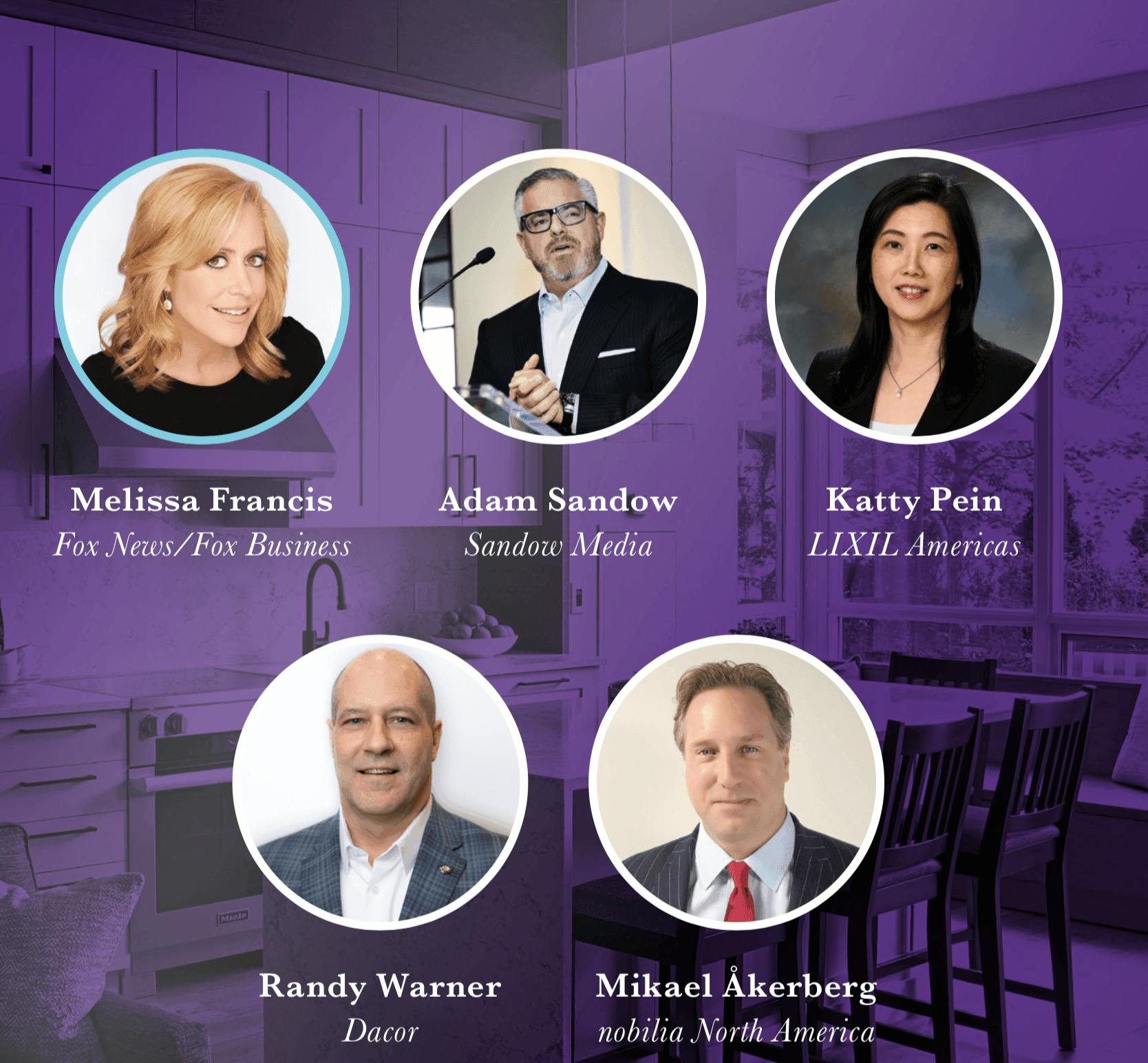 State of the Industry
Yet another free-to-attend KBIS event, the State of the Industry address on Wednesday, January 22, features a panel discussion on highly relevant and timely topics such as shifts in the economy, cost of goods and materials, tariffs threatening to disrupt the supply chain, and more. The panel consists of experts from diverse industry segments and will be led by Melissa Francis, Fox News/Fox Business anchor. Get a complete overview of the session here.
The Bash
Two days into the show, with a million steps on your pedometer and a zillion more bright ideas to take back to your business, you'll likely be up for a night of pure fun! Lucky for you, the National Kitchen and Bath Association (NKBA) will be hosting their annual Bash in a swanky nightclub atmosphere, on Wednesday, January 22. Add to your step count, but with a more rhythmic beat this time around, and connect with industry peers as you dance all night long! Find more information here.
KBISNext
There's plenty to explore and discover on the KBIS show floor and we're sure you'd want to leave no stone unturned. Learning never stops and a great spot to get some food for thought is the KBISNext Stage. Located right on the show floor, KBISNext will host a variety of free and informative programs featuring design experts, industry celebrities and young professionals. Topics such as "Be the boss, Build your Brand," "Avenues to New Revenue," and "New Rules for Social" are highly pertinent to business owners and can significantly influence the way you approach your business strategy. Check out the full KBISNext schedule here.
Voices from the Industry Conference Sessions
By now, you know there is no shortage of opportunities to expand your wings at KBIS. The Voices from the Industry conference hosted by the NKBA offers 74 conference sessions in five categories, and there is certainly something for everyone. Categories such as "Grow your Business," and "Management and Customer Service" are bound to offer sessions that are tailor-made for business owners looking to improve their sales tactics as they evolve. Interact with industry speakers who can relate to your issues and help you reach the next level of success in your business. A complete list of conference sessions is available here.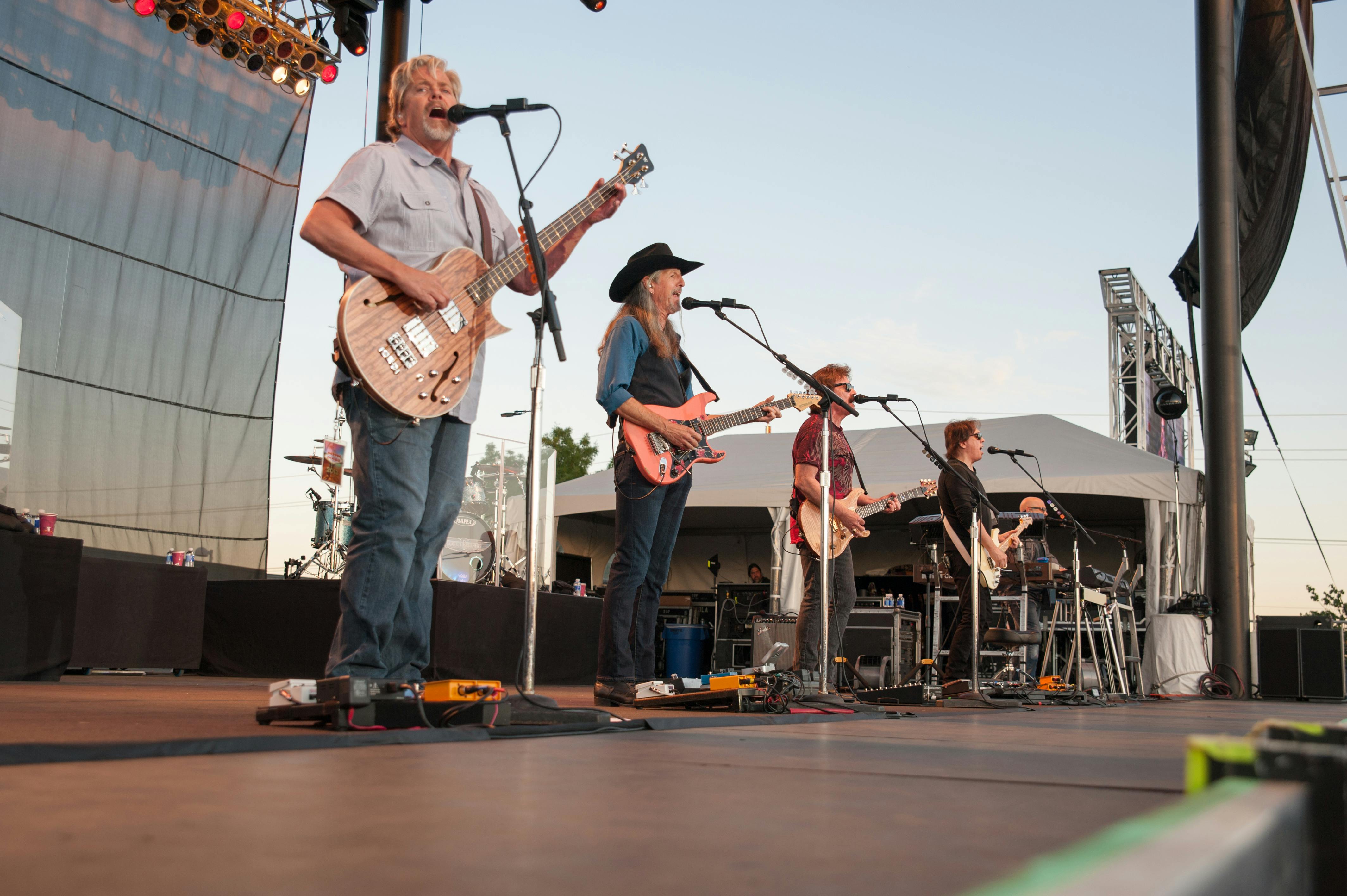 The Closing Concert
All's well that ends well, especially if on a musical note! After immersing yourself in all that KBIS had to offer, take the time to attend the closing concert on Thursday, January 23, featuring the Doobie Brothers. This is a great time to unwind at the end of a power-packed show, reflect on all that you've learned over the past few days, and rock and roll with friends from the industry, both old and new, as you get ready to bid goodbye. Needless to say, the relationships you build.