November 14 2019
How to make your kitchen a safe haven for kids
As the heart of the home, your kitchen space receives a generous amount of foot traffic from everyone in the family. From prepping meals, to sharing family moments, there's precious cargo that traverses the kitchen space day in and day out. It's imperative to keep this in mind during a renovation project, as you want to make sure that your kitchen is a safe place for all members of your family, especially the little ones. We've gathered the best tips to keep in mind, to ensure a stylish yet safe kitchen.
1.      Corners and edges
2.      Safe accessories
3.      Safe cabinet additions
Curved and rounded
It's a well-known fact that kids love to run around and let their imagination take over. That's why making sure that the edges and corners around your kitchen space are not sharp and pointy, but instead more curved and rounded.
This ensures that even if the unfortunate bump-into-the-kitchen-island moment occurs, the damage is not extreme. Picking out a countertop for your kitchen island with rounded edges is the perfect first step for kitchen safety.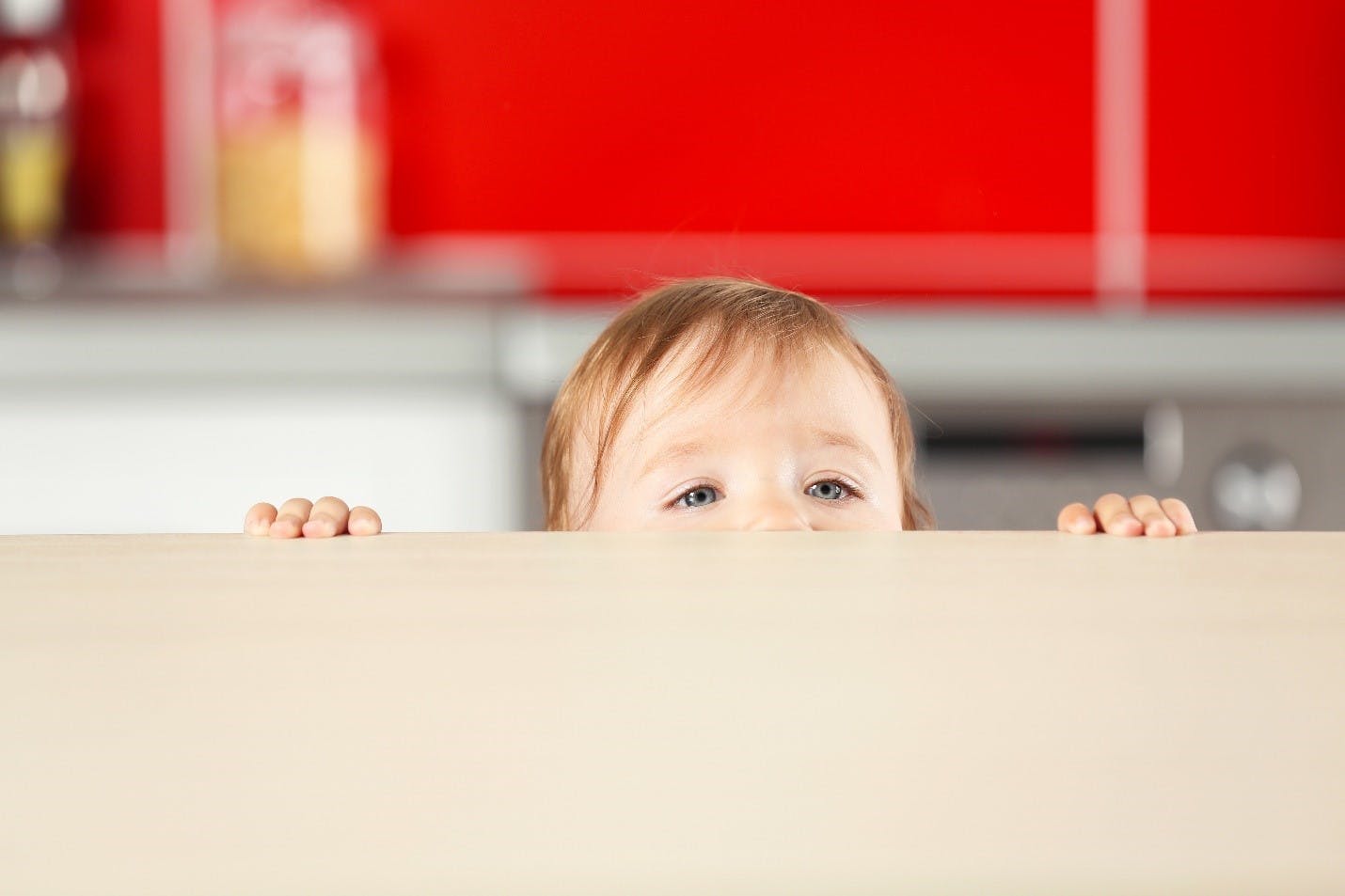 Stylish and safe
As you pick out the décor for your newly renovated kitchen, keep in mind that safety should still be a priority, even with décor. One great example is choosing a non-slip kitchen rug. This helps those little feet stay grounded and secure as they're running around.
Adding latches to necessary cabinets and drawers is also a must, so that curious hands don't venture off where they shouldn't. Other places to seal off include the fridge, oven, and anywhere you store cleaning products. Finding latches that match your color scheme is a great way to balance out safety without compromising your style.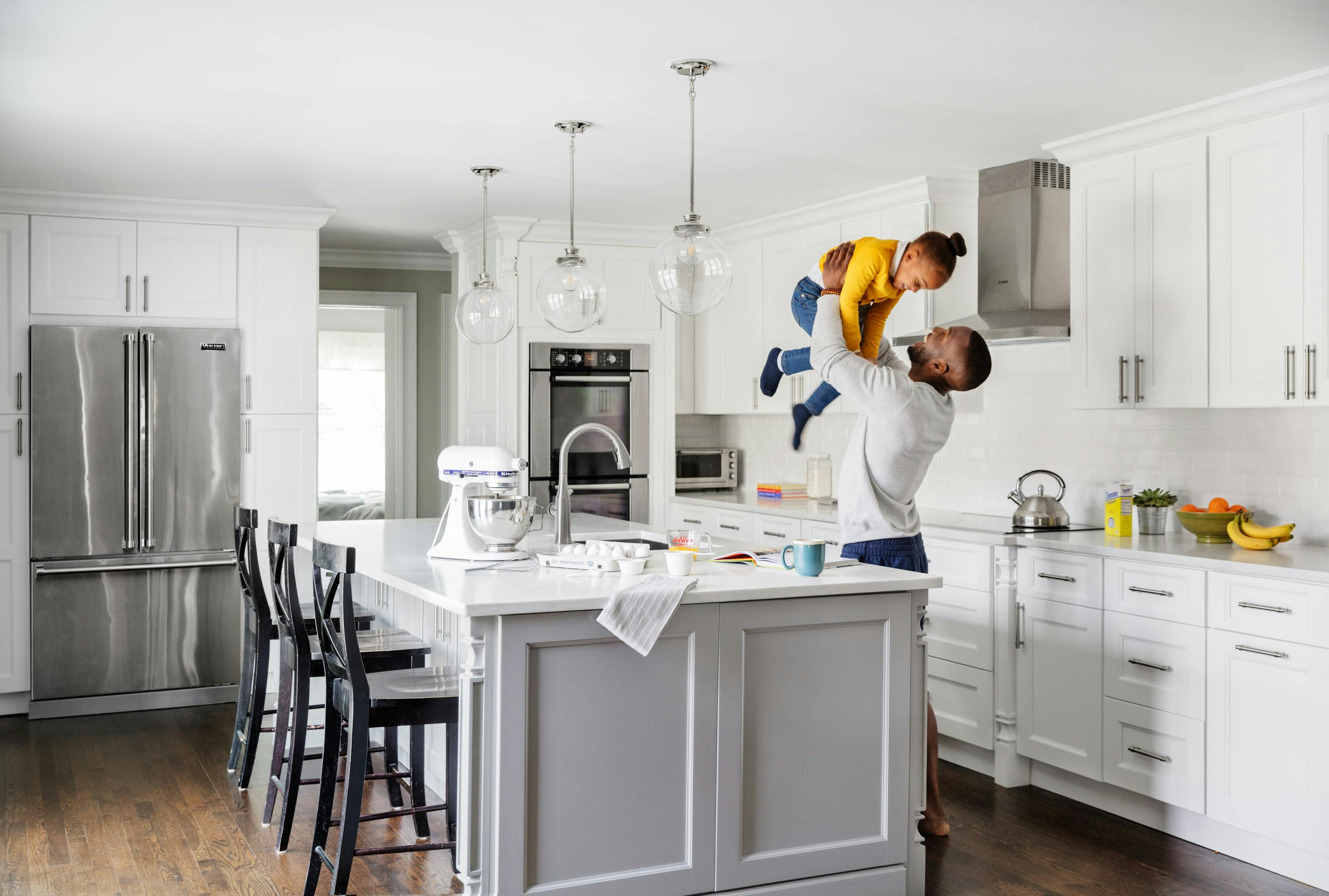 Smart additions
Although latches keep certain doors and drawers closed and away from prying hands, there are also bigger, potentially more dangerous things to watch out for. Making sure that fragile things like wine glasses, and other glass items, are out of harms way is a necessary aspect to consider. Among that, big appliances should be kept out of reach, and essentially anything you wouldn't want to be grabbed and played with.
By adding in certain additions to your cabinets, like an appliance garage, a wine rack, or a built-in knife organizer , you're setting up the foundation for the stylistic kitchen of your dreams, as well as a safe place for everyone in the family.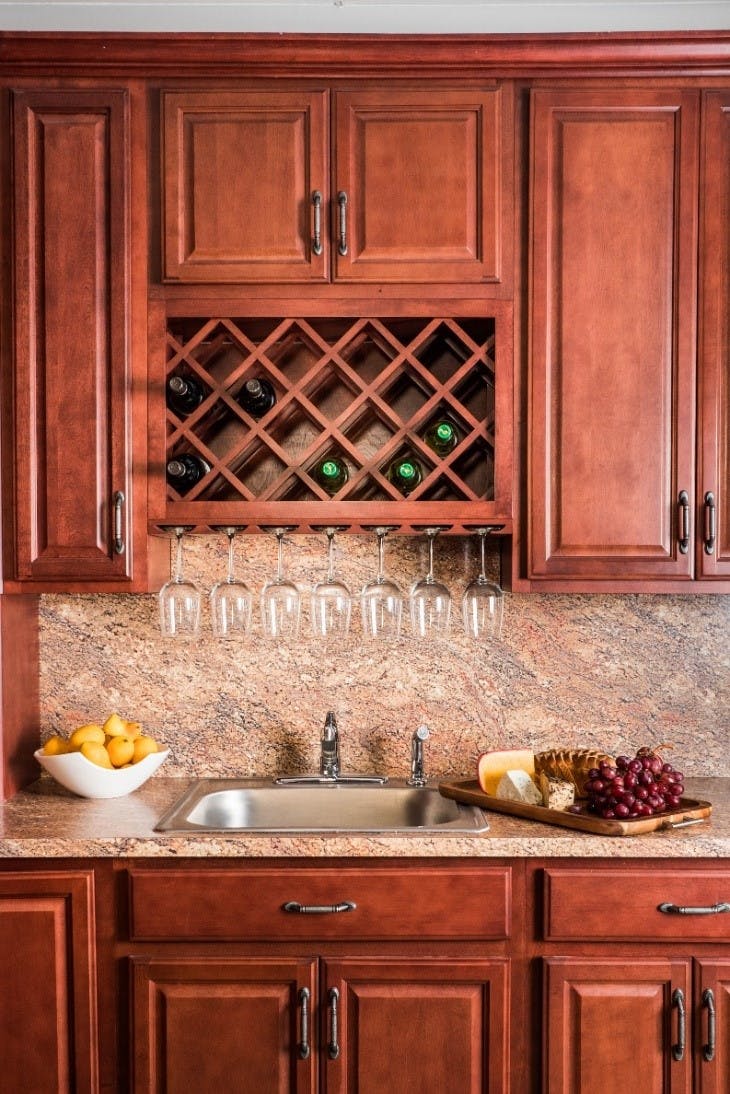 Conclusion
As you start your kitchen renovation, consider these following tips to ensure it stays safe. Whether you choose to stash away big appliances and fragile things, or accessorize safely, these are all great ways to ensure your kitchen meets your remolding standards while simultaneously keeping little ones protected.
Have you incorporated any of these tips already? Let us know below!