May 15 2019
These L-shaped kitchens are all that your kitchen needs
Arguably one of the most classic kitchen layouts to date, the L-shaped style is NEVER a bad choice. It's extremely functional, aesthetically appealing and ergonomically friendly. What is an L-shape layout? Exactly what it sounds like! A galley style kitchen that consists of two lines of cabinets that form an "L" shape. 
L shaped kitchens
The structure not only provides homeowners with more cabinets than other layouts, but creates an enormous amount of open space so that they can move freely about their kitchens. This is particularly essential for those who enjoy cooking because they are able to easily move between the stove and oven area to the refrigerator and sink areas. Not to mention this kitchen layout is transitionally seamless and highly desired because so.
Not sold yet? Take a look at these stunners!
L shaped kitchens with islands
If you're one of the lucky folks who has the space for a kitchen island, you should definitely consider an L-shaped kitchen. Whether your island is attached to a wall or is located in the center of your room, this style layout allows you to move around your kitchen seamlessly!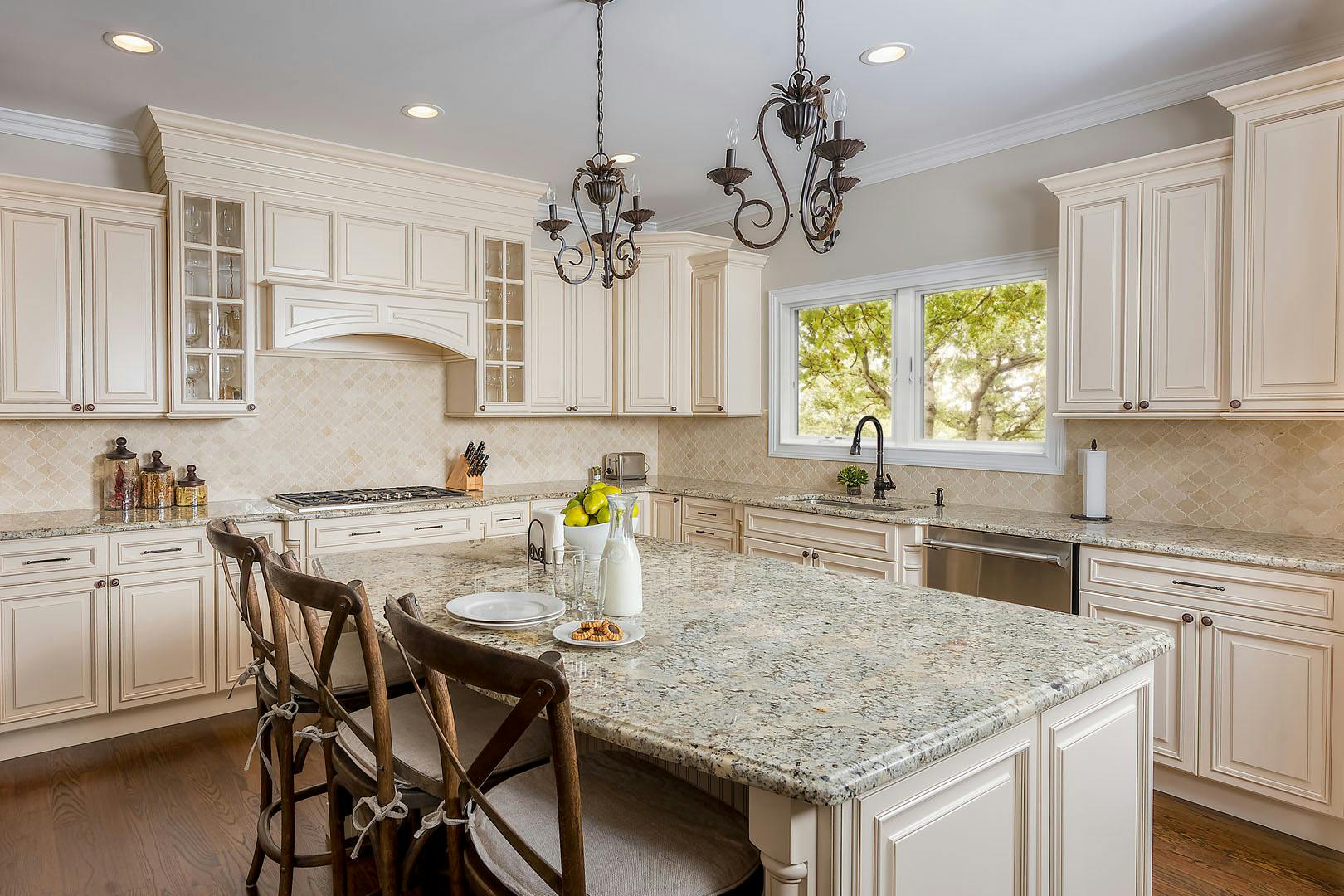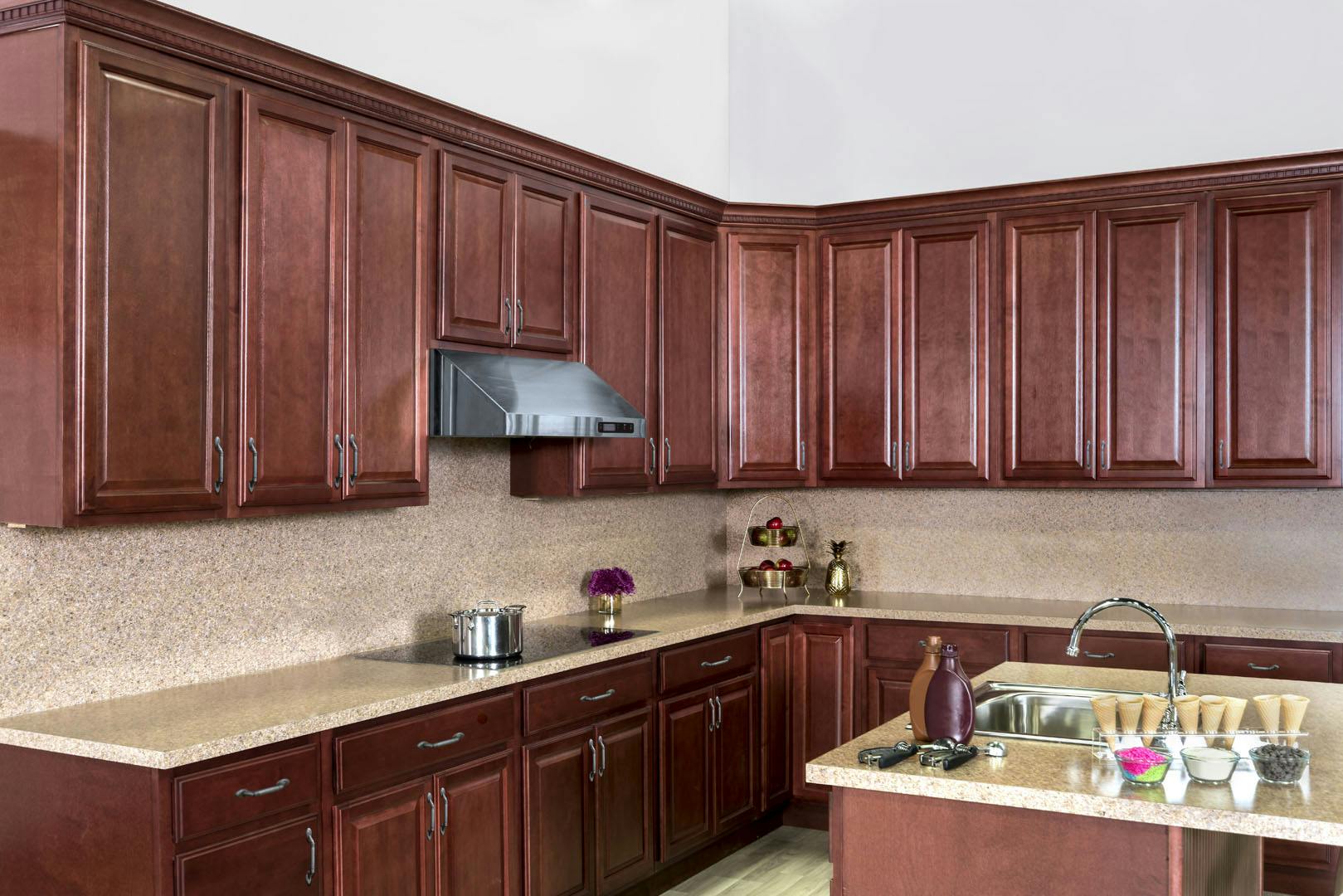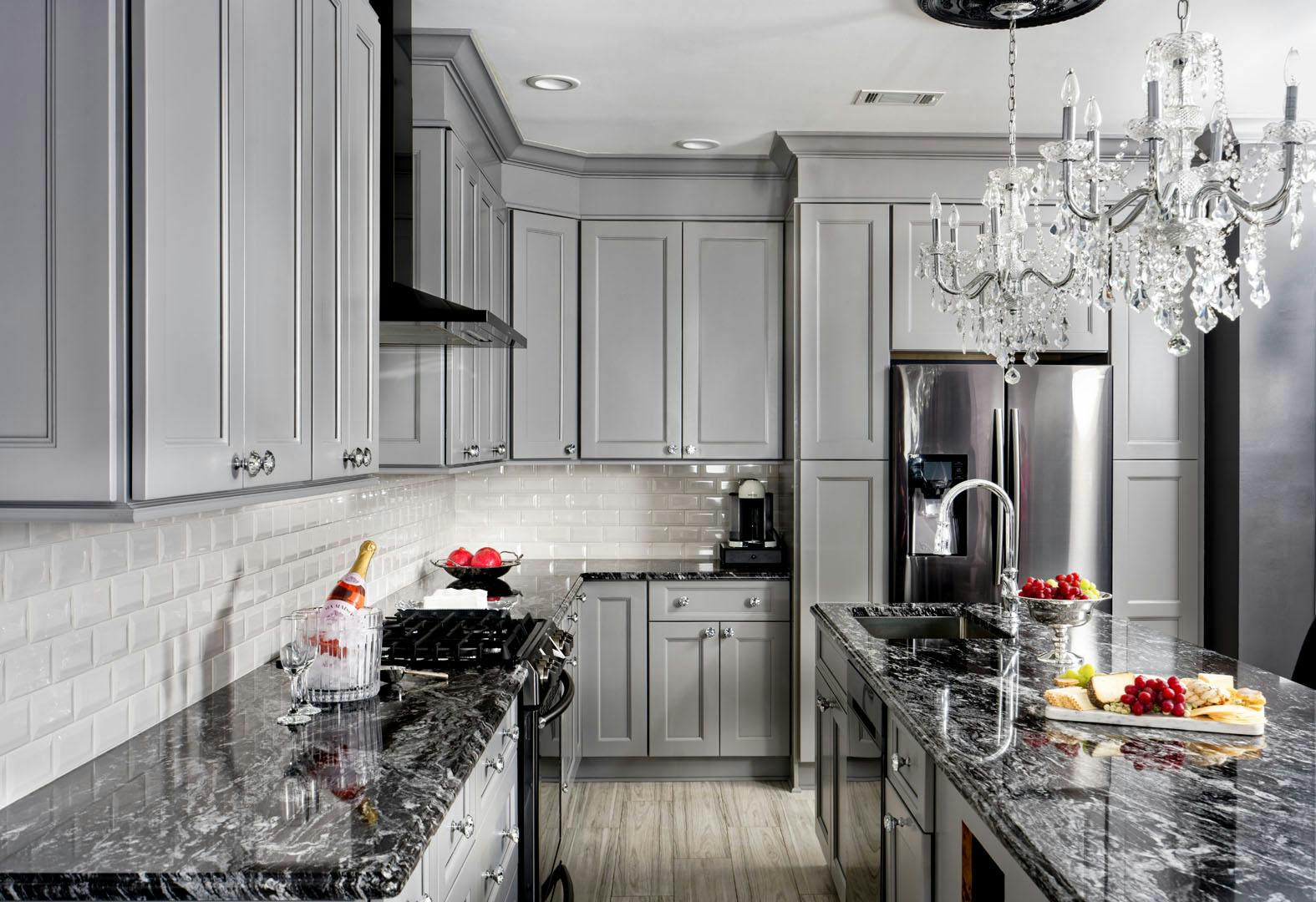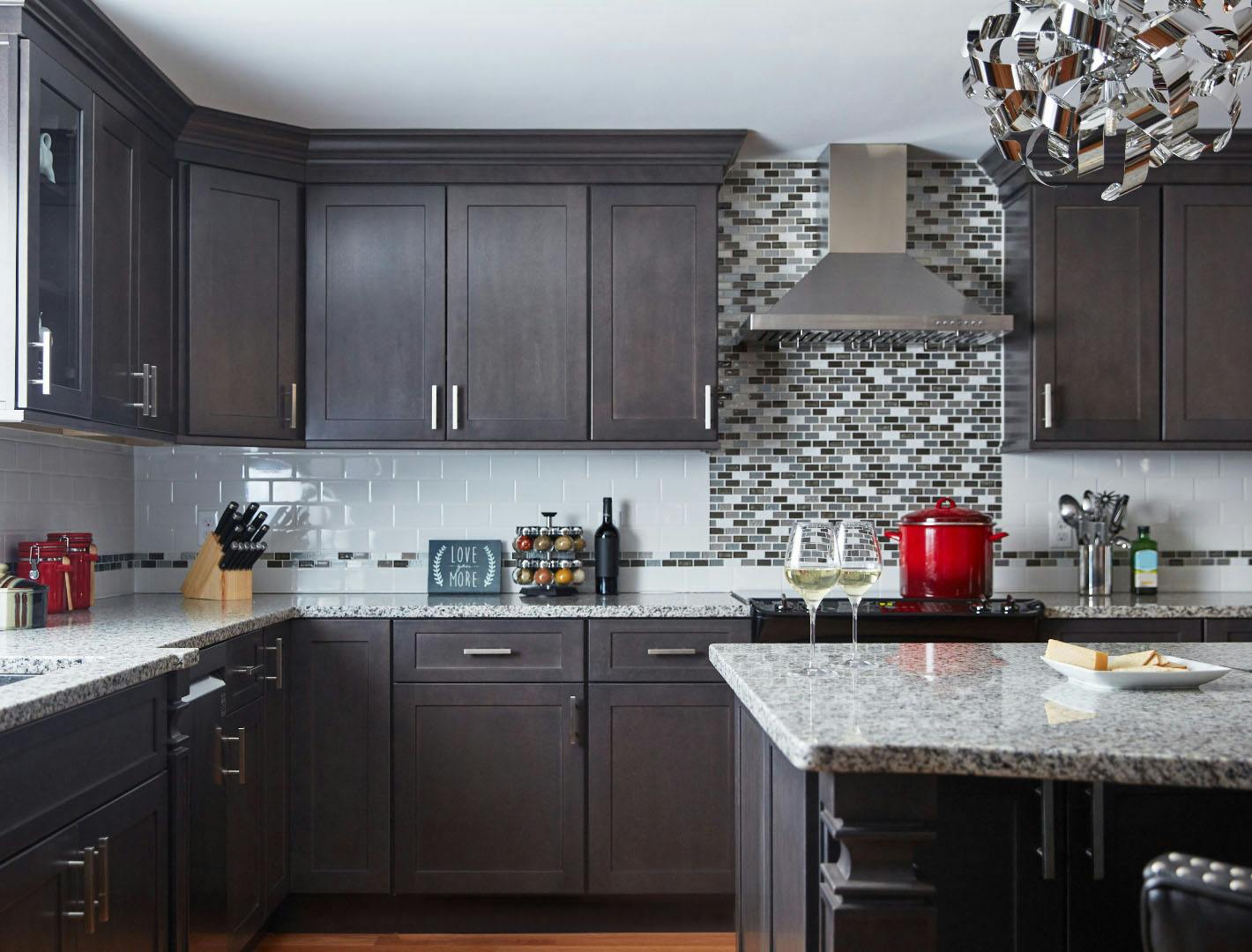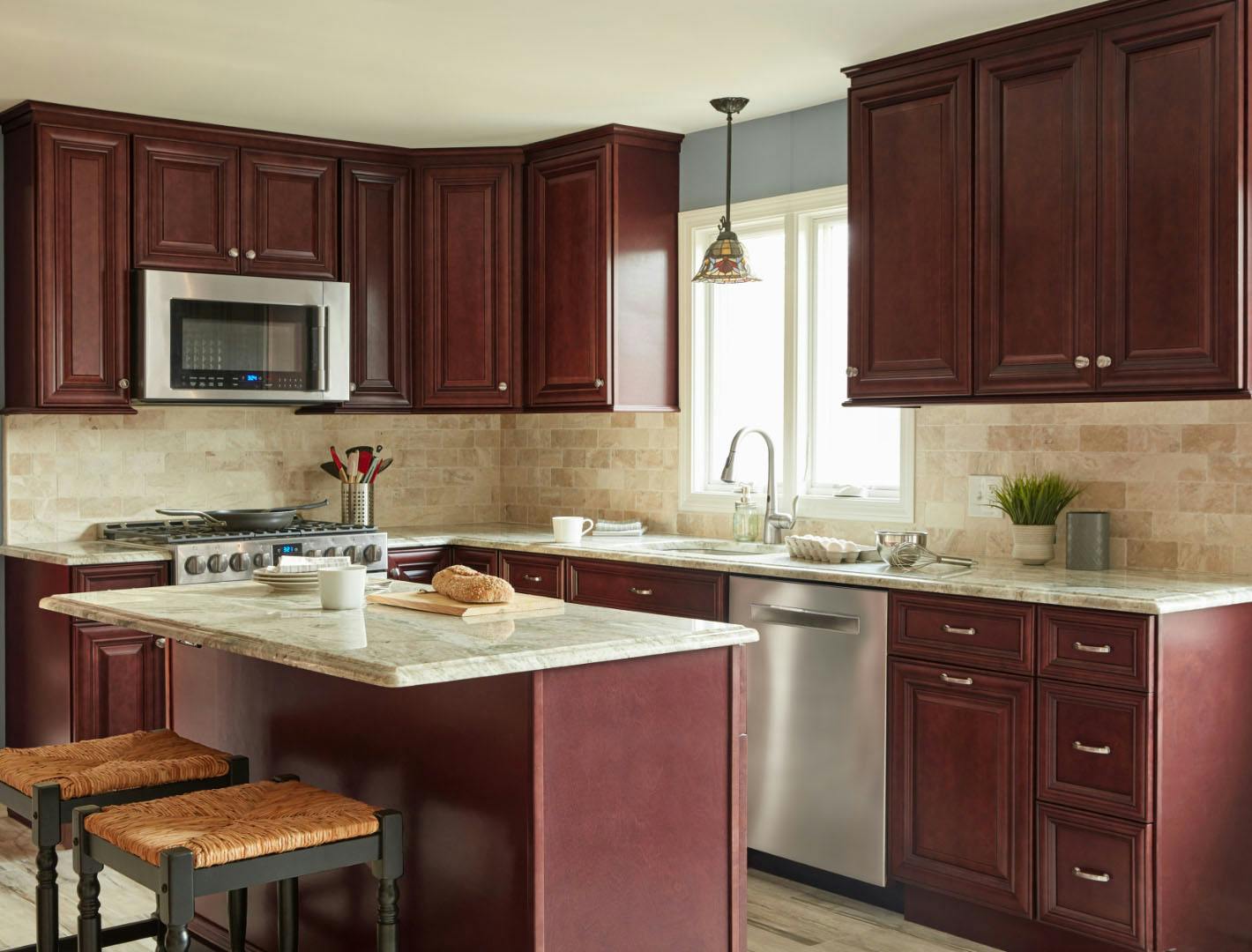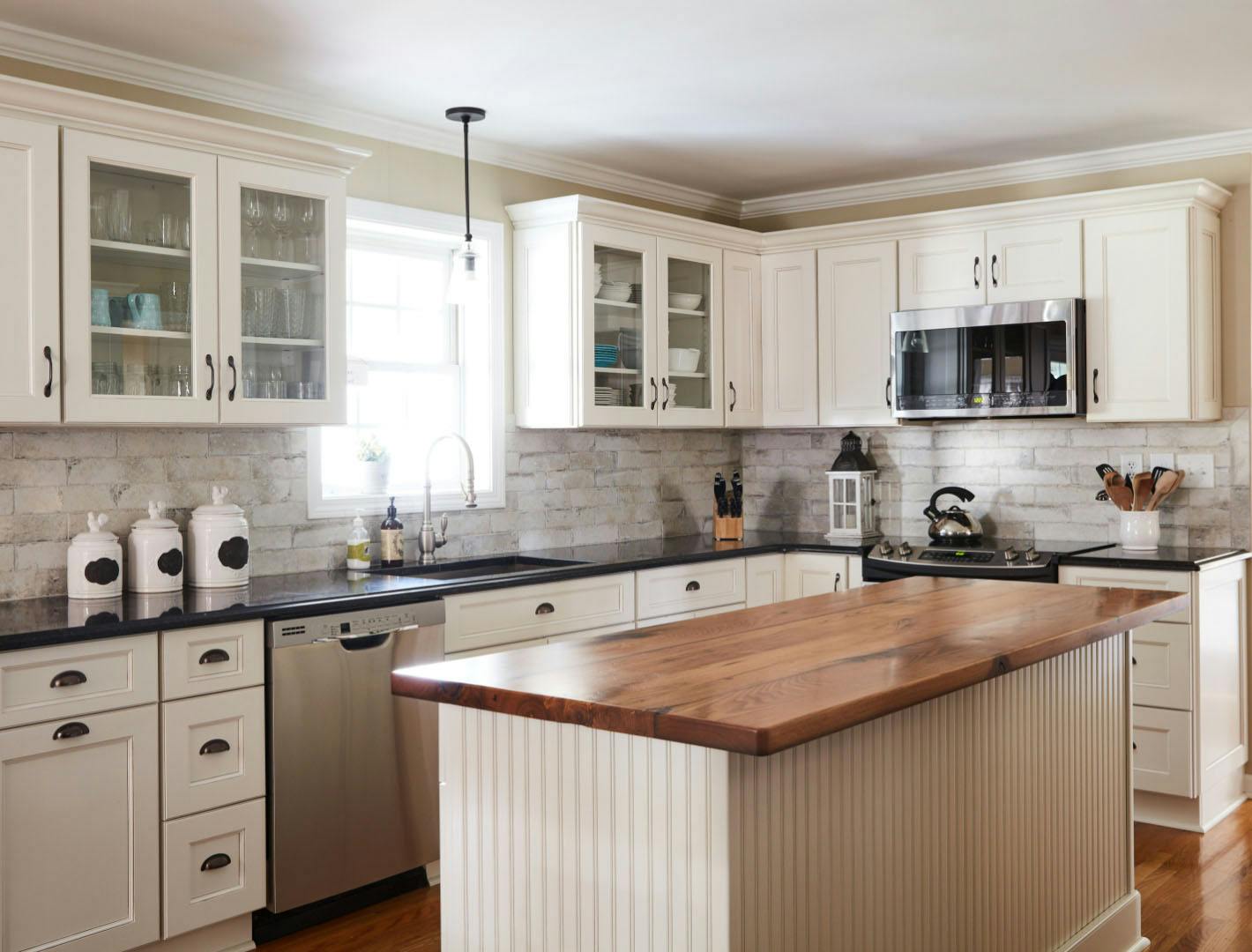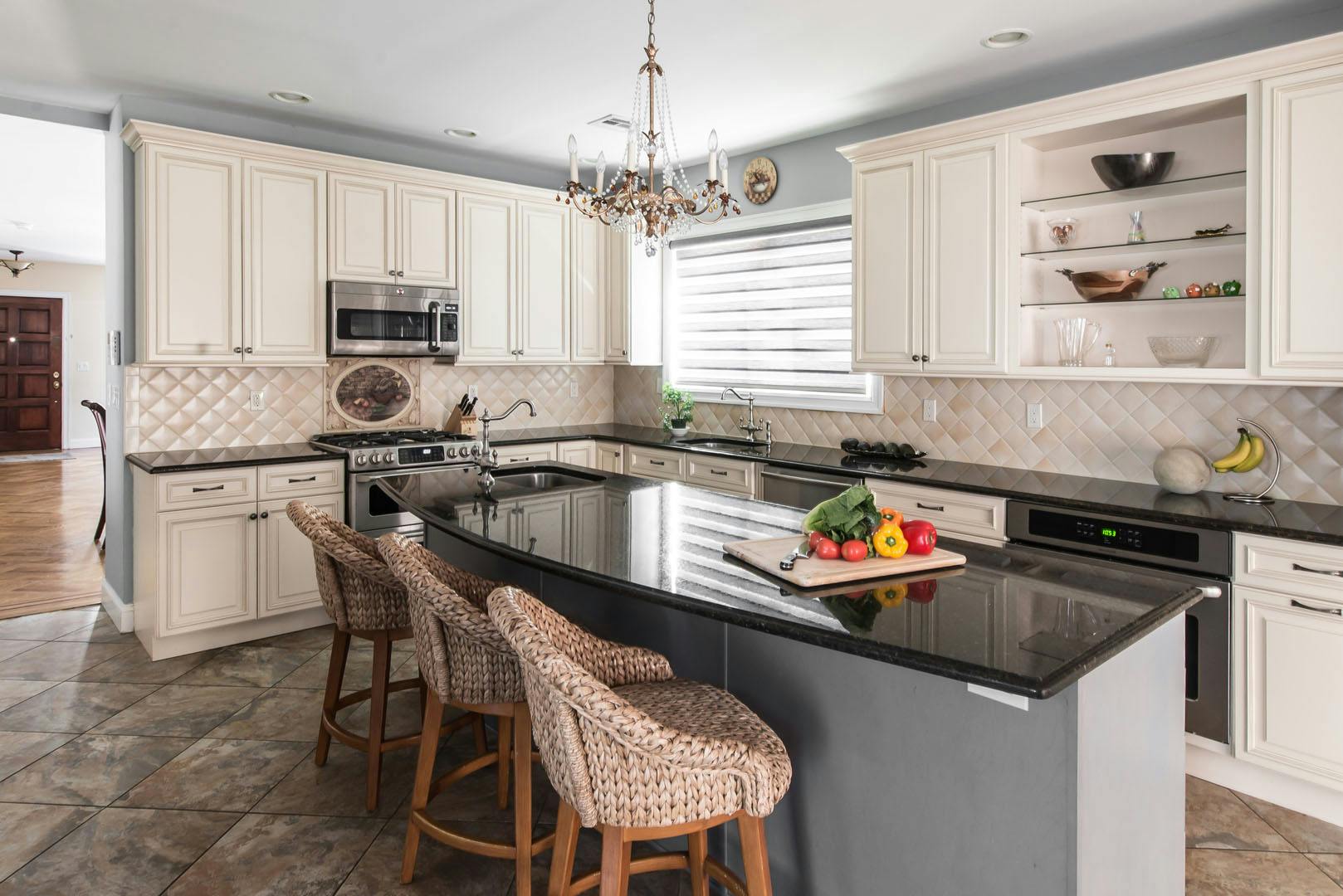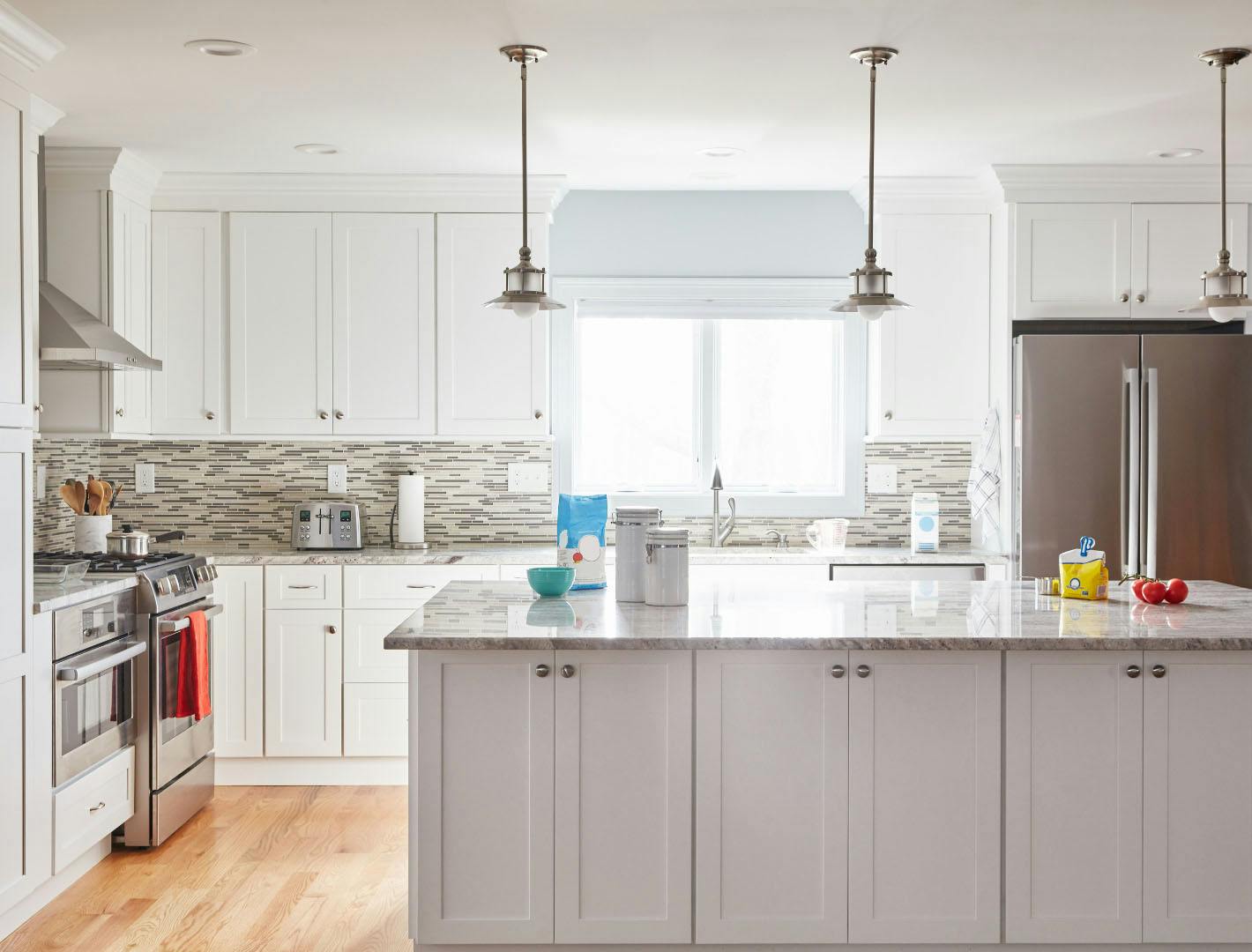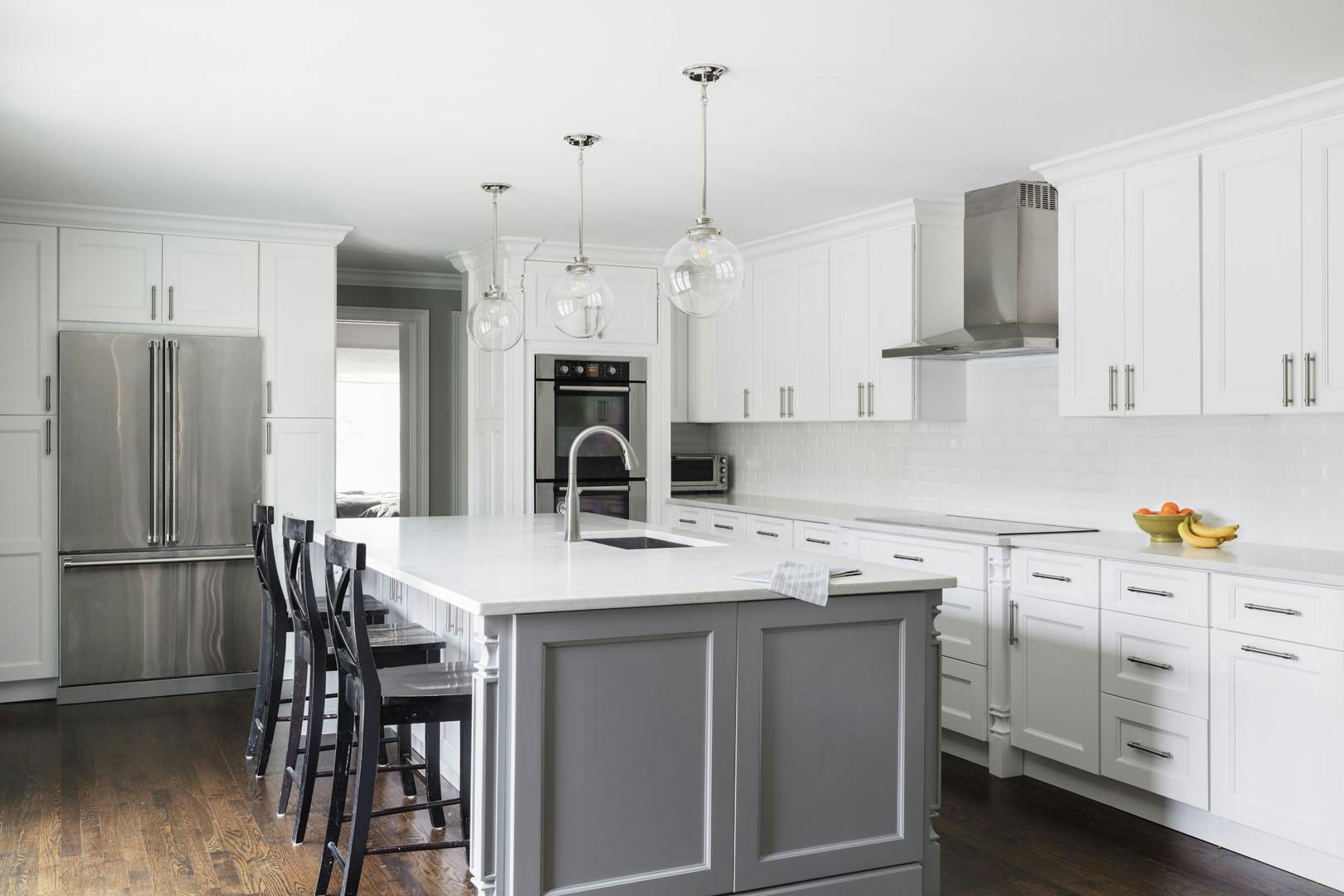 Small L-shaped kitchens
Don't fret, apartment dwellers! An L-shaped kitchen is probably your best option for counter space. Some may argue that a single wall of cabinets is sufficient for a small kitchen, but who couldn't use a few extra drawers for all those kitchen accessories you've acquired over the years! Plus, you can often use the part of the "L" that juts out as a countertop eating area with the help of a few stools!