February 22 2018
GALAXY NICKEL HAS ARRIVED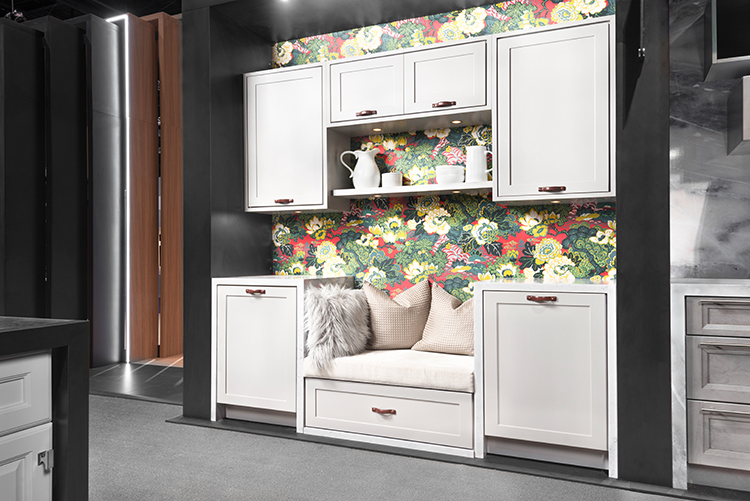 Look at any lifestyle or home magazine and you'll see that grey is still making its mark in the interior design industry. So, as grey continues to gain popularity we're excited to be introducing Nickel to the ever-so-popular galaxy family.
By incorporating another shade of grey to our budding assortment, our goal is to provide consumers with even more cabinet choices that are compatible with almost every style, décor and color theme. By offering multiple grey cabinet variations, homeowners can now build their ideal ambiance whether it be industrial or something more calming and sophisticated.
Nickel is a smooth grey painted finish that is extremely versatile and pairs well with warm and cool tones alike. This painted hue will bring a sleek clean finish to your kitchen and is perfect for homeowners who aren't a fan of the character marks common to stained wood cabinets.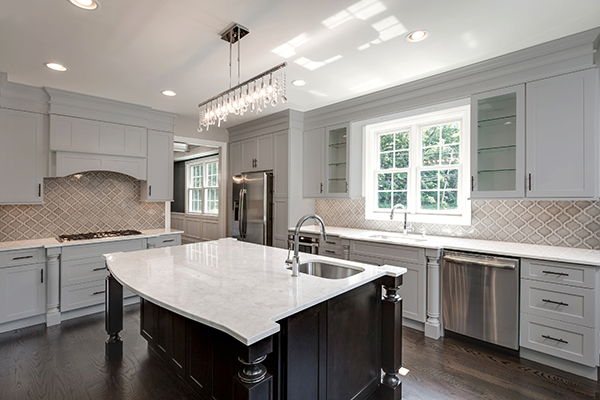 Are you looking to bring more grey into your home? We'd love to hear about how grey has inspired the design of your interiors.  Let us know your thoughts in the comment section below.