February 28 2018
Semi-Custom Cabinets Explained
As you evaluate different cabinetry for your pending kitchen remodel, you will inevitably be faced with three basic choices; stock cabinets, semi-custom cabinets, and custom cabinets.  Kitchen cabinets represent a major part of any kitchen renovation both in terms of appearance and budget, so it is important to be well-versed before making the final purchase.  At Fabuwood we have helped hundreds of our clients navigate in finding and installing their perfect and affordable semi-custom cabinets. So, we hope that this comprehensive overview explains the attributes and advantages of choosing a semi-custom style and ultimately assists in making an informed decision.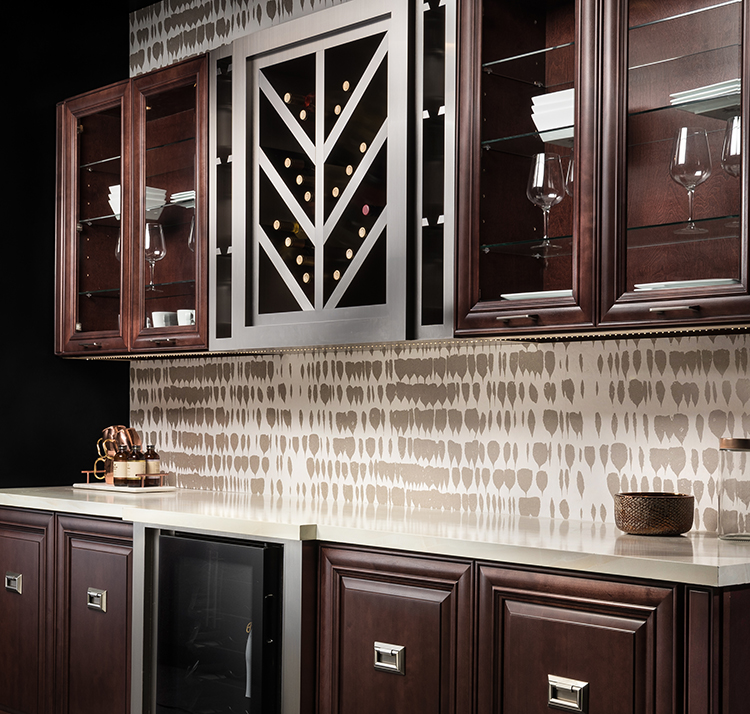 The first thing to know when noting differences between stock, semi-custom, and custom cabinets is that the terms refer to the type and quality of production methods used to make the cabinets, and not necessarily the quality of the final product. For a quick summary, stock cabinets are readymade, pre-manufactured cabinets that are essentially mass-produced and ready to ship as soon as the order is placed. Semi-Custom cabinets are basically stock cabinets where consumers have the option to change certain details and dimensions. Custom cabinets are built to your personal specifications, so you can ultimately design anything your heart desires.
THE PRO OF Semi-Custom Kitchen Cabinets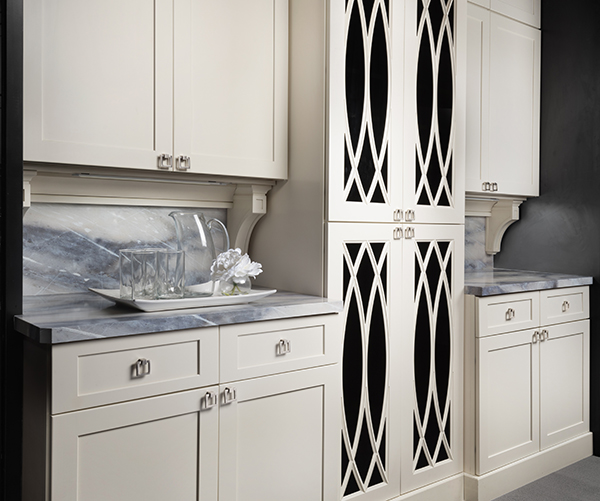 At Fabuwood, we strongly believe that they are an ideal choice for budget conscious homeowners, as they strike the middle-ground in terms of affordability and customization. Firstly, they are available in more styles, with more features and options than stock cabinetry. Additionally, they are ideal for homeowners looking for a little flexibility without spending the time and money on full customization.  Semi-custom cabinets can be ordered in a wide variety of finishes, stains and paints. They are also available with features and accessories that offer individuality and impressive organization. With a range of hardware options, moldings, and corbels to name a few, they will establish an efficient and unique design at an affordable price.
Custom vs Semi Custom Cabinets - what are semi custom cabinets?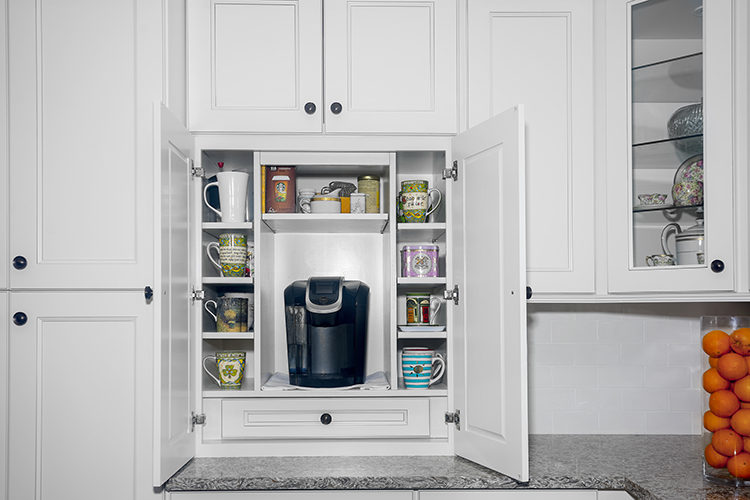 So, while custom cabinets are built from scratch corresponding to the homeowner's specific requests, semi-custom cabinets also offer a level of design freedom while being significantly lower in cost. For example, customers choosing semi-custom cabinets have some liberty in changing the size of drawers, doors and depths. Therefore, with semi-custom cabinetry, proprietors can still show off their personal taste and style through opting for extra detailing and decorative accents.
Lead time and cost of semi-custom cabinets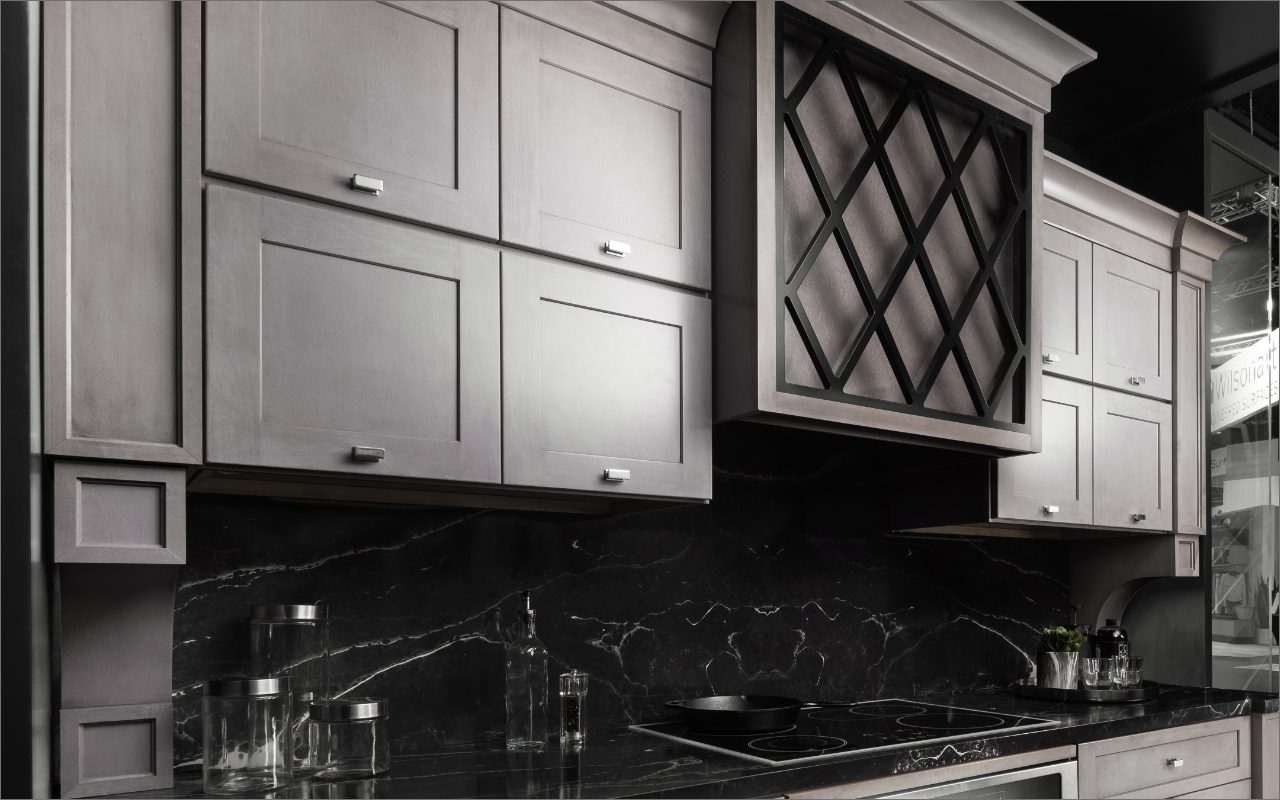 Since semi-custom cabinets are built to order the consumer has control over the final product without the high costs of purchasing the fully custom option. They are a quicker and more economical choice than custom cabinets, while still maintaining lasting quality. Depending on the modifications and adjustments required, we also want to mention that lead time is definitely less extensive than that of custom built cabinets.  With such a broad range of offerings in semi-custom, it is no surprise that they are the most popular selection when it comes to renovating kitchens throughout the nation.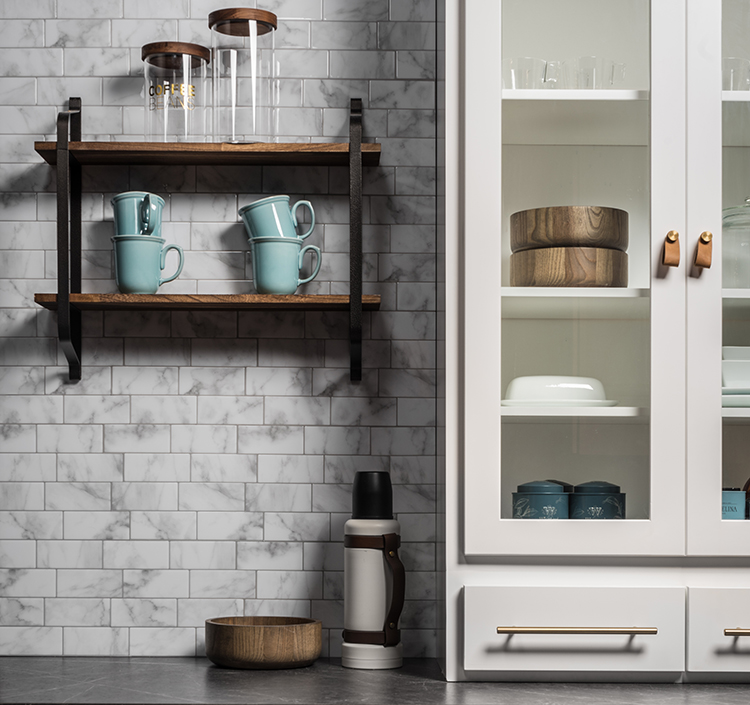 Let us know if you have any questions about semi-custom cabinetry in the comment section below.