Making the most out of your trip to KBIS 2019
It's almost January again, which means that it's almost time for another year at The Kitchen & Bath Industry Show. KBIS is the ultimate kitchen and bathroom tradeshow that happens once a year with thousands of exhibitors showing off new product innovations and trends. To help you make the most of your three days, we've compiled a list of four tips to make your trip to Orlando a success.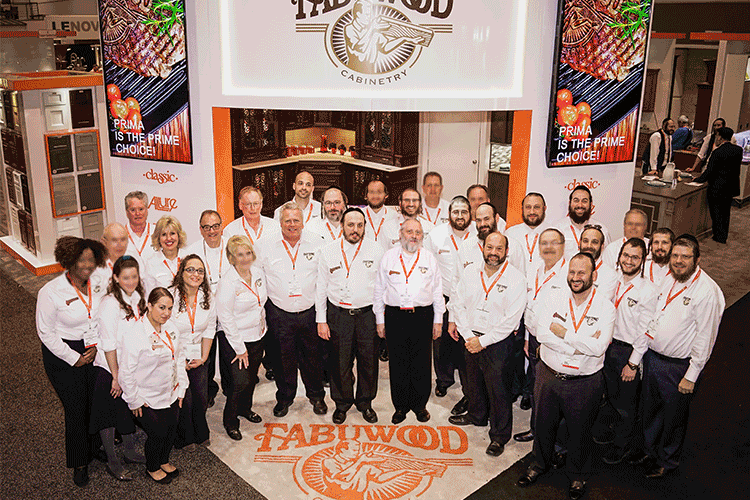 HAVE A PLAN
KBIS 2018 is going to be massive. Before walking into the convention center, check out the KBIS website for a full map of exhibitors and the daily event schedule. You wouldn't want to miss out any unforeseen business or sourcing opportunities.
BE PREPARED FOR A LONG DAY
Whether you are at a booth representing your brand, looking to network, or even purchase the hottest, new trend, get ready for a really long day! A full day of business at the tradeshow requires you to be equipped with the essentials that you need to succeed. From experience, we suggest bringing a huge stack of business cards and an extra charger for your smart phone.
SCHEDULE MEETINGS FOR YOUR MOST IMPORTANT OR SOUGHT-AFTER BUSINESS CONTACTS
Bottom line is, your trip to KBIS is to connect with entrepreneurs and create business opportunities. Be sure to come prepared with a list of your most important vendors and schedule meetings ahead of time to ensure you have their full attention. It is also essential to send a polite follow up email to the people you meet at KBIS.
CONNECT WITH OTHER ATTENDEES AFTER HOURS
Some of the best business relationships can be forged after KBIS has closed for the day. Industry promoted parties and events are a great way to casually mingle. You might come to realize that people love to work with people they have had a good connection with.
It is also important for us to mention that in the era of camera phones and lightning-fast social networking, what happens at KBIS definitely does not stay at KBIS. From the time you get off the plane to the time you get back to the office, you are on display. It is still possible to have fun, get work done, and not go overboard. Remember to set realistic expectations ahead of time. Will you be at this year's show? We'd love to hear some of your KBIS recommendations in the comment section below.