June 05 2019
A Family Affair at the Fabuwood Headquarters
There's nothing like a warm, sunny weekend in June to get you started on some much-awaited outdoor fun. At Fabuwood, we made the best of the beautiful weather this past Sunday by reveling in the festivities of "Fabuworld," our very own annual family day event!
A vibrant, carnival-like atmosphere welcomed hundreds of employees and their families into the company's expansive backyard, situated right on the banks of the Passaic River in Newark. Fabuworld was indeed an extension of the employee-centric, family-oriented environment that we love and cherish at work every day!
It's no secret that the owners of Fabuwood treat employees like family and go that extra mile in ensuring everyone's taken care of. Great work-life balance, generous holiday breaks and bonuses, and year-round employee engagement activities are only some of the many perks we enjoy. It's not often that one finds a family of coworkers in a workplace that feels like home.
A world of fun in our backyard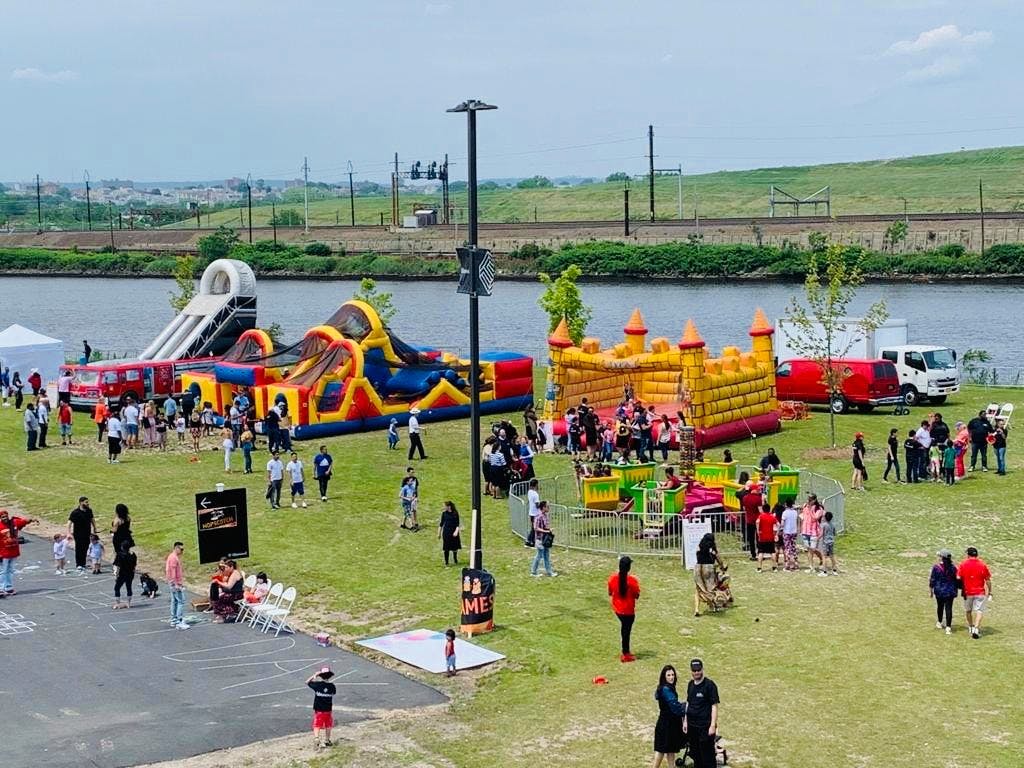 In the past, our family day events were held offsite. However, this year, the location was a no-brainer. Having moved into our beautiful headquarters a few months back, it was a unanimous and easy decision to host our extended Fabuwood family in the comfort of our new home.
Fabuworld was nothing short of fun and excitement! Our adorable Fabuwood kids had a ball meeting each other, sharing a love for a whole lot of bouncy playtime on the carnival rides. They couldn't get enough of the furry little visitors from the petting zoo on site – no surprises there! As our families savored a sizzling hot barbecue lunch, a set of dynamic BMX bike racers set the stage on fire with adrenaline-pumping bike stunts.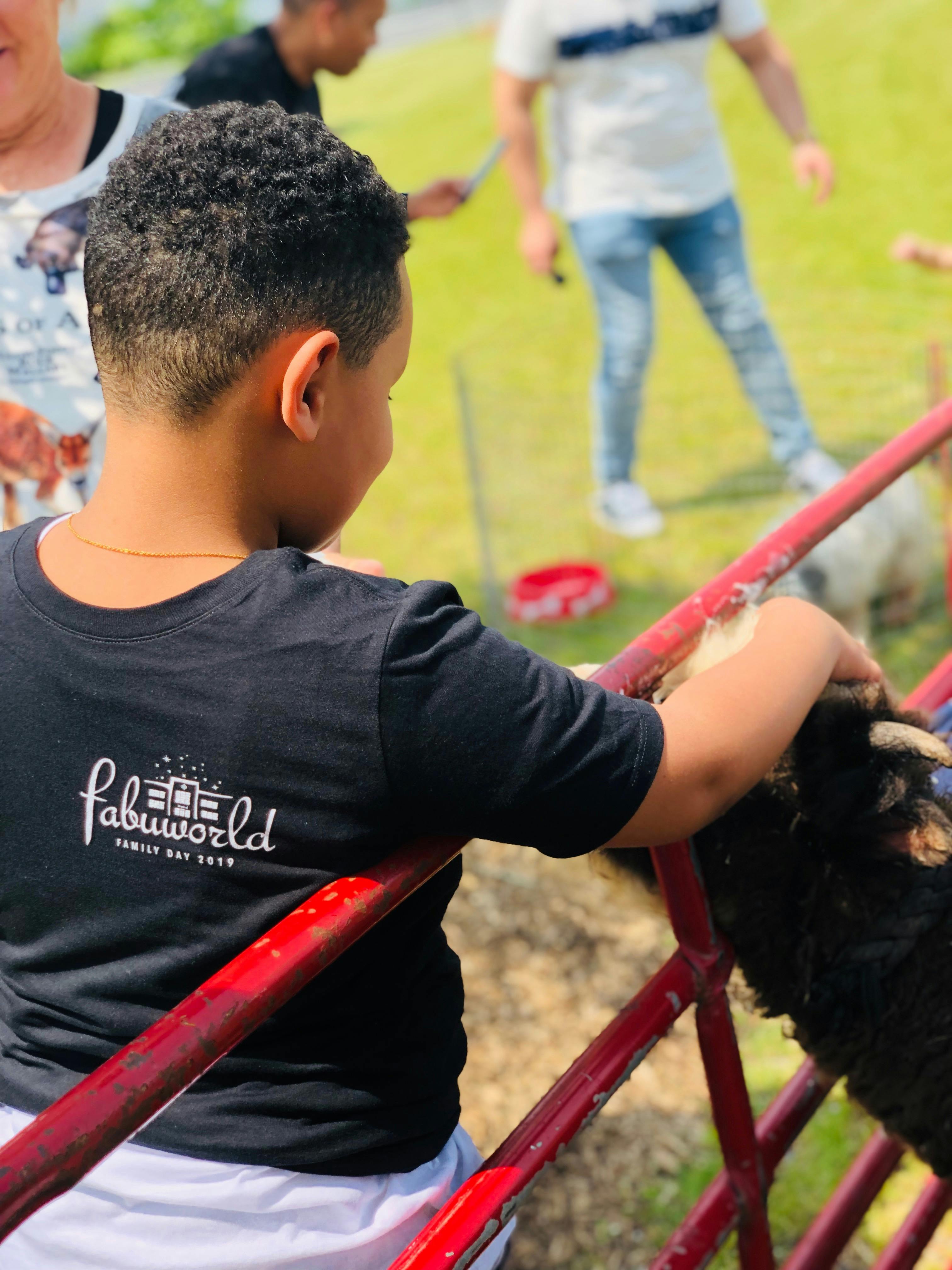 Several employees took the stage to share heartwarming stories on how Fabuwood changed their lives for the better, while appreciating the leadership for making sure everyone across the board is truly valued and respected.
Fabuwood has never been one to shy away from investing in its employees' happiness! Creating an opportunity for families to meet and mingle in a casual atmosphere helped instill a strong sense of community among all. Initiatives like this truly go a long away in strengthening our family bond.
At the end of the day, Fabuworld left us with a lot of fun memories to recount in the years to come. After all, that's what backyard family barbecues are all about!
Growing with Fabuwood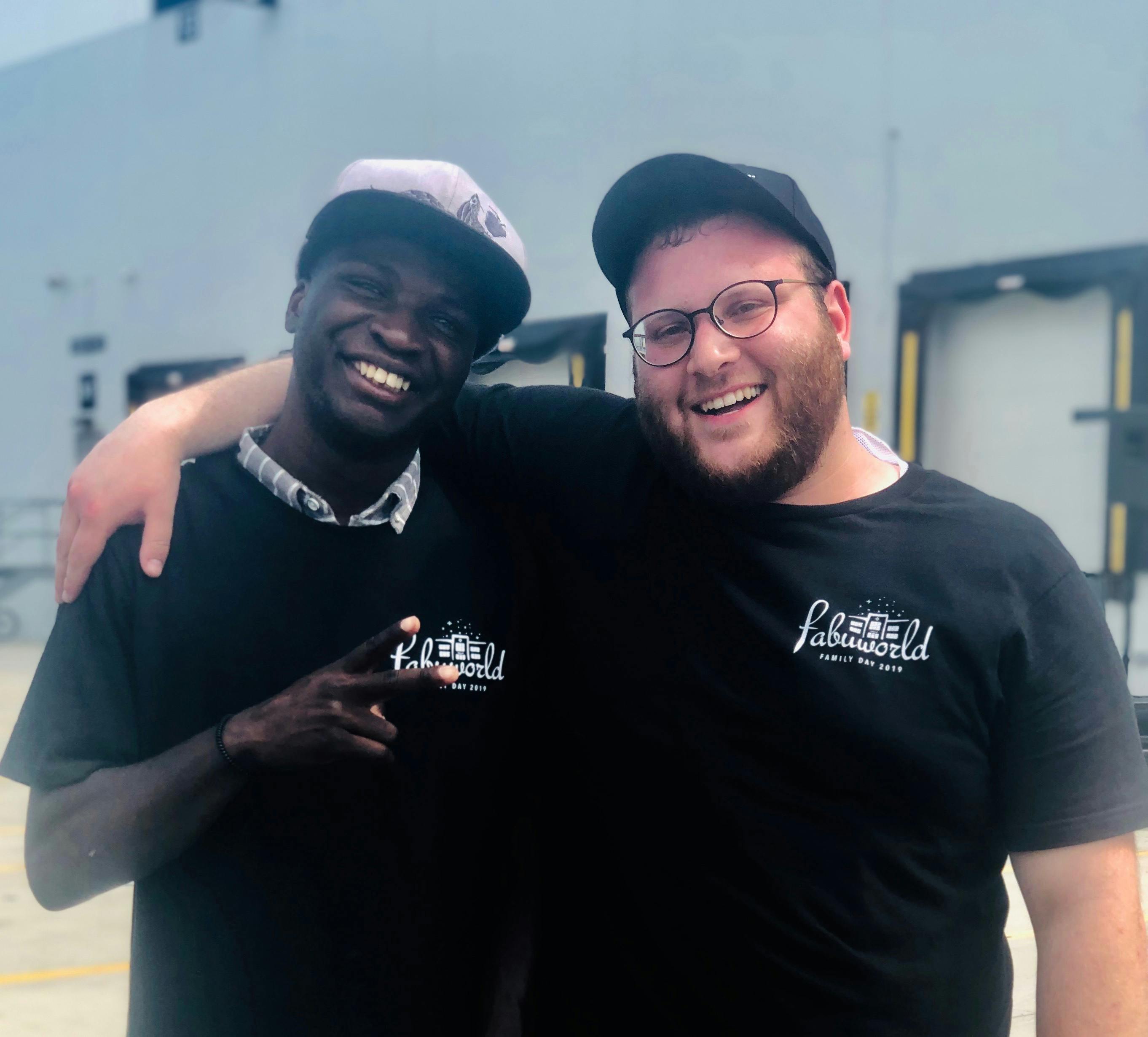 With over 800 employees, Fabuwood is rapidly growing and expanding. However, the company strives to ensure that our workplace vibe stays intimate, close-knit and family-friendly all the time. 
Many of our employees built their careers at Fabuwood from scratch, working their way up to grow into leadership roles. At Fabuwood, talent, dedication and hard work are always recognized and rewarded.
As one of the fastest-growing companies in the country, we are always looking to welcome talented individuals into our Fabuwood family. See how you can be a part of Fabuwood by visiting https://www.fabuwood.com/join-us/.