How to Create Your Dream White Kitchen
No matter what kitchen style you're trying to create, using white cabinets as a canvas is always a clever idea. White kitchens are sleek and clean in a way that gives the room an open airy feel. Whether you want a traditional, contemporary, or transitional setting, or just want to do your own thing and add a splash of your favorite color, white cabinets create the perfect backdrop to help bring your visions to life. At Fabuwood, we are dedicated to helping you personalize your kitchen to match your unique style, so you can make even an all-white kitchen one-of-a-kind.
Picking the Right Cabinet Canvas
The most important aspect is, of course, to pick the perfect cabinet canvas to match your chosen kitchen theme. Fabuwood offers a wide range of styles in various shades of white finishes.
·       For traditional cabinets: Fabuwoods Allure Fusion in a Dove or Blanc.
·       For modern cabinets: Fabuwoods Galaxy in frost or Allure Nexus in Frost.
·       For transitional cabinets: Fabuwoods Allure Imperio in Dove.
·       For a beautiful bright white to enhance with accessories in any color of your choice: Fabuwoods Quest Discovery in Frost.
 None of the choices feel right to you? No problem. As long as you have an idea of what you're looking for, you can easily mix and match any of our styles and colors to create cabinets you will love.
Bursts of Color
Once you've got the perfect backdrop ready to go, it's time to accessorize. As the ultimate neutral, White can match with décor in any hue of the rainbow. Add an easy pop of color with something as simple as vibrant hand towels, brightly painted dishes, an ornate fruit bowl, or even a floral bouquet. White is so versatile you can easily, and cheaply, change the theme of your kitchen to keep things fresh as often as you want.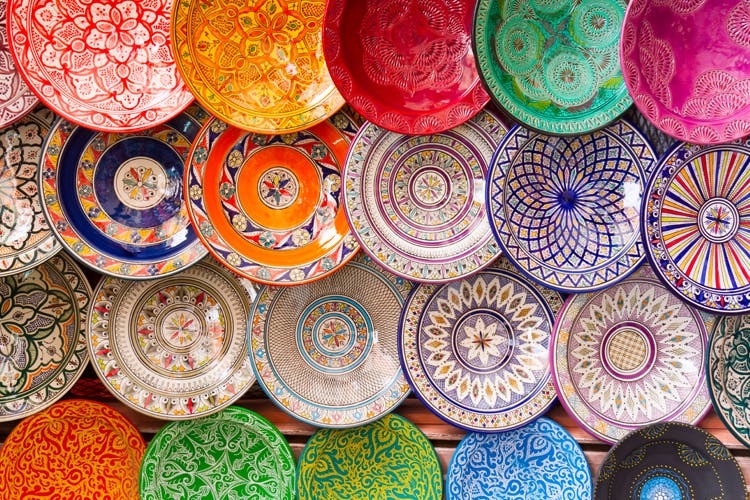 Lighthearted Hardware
Another idea for a way to add some individuality to your white kitchen is to experiment with different cabinet hardware. For example, try switching out the usual wooden or metal handles/knobs for something more unusual. For a traditional style kitchen, you can try a rustic, eccentric knob and for a modern kitchen, you can try a sleek but quirky handle. Or you can mix and match to modernize your traditional kitchen and vice versa.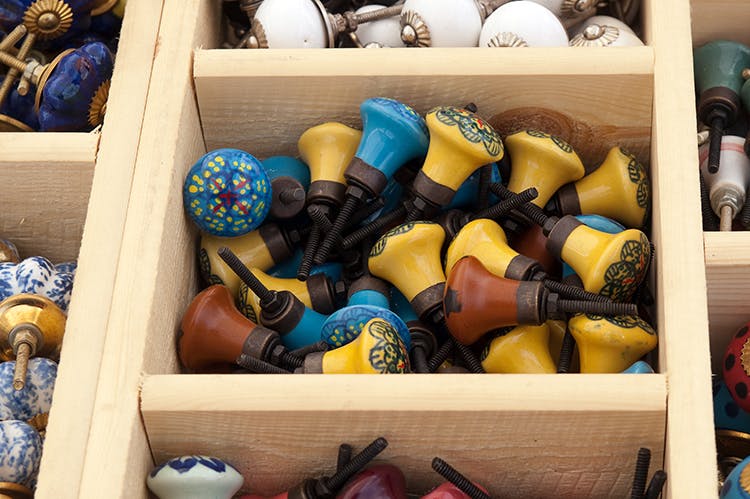 Get Creative and Make it Your Own
Always be on the lookout for innovative ideas and ways to accessorize and dress up your white kitchen. With a unique Fabuwood backdrop and lots of interesting visual elements, you can transform your kitchen from a blank canvas into a work of art that is all your own.
We would love to see how you spice up your fabulous Fabuwood all-white kitchen.