Cabinet hardware accents your kitchen cabinets the way jewelry accents an outfit. That is why decisions like whether to use knobs or handles(pulls) and which ones to use, are so important. The right knobs and handles(pulls), placed right, can be the cherry on top of a beautiful kitchen design. But picking the wrong style can ruin your dream kitchen design and make those stylish new cabinets seem mismatched and awkward.
Think about Theme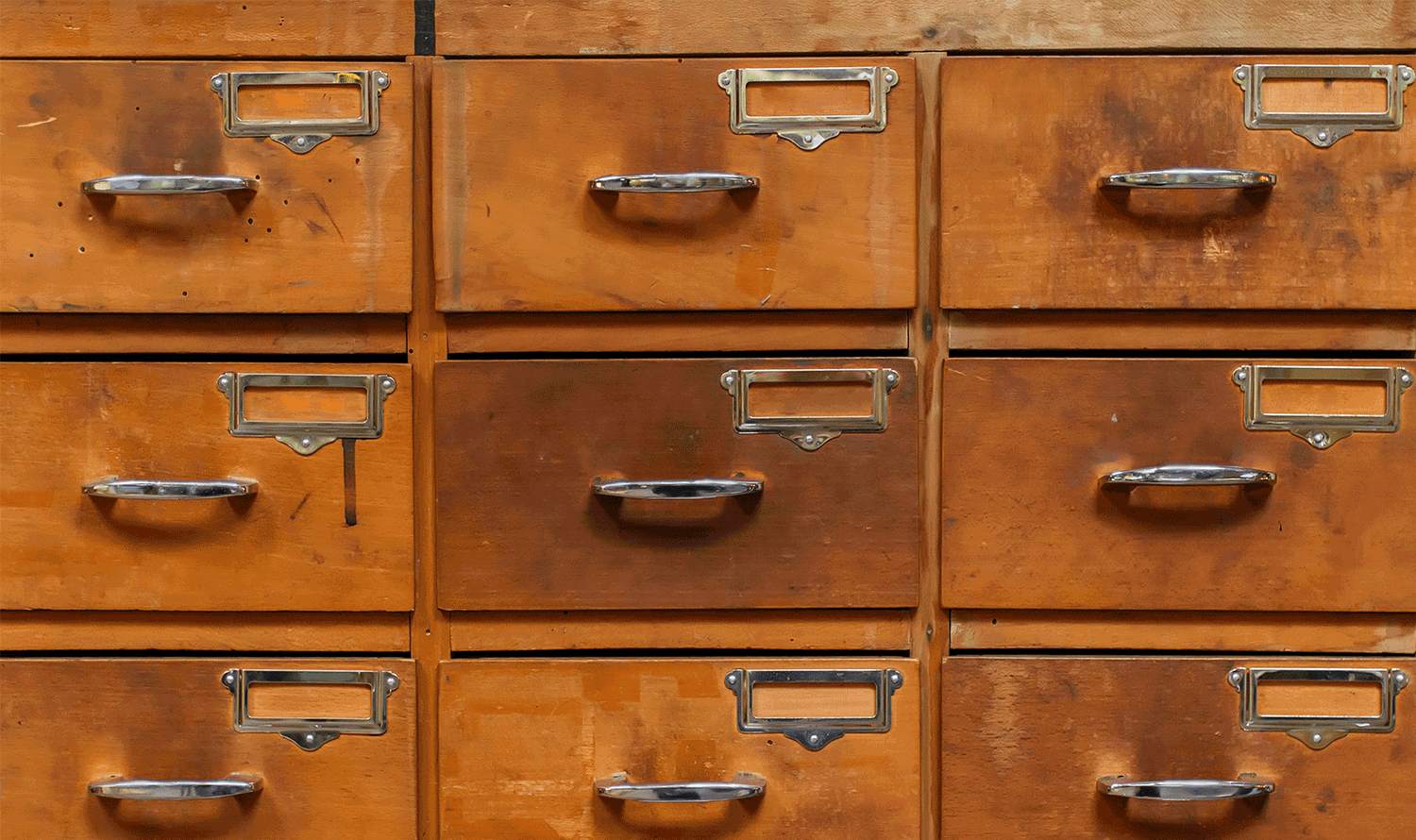 Whether handles(pulls) or knobs are a better fit for your kitchen cabinets is mainly determined by your chosen kitchen theme.
o   Traditional kitchens demand more intricate hardware, so ornate knobs on heavily embellished cabinets are the way to go.
o   Modern contemporary kitchens are based around minimalism so a simple handle(pull) on white cabinets would be best, although an unembellished knob is another good option.
o   Transitional kitchens usually contain a combination of both handles(pulls) and knobs, maximizing each on the cabinets and drawers on which they will be most effective.
o   Farmhouse and Rustic kitchens can be beautifully adorned with some antique knobs that complete the homey feel they provide.
o    Glam kitchens give off that high-end energy, which can be best accomplished by keeping things modern and sleek with some slim, unadorned handles(pulls).
Clashing Colors
Remember to keep an eye on your color scheme as well as your theme when selecting cabinet hardware. All the metal accents in your kitchen need to match, so choose them wisely. If you're opting for a more colorful choice, like painted handles(pulls) or uniquely designed knobs, make sure the colors match your cabinets and any other colors in your kitchen. This ensures that all the different aspects of your kitchen complement each other and create a pleasing aesthetic.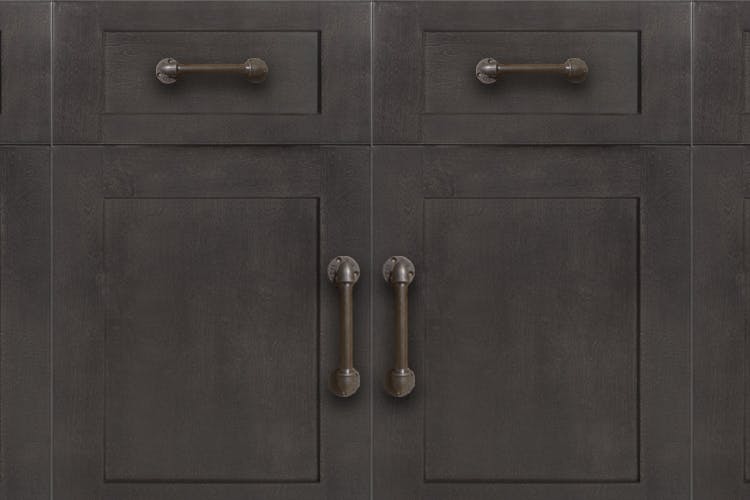 Money Matters
Renovating and redecorating is expensive work, it's all too easy to spend all your savings on just cabinets, countertops, and paint. While both cabinet hardware is likely the least expensive part of redecorating, knobs do come out a bit cheaper than handles(pulls) per piece. So, if your kitchen funds are running low and you're looking to spare a few dollars, you can always opt for Knobs.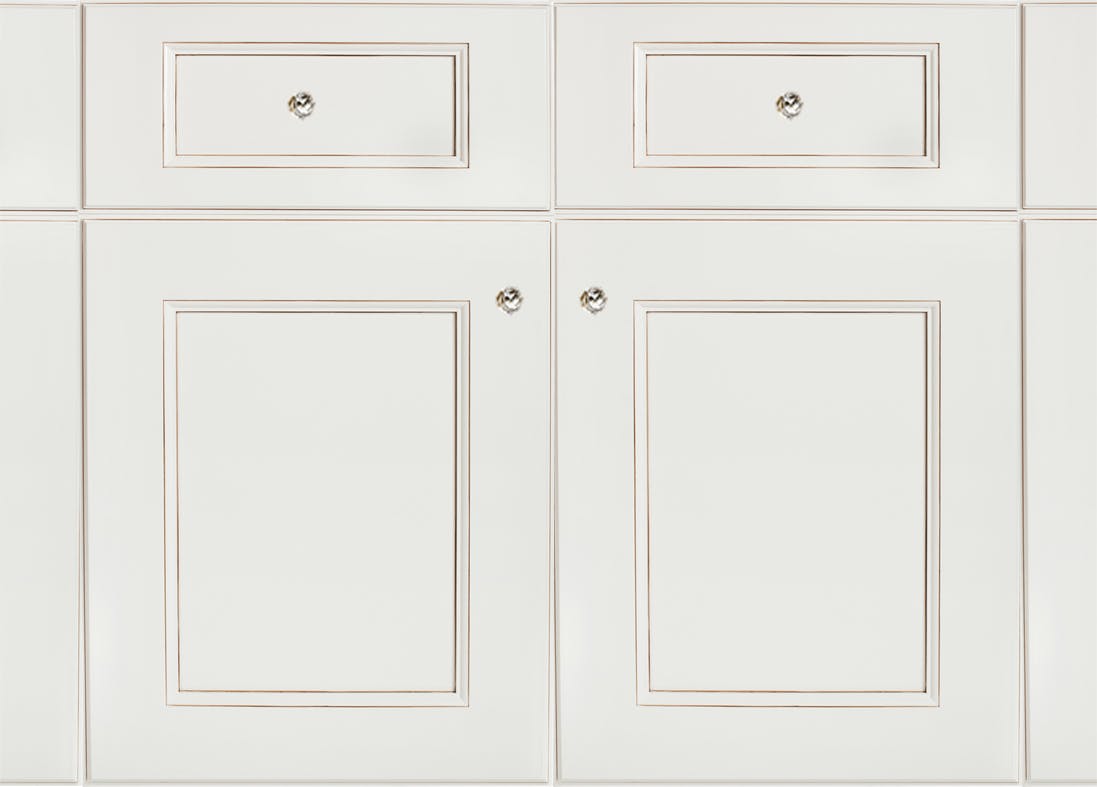 Practical Placement
There are also practical advantages and disadvantages to the different hardware. Handles(pulls) are better equipped to deal with heavy drawers, while knobs are better suited for cabinet doors. Handles(pulls) give easier access to lower cabinets and drawers, while knobs are helpful when it comes to reaching those higher cabinets. So, if you chose to mix and match, keep your comfort in mind, as the proper placement is crucial to a convenient kitchen.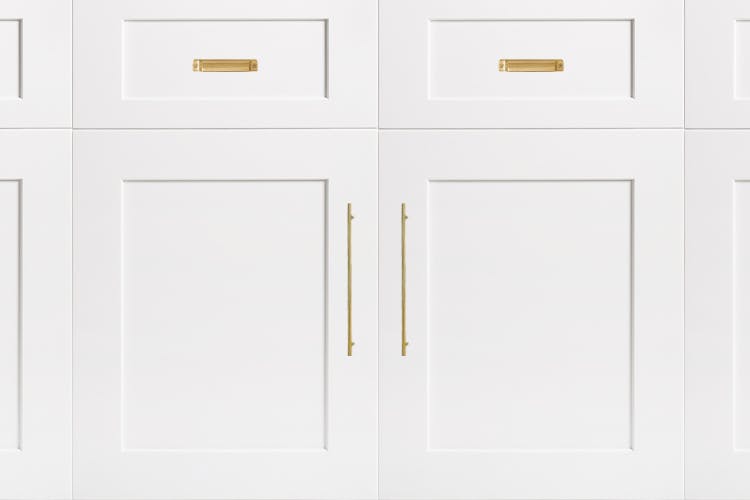 Open Options
Don't feel entitled to limit yourself to one or the other, keep your options open. Both styles of hardware have advantages that can be utilized in different parts of the kitchen.
It is very common for kitchens (and bathrooms) to contain a combination of Handles(pulls) and knobs, as long as they match your theme, each other, and your cabinets. It's really about personal preference and making sure that your new kitchen is the one you've been dreaming of.