June 07 2019
Fabuwood COO makes Woodworking Network's 40 Under 40 list
We're very proud to announce that Fabuwood COO Joel Epstein has been recognized as a 2019 Wood Industry 40 Under 40 honoree! For the past four years, the Woodworking Network has been honoring distinguished industry professionals who continue to make an impact on wood products manufacturing in North America. It goes without saying that Mr. Epstein has been a true inspiration to the industry.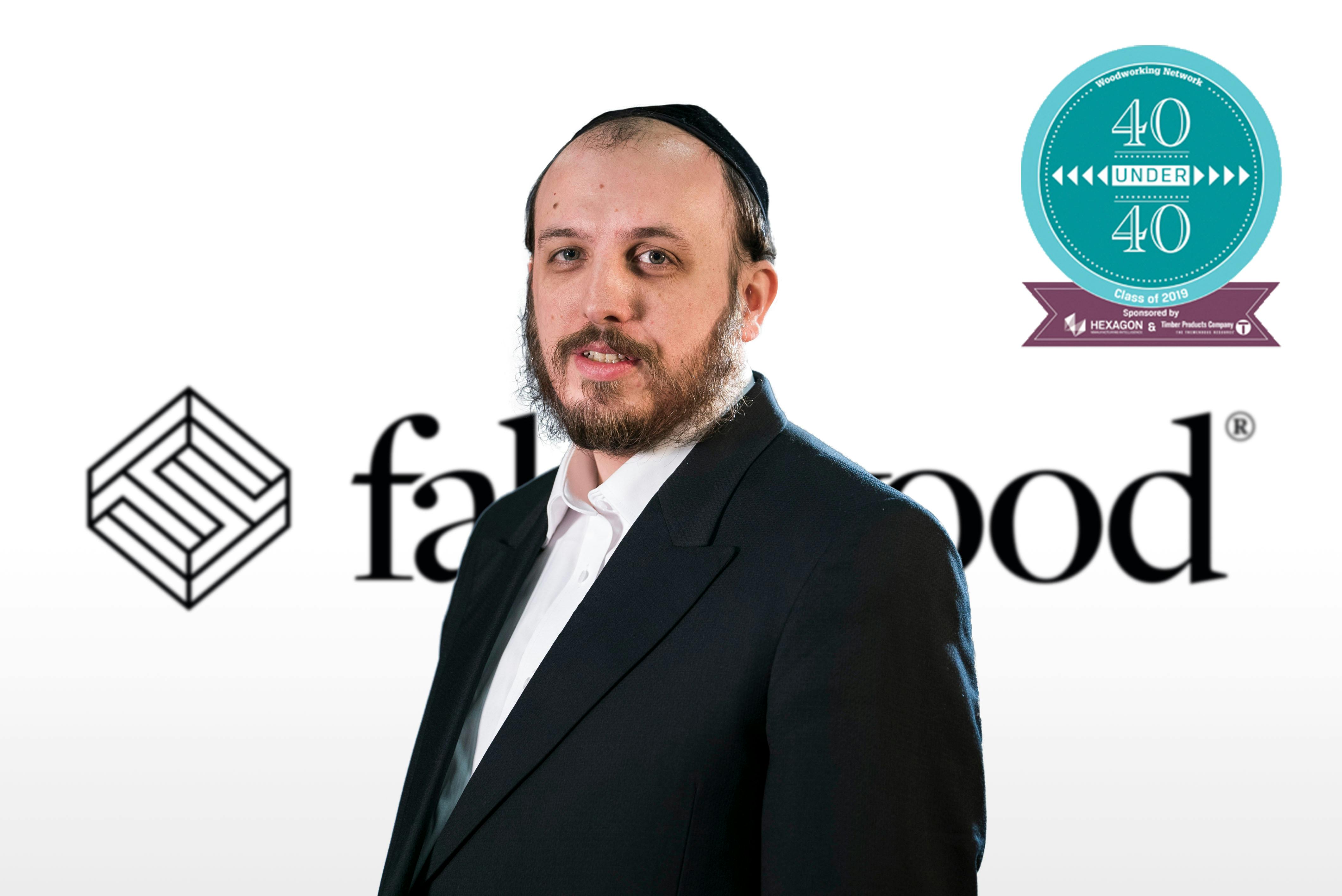 Having founded Fabuwood just a decade ago, he's taken the company to great heights in a very short span of time! His youthful energy, fresh vision and innovative approach to kitchen manufacturing continue to add exciting new dimensions to this age-old industry.
 For more information about Woodworking Network's 40 Under 40 program, please click here.