April 01 2023
5 reasons why a Kitchen Island is Worth It?
The short answer is, absolutely! Kitchen islands are most definitely a worthy investment. While some may argue about the inconvenience of having a counter placed right in the center of the kitchen, most agree that the mild inconvenience is heavily outweighed by the conveniences. Granted, of course, that your kitchen is spacious enough.
Multifunctional Island
Kitchen islands cannot live in the center of the most popular room rent-free. Make them pay the price by renting out their space to useful appliances such as an extra sink, a stovetop, a microwave, or even a minifridge (Rarely done, but possible). By making all these appliances easily accessible, the kitchen island is staking its claim on the argument of its worth.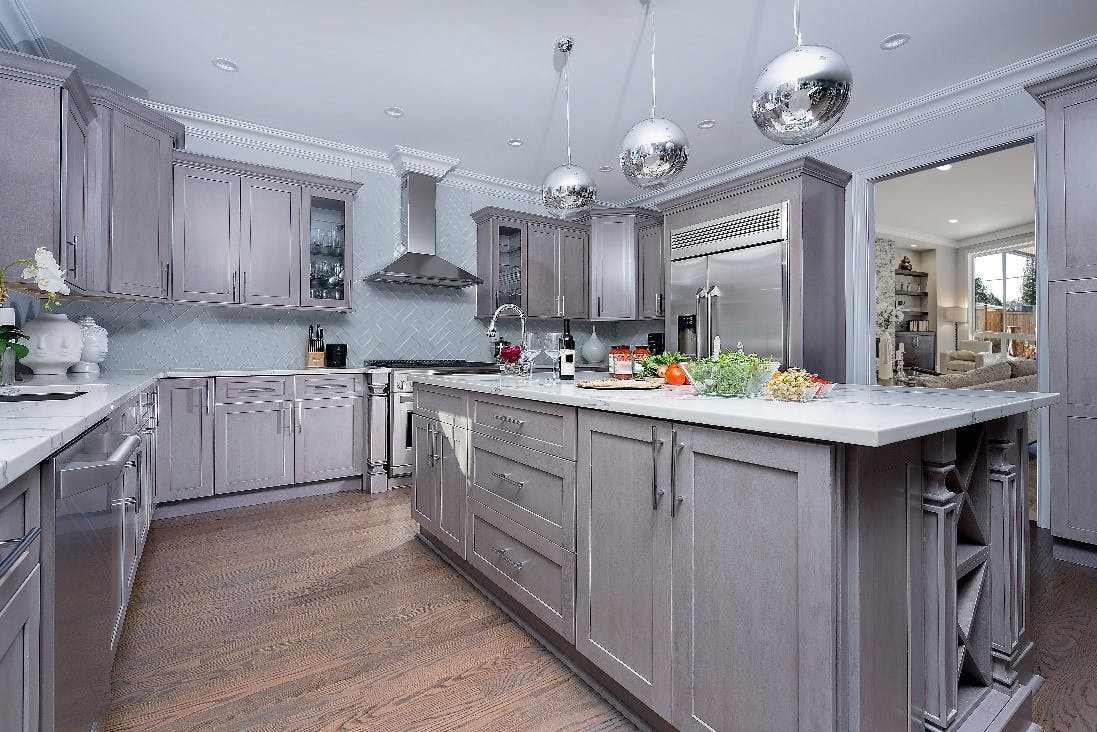 Meal Preparation
With so much counter space made available, preparing meals is that much easier. Especially since an island provides spots for happy little helpers to sit while they pitch in. The extra sink and stovetop also make it easier for your family, or even guests, to help in the kitchen and take some of the workload off. Not to mention the available room for all those ingredients you use while baking, sparing you the chore of running around the kitchen and bringing them out one at a time.
Extra seating
The kitchen island often becomes the perfect makeshift breakfast nook. It's an extremely comfortable spot to eat a meal, grab a quick snack, or even have an informal dinner date. Not to mention a great place to sit and share a bottle of wine with a friend or two. Kitchen islands can also provide necessary extra seating when your kitchen table struggles to accommodate all your guests.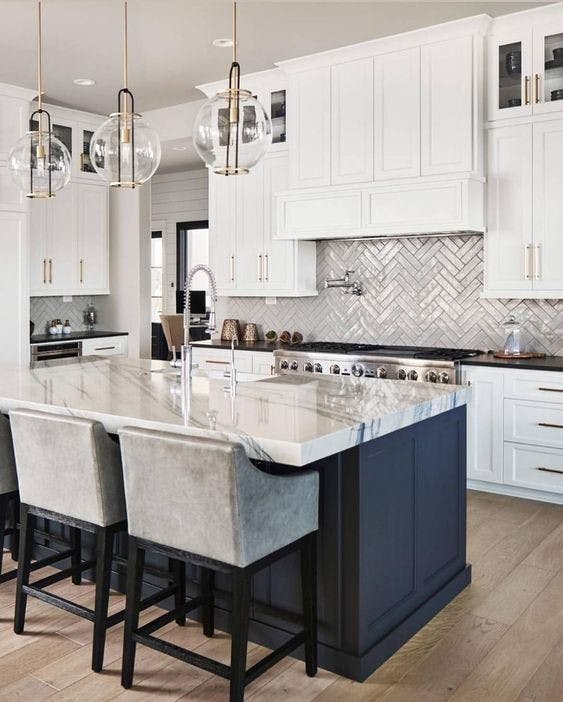 Additional Storage
Who can say no to extra cabinets? If you are someone who can never have enough cabinet space, kitchen islands have got the perfect gift for you. Building extra drawers into the side of your kitchen island provides extra storage/cabinet space in addition to the extra countertop area. This gives you plenty of space to stash those pots and pans that kept jamming up full drawers.
Work and Homework Station
Ever feel like you don't have enough time to help your kids with their homework because you're so busy in the kitchen? Then a kitchen island is a great investment for you. Your kids can sit right beside you as you cook, so you can answer all their questions without pause. Additionally, it provides a place where you can sit with a laptop and get your work done while having a Birdseye view to ensure your kids playing on the floor in the next room are okay.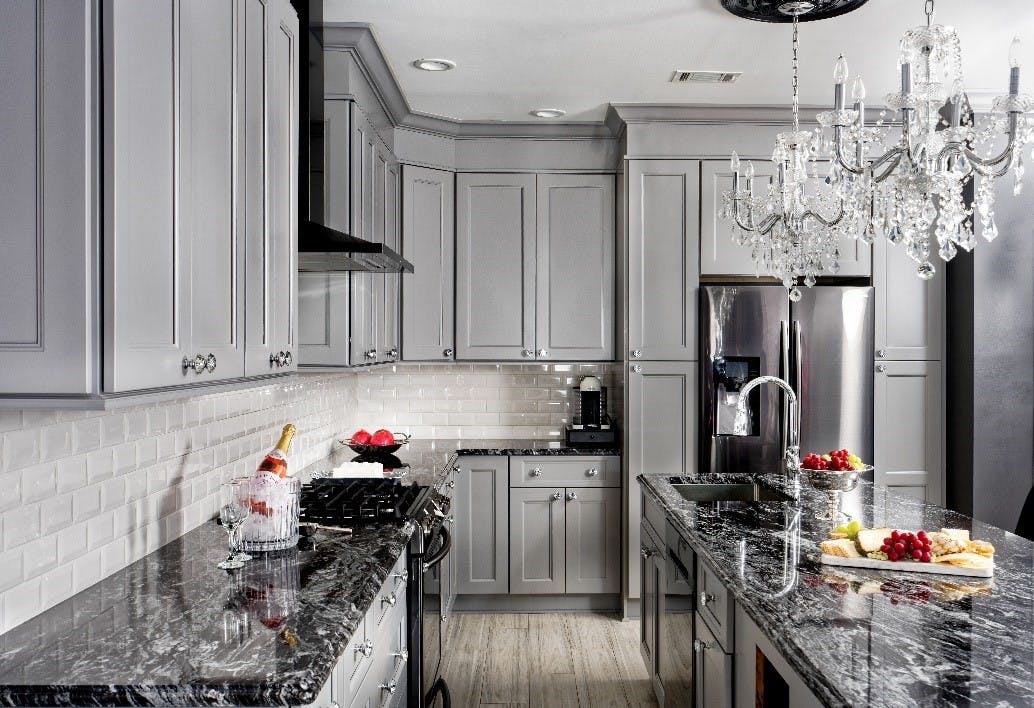 An Island Vacation Right in Your Kitchen
Kitchen islands supply convenient solutions to many household issues. It is, of course, important to make sure your kitchen is spacious enough to support an island, but if it is, INVEST! Plus, islands add a certain sophistication to the overall image of the kitchen that just ties any theme and/or layout together beautifully.
What do you think? Are kitchen islands worth it or overrated?