January 02 2019
MTV "Teen Mom 2" star Javi Marroquin rescued by Fabuwood Cabinetry
We have to hand it to the guy. Painting your kitchen cabinets is no easy feat, especially when you have a family to support, new business to manage and a baby on the way. Still, he tried.
Javi Marroquin's claim to fame may be his role on the MTV hit television series, "Teen Mom 2," but his accolades as a U.S. Air Force veteran and exceptionally loving father should be noted above all. With that being said, Marroquin was hands down the perfect match for Fabuwood's first celebrity partnership.
The 26-year-old Delaware resident and his girlfriend, Lauren Comeau recently purchased a home that seemingly did not need much cosmetic work, excluding the kitchen. Upon moving in, the couple decided that they would make some minor updates to the place little by little, but it wasn't long before Marroquin took it upon himself to give their kitchen cabinets a face lift. While we can't help but give him kudos, painting kitchen cabinets is a lot harder than it looks.
Insert Fabuwood. After hearing about Marroquin's challenges via social media, we reached out to lend a helping hand. We do know a thing or two about kitchen cabinets after all. So, we enlisted a top kitchen dealer that we knew we could count on - Bellevue Remodel & Design, and got things rolling! Here's how it all went down...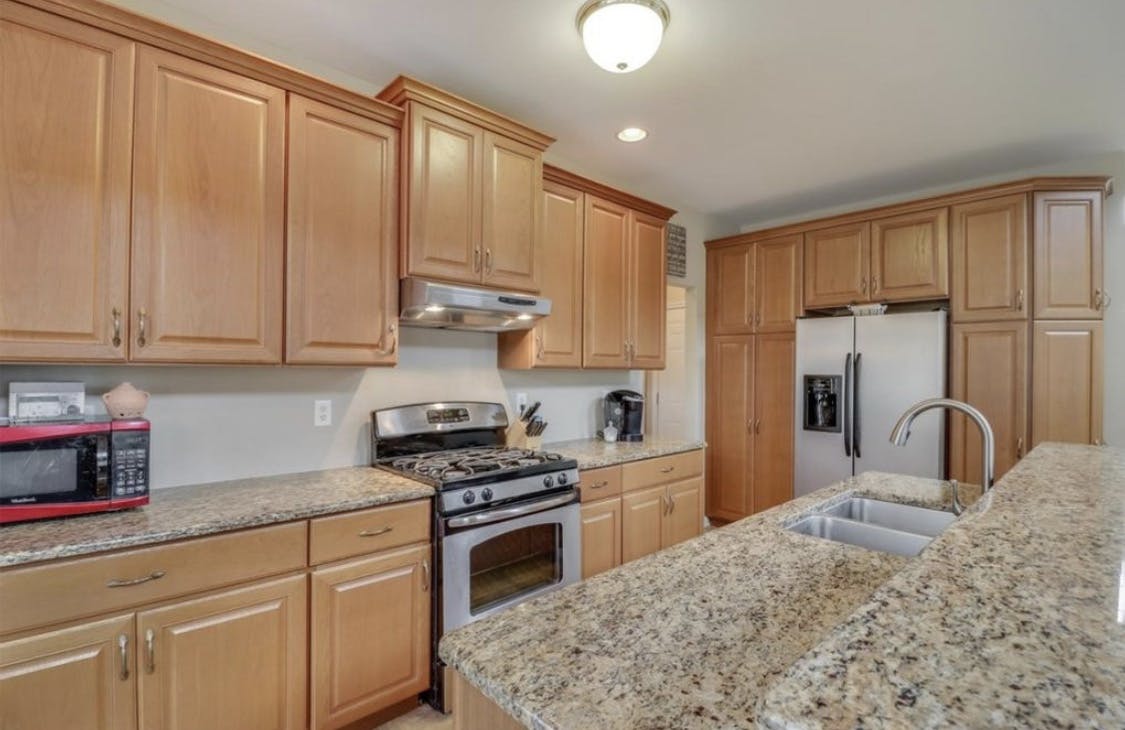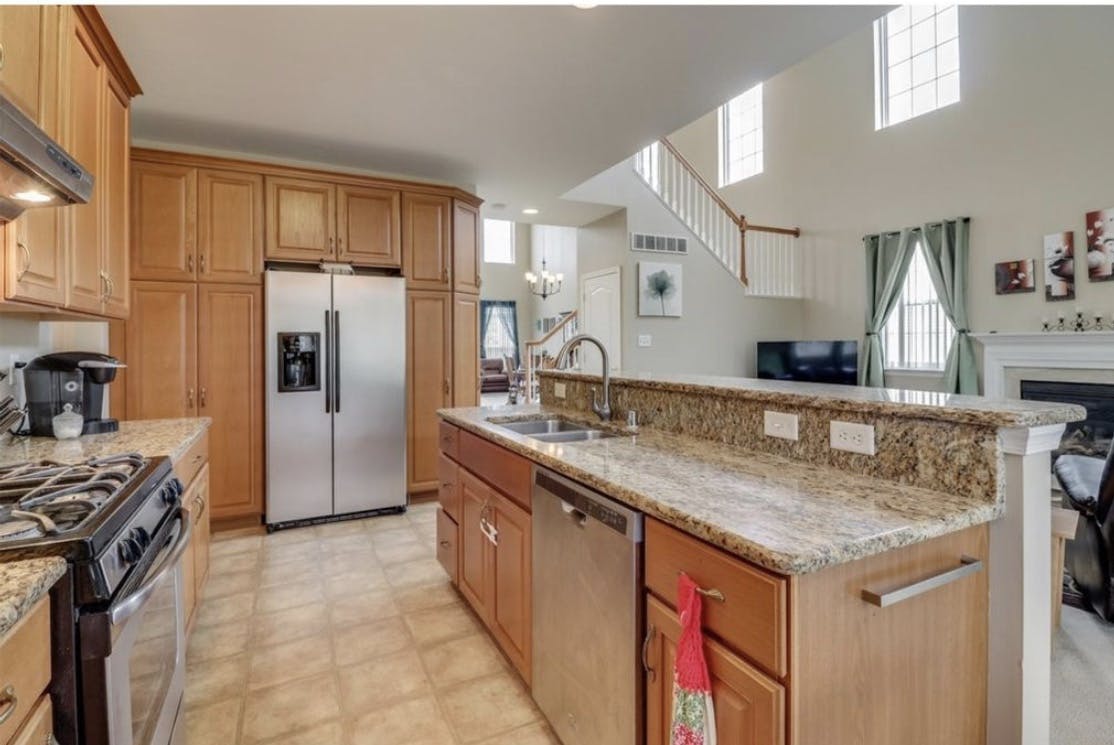 This is what Marroquin and Comeau's kitchen looked like when they first moved into their new home. Sure, these cabinets weren't the worst, but the couple wanted a fresh look.
I mean, we can't blame them.
Painting my kitchen cabinets white 🙌🏼

— Javi Marroquin (@Javimarroquin9) August 2, 2018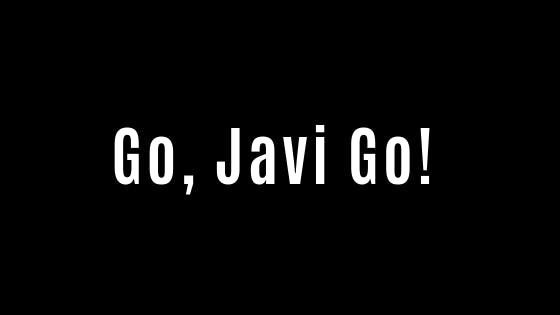 Painting these cabinets is no joke. I'm over it and I'm just on the primer

— Javi Marroquin (@Javimarroquin9) August 3, 2018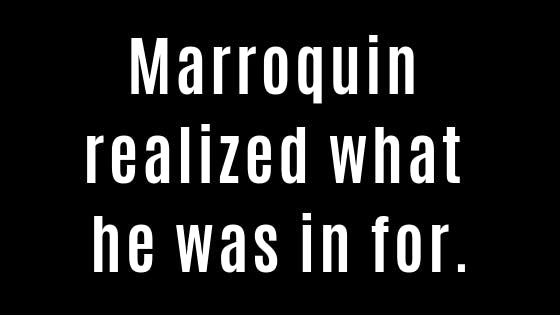 I only finished the island cabinets tho 😂 I'm done for today

— Javi Marroquin (@Javimarroquin9) August 3, 2018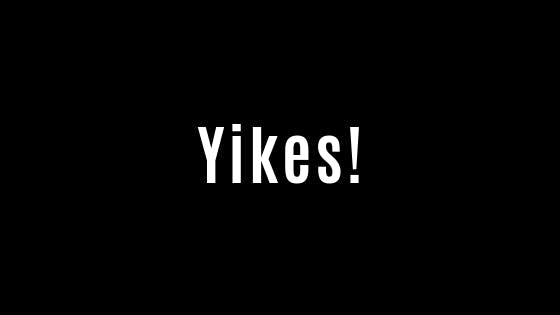 Gotta get these cabinets done before training camp

— Javi Marroquin (@Javimarroquin9) August 5, 2018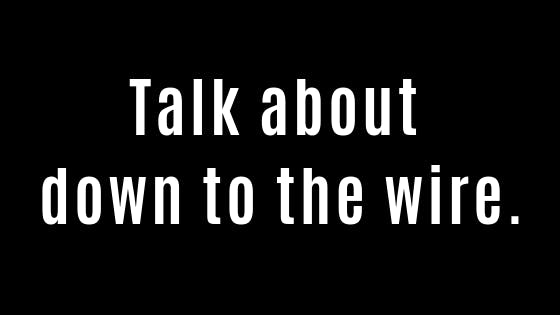 Marroquin and Comeau worked exclusively with Bellevue Remodel & Design to develop the ultimate kitchen of their dreams. The couple chose a layout very similar to their old kitchen, but really wanted to change the vibe of the room with white cabinets. Additionally, they stressed the importance of having accessories added to improve accessibility in the room they arguably spend the most time in. For instance, they chose a pantry style that would allow Marroquin's five-year-old son, Lincoln to easily grab snacks.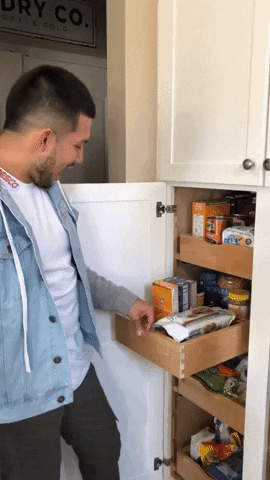 They also incorporated built-in utensil organizers because who wouldn't want those?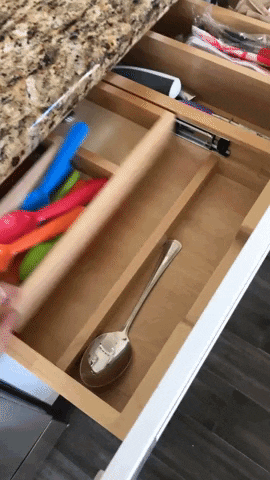 Let's just say that they couldn't be happier about how the whole thing turned out!