January 25 2023
Save the Date! KBIS 2023 Will Be One to Remember
For years, Fabuwood has had an impactful presence at KBIS as a disruptor in the cabinetry business. From winning the Best in Show award in 2018 to creating the world's largest cabinet, we pride ourselves on breaking boundaries and revolutionizing the industry. Dedicating ourselves to our customers and their quality of life has spearheaded our commitment to creating the best in semi-custom cabinetry.
A Look Back
At KBIS 2018 we presented our completely new rebrand of Fabuwood, which we were excited to share with everyone as a reflection of our originality and constant evolution. In 2019 we revealed our mini kitchen display models, which reflected a fresh take on Fabuwood kitchens down to the smallest detail. Our first virtual booth was on display at KBIS 2021, bringing with it an entirely new and exciting aspect to KBIS. Our virtual showroom incorporated seamless and cutting-edge 3D technology, providing an immersive experience for virtual booth visitors.
We stand out from the hundreds of other companies at KBIS with our groundbreaking exhibitions and tactile displays. This year, we hope to show booth visitors just how much we have accomplished in 2022 and how we will remain ahead of the pack in 2023!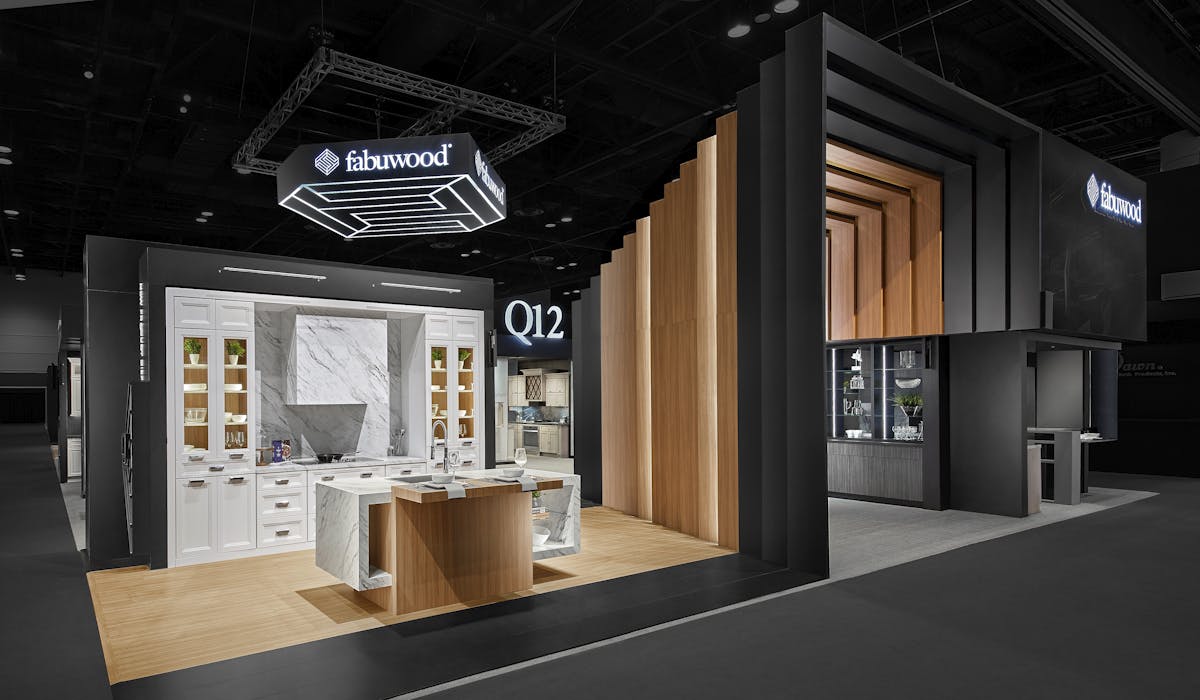 What's in Store for KBIS 2023:
· Illume Frameless Cabinetry- Illume, our new frameless cabinetry line offers stunning modernity with its simple elegance. Booth visitors can view sample doors and the various colors and finishes they are available in.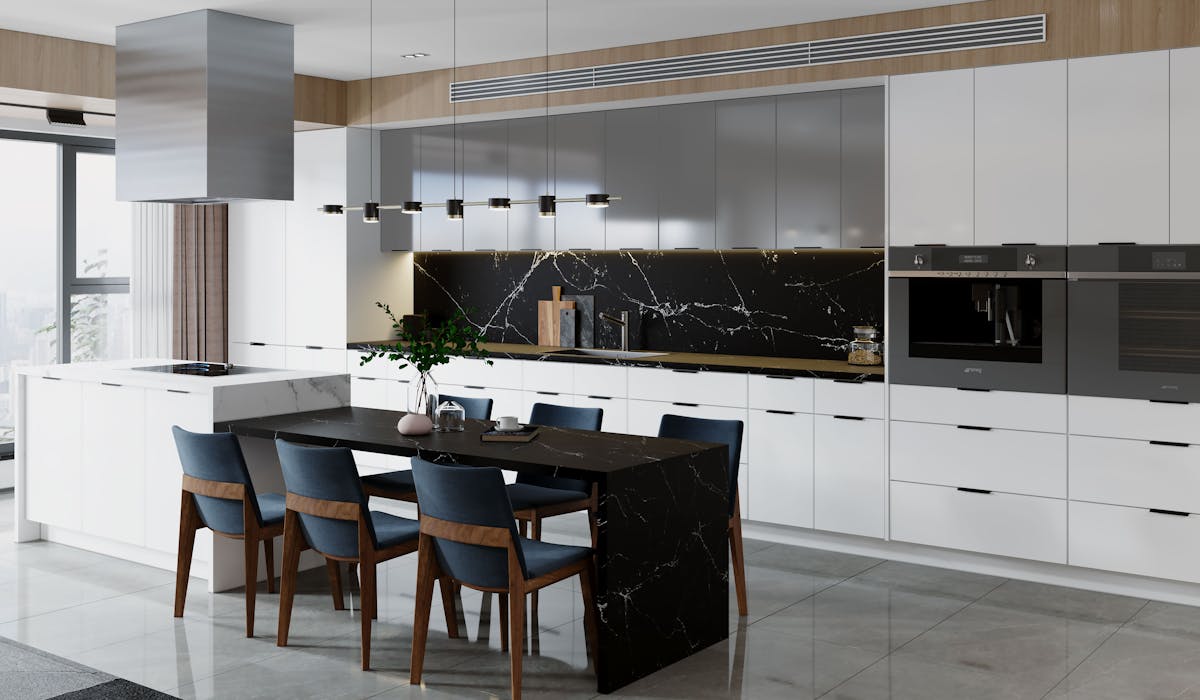 · Luna Cabinetry- Luna is our new slim-style Shaker cabinet which comes in three striking colors: Kona, Dove, and the newly released Indigo. Our modern take on the traditional Shaker cabinet is truly eye-catching.
· New Hoods- we have introduced several new hoods to our repertoire which will speak to every taste. Always keeping up with the most innovative designs, we continue to create kitchen features that will fit into every kitchen aesthetic, from modern to traditional and everything in between.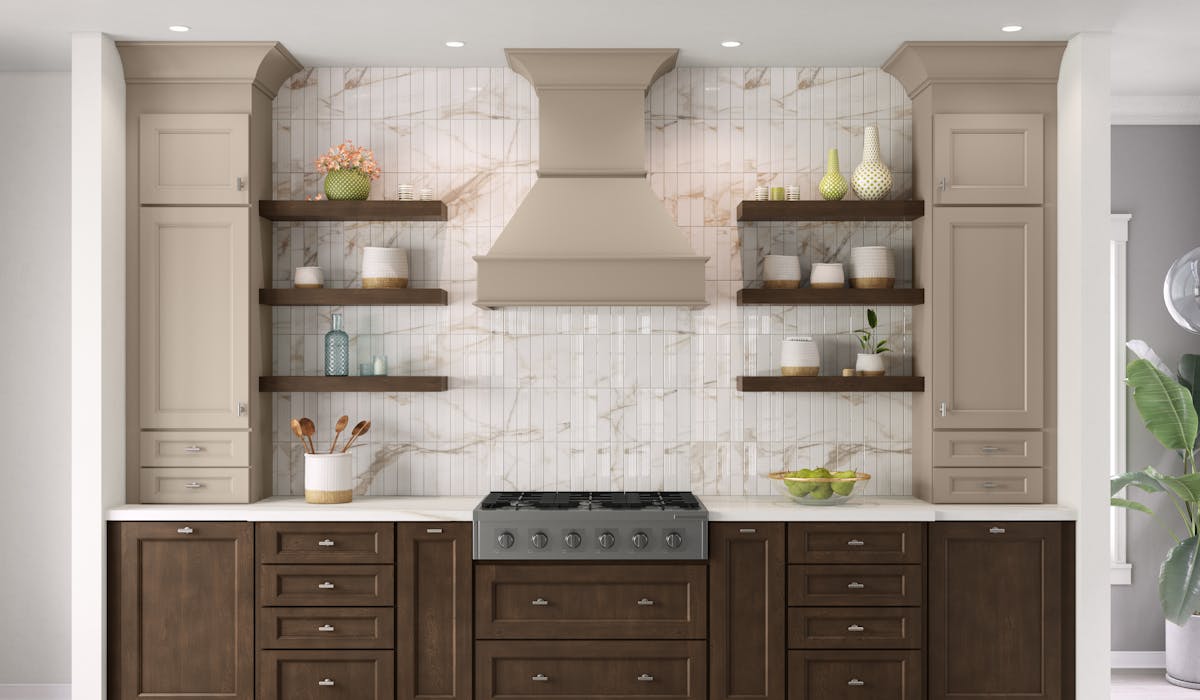 Looking Forward
Breaking ground with so many innovative products in 2022 has gotten us excited to push ourselves even further to see what we can accomplish in the future. Keeping you, our customer, at the forefront of all that we do keeps us motivated to bring out the greatest in kitchen cabinetry.
Here's a sneak peek of what you can look forward to from Fabuwood this year:
· Customizations- We have several new customizations to help you make your kitchen unlike any other. Choosing a unique paint color with our Custom Colors Program and Express Colors Program makes your cabinets the most exceptional feature of your kitchen! We also offer more cabinet customizations than ever before, so you can have your kitchen tailor-made to your specific needs and lifestyle. We have streamlined the entire process, allowing you to easily create the perfect Fabuwood semi-custom kitchen.  
· Sophistications- As pioneers in technological advancement in the industry, we are always pushing the boundaries while seeking the most advanced technology to incorporate into Fabuwood. In 2023, we are making the Fabuwood experience even more technology friendly, and we can't wait to show everyone what we have in store!
KBIS 2023 is one not to be missed. We are excited to share all that we have accomplished this past year, along with our vision for 2023. Be on the lookout for some real showstopper displays, unlike anything you've seen before. We hope to see you in Las Vegas for the greatest KBIS yet!