Does caffeine get you going in the morning? Do you go on a mid-day coffee break? Sometimes need a little extra energy to finish up the afternoon? In our busy everyday lives, it's only normal to have a coffee schedule. So, if your life revolves around coffee, why can't your home revolve around coffee too?
Coffee is a glorious but expensive habit, so making it at home is less of a drain on your wallet. Whether you go all out with a built-in coffee bar, or just a dedicated cabinet and counter space, there are plenty of options to consider. Here are a few tips to help you arrange and stylize your very own in home "coffee shop":
kitchen COFFEE STATION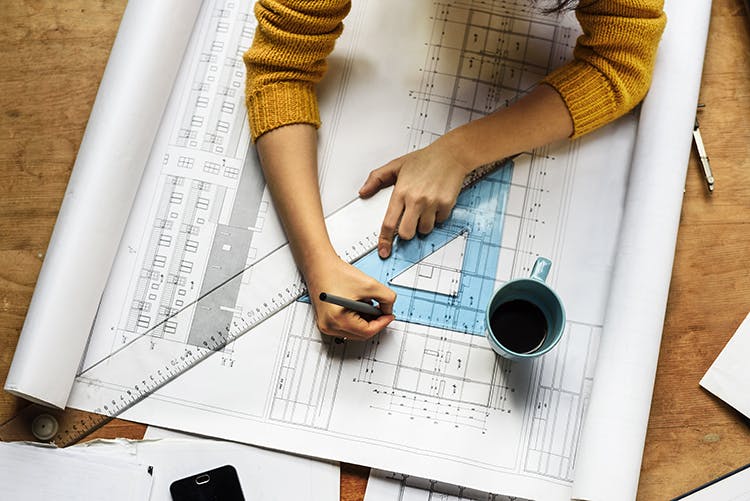 If elegantly designed, it can make your kitchen feel like a professional café within the comfort of your own home. It's vital to plan what you want, while taking into consideration the limitations and space offered by your kitchen.
You can't have a coffee station without the main act. There are so many ways to prepare a cup of coffee – it's just a matter of your unique tastes and rituals. Some methods take up more space than others, so again you should be mindful of how much room you actually have.
Take a good look at the layout of your kitchen and available counter space. You'll need access to at least one electrical outlet and a place that won't intrude upon your food preparation. A countertop corner, designated cabinet, or wet bar are all possible coffee station locations.
ORGANIZE & STYLE you kitchen coffee bar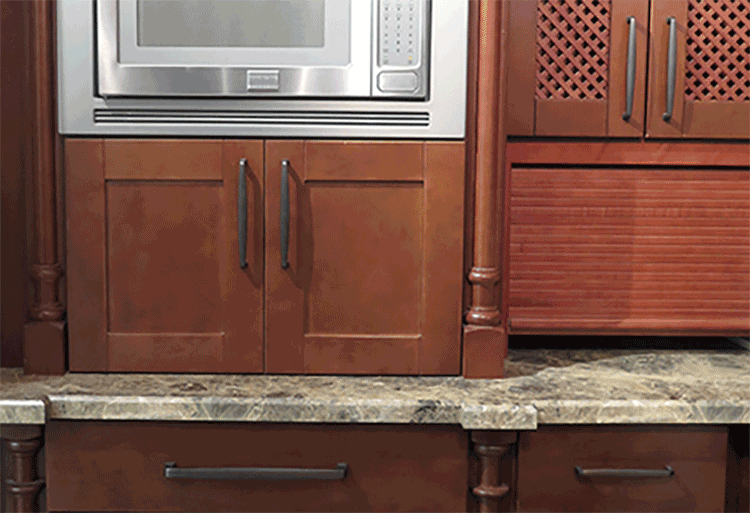 THE COUNTER: You can style your own coffee station right on your kitchen counter. If your counter is small, use a base, like a tray, to put all your coffee essentials. If your counter is large, arrange your station in a way that expresses your own unique style. If you simply can't spare the counter space, consider setting up your coffee bar on a small table, kitchen cart, or tuck it away inside one of your cabinets.
DESIGNATED CABINETS: You can customize your coffee station by creating a special cabinet to place all your coffee necessities. Each inch of your kitchen cabinet should be maximized to store a coffee machine, cups, mugs, and other accessories. Building deep cabinets or drawers with a nonslip liner will keep your mugs from getting chipped, something that happens all too often. You can close the station when it is not in use; thereby making your kitchen appear less chaotic.
WET BAR: If your space allows, a wet bar is a beautiful addition to any kitchen design. The ideal build should be entirely functional with adjustable shelves on either side for mugs, a middle counter to display your machine, and a center drawer below to hold the condiments and other accessories. You can take it one step further by installing a mini fridge to keep the milk and ground coffee fresh.
If you're a coffee enthusiast, this morning beverage deserves a special place in your home no matter what! Do you have any creative ideas on how to build the best in home coffee zone? Let us know! We would love to see photos of your coffee havens!