September 19 2019
The perfect kitchen for a VSCO Girl
With internet trends coming and going, it's no wonder we find ourselves amidst another viral movement: the VSCO Girl style. This trend originated from a popular editing app for pictures, called VSCO , that many people use to customize their Instagram pictures. The app generates pictures with beachy looking filters, transforming pictures to appear brighter, and give off a carefree vibe.
That is essentially what this new trend is all about: a modern twist on the hippy, retro style from the past, except this time there's iPhones, air pods, and wifi. If you're curious about this beachy, carefree trend, and want to know how it can be transformed into styling your kitchen, check out our tips below!
1.      Environmentally friendly
2.      Pastel color scheme
3.      Boho décor and style
Recycle and Reuse
Besides carrying out a carefree, airy vibe, a VSCO Girl kitchen would not be complete without essential, environmentally friendly accessories. This is due to recent generations taking a particular interest in environmental issues, and incorporating lifestyle changes that can make small, but impactful changes.
Some popular accessories include: a compost bin, reusable metal straws, reusable paper towels, as well as tote bags for groceries instead of plastic. To start off your VSCO kitchen design, make sure you're stocked up with these accessories!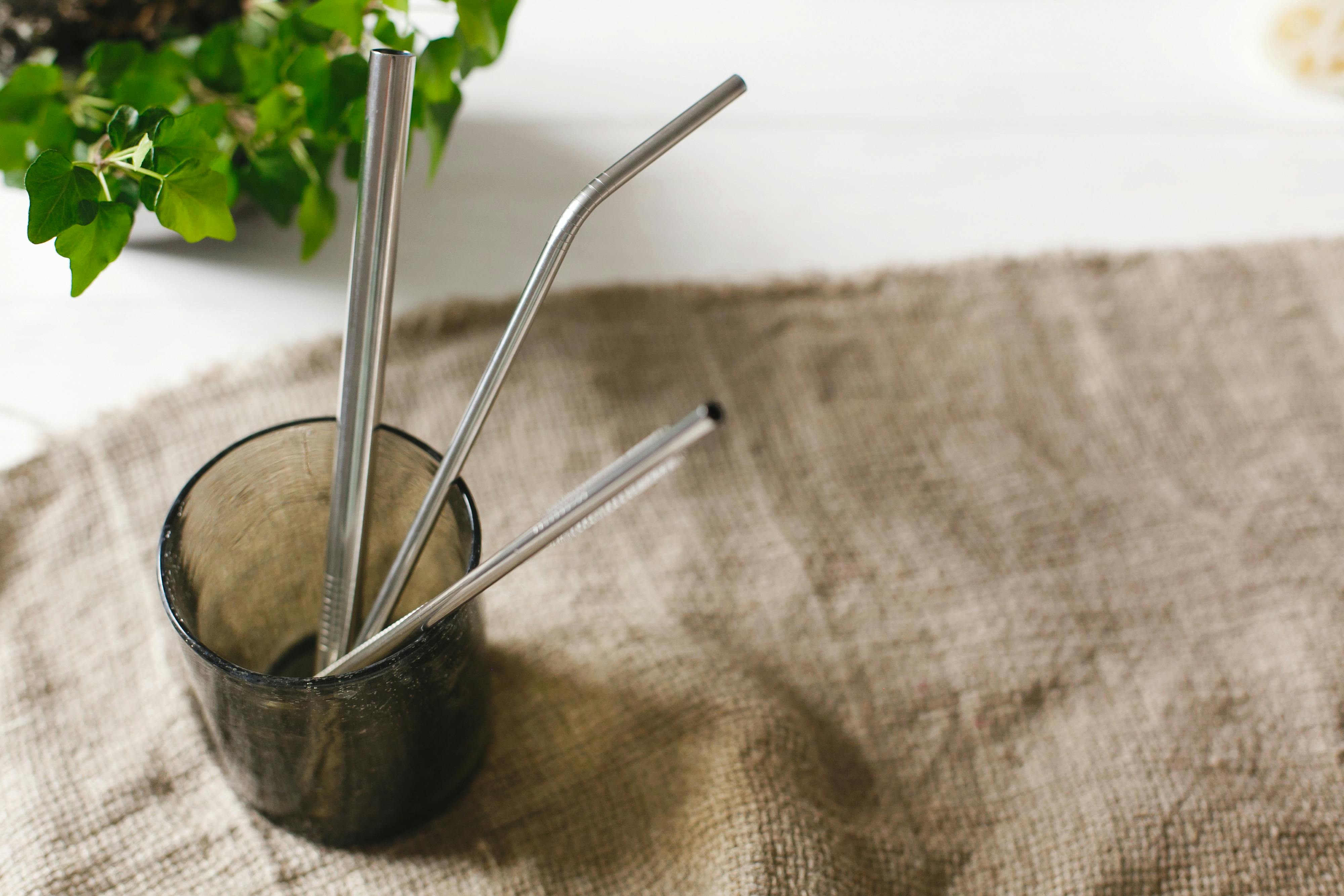 Pastel rainbow
In terms of the color scheme you'll find in a VSCO Girl kitchen, think pastels – it's all about the pastels. Any kind of baby blue to resemble the beachy look reigns supreme, as do colors like pastel yellows, pinks, and greens. This kind of color pallet represents the versatility within the style, but the fact that they stay in the pastel realm point to the more laid-back vibe of the design.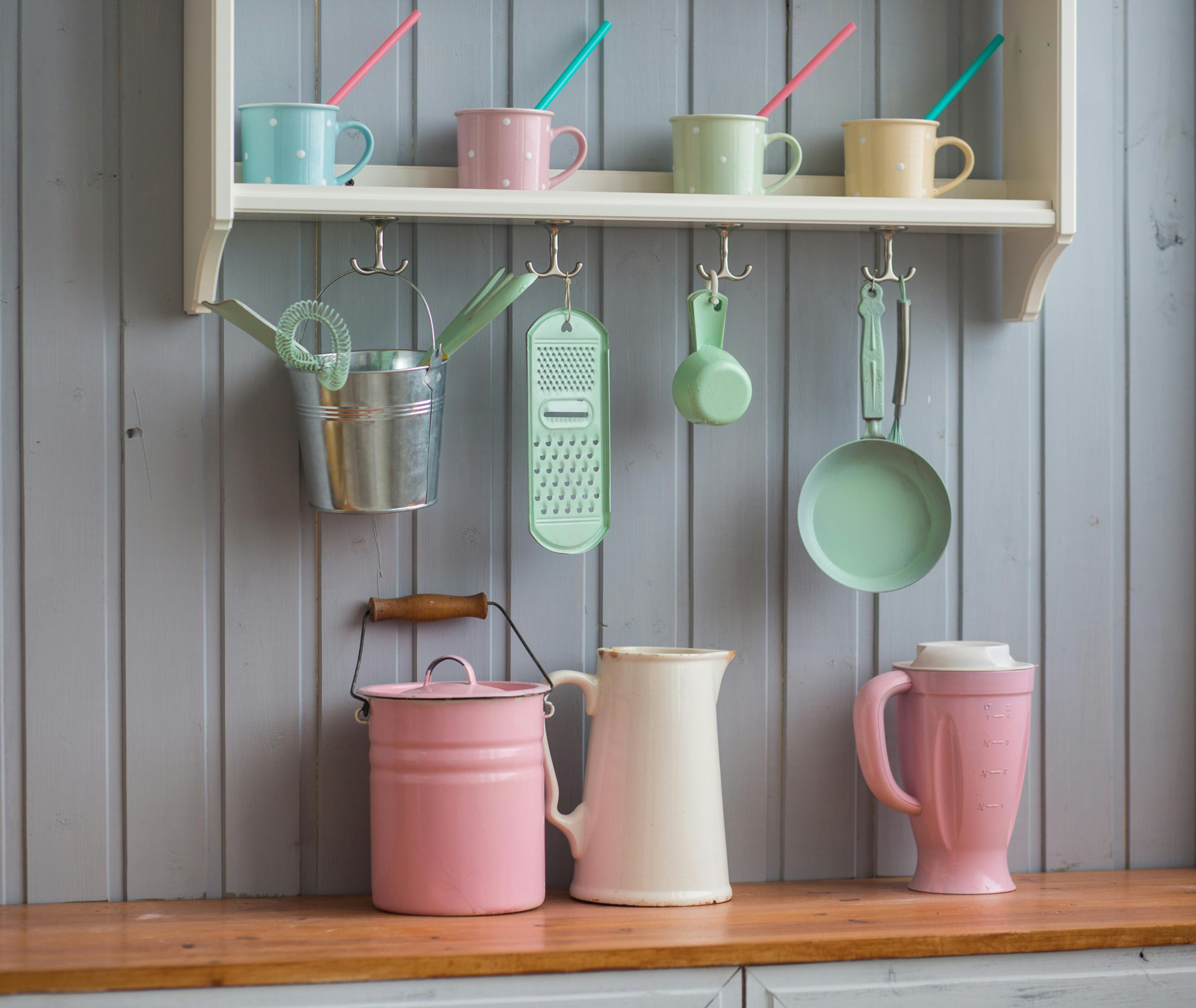 90's inspired boho
The style of this trend is an interesting one, as it essentially marries a bohemian décor with a vintage touch. The VSCO Girl is basically the 90's girl of the modern era, and the overall style reflects that.
Open shelving and minimal décor are found, as well as many woven accents, to keep in line with the bohemian flow. Woven floor mats, tablecloths, and placemats are found, and many wooden elements, too. Any kind of vintage appliances are preferred, and greenery is used as décor as well, in the form of hanging plants. A unique addition like a neon sign displaying an ironic phrase is a perfect touch as well.