Fabuwood's New Headquarters
If you didn't already know, Fabuwood is moving its headquarters from Jersey City, N.J. to Newark, N.J. - and we couldn't be more excited. As the company grows exponentially, a new facility has become mandatory. Hey, we can't complain!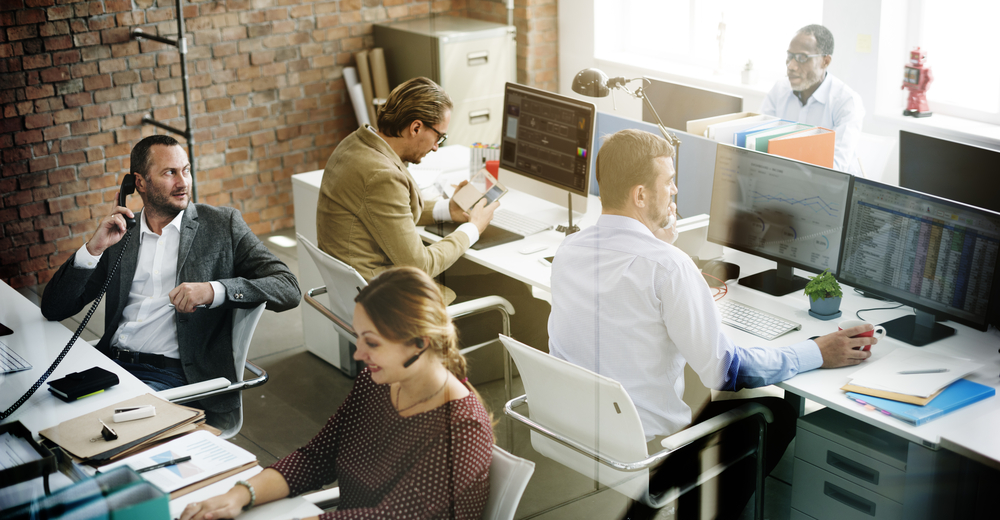 Office Spaces
The unique 1,000,000 square foot building will feature private office suites, collaborative work stations and a striking showroom. The entire building was designed with distinctive architecture and modern aesthetic elements. Because the new headquarters is much larger than our old digs, we'll be able to showcase our state-of-the-art cabinet solutions and products with ease. All employees will have ergonomic-friendly desks and state of the art technological equipment for their daily workflow. Collaboration rooms and private phone call areas will be available in each department, as well. These gains will help Fabuwood focus on delivering quality customer service and an overall improved work environment for our employees. 
Production Hub
All of our operational components are being upgraded, too. The Fabuwood manufacturing plant will be equipped with one-of-a-kind technologies such as laser tech aisles, artificial intelligence and point-to-point data centers. These new features will help Fabuwood continue to develop and ultimately keep pace with its production and customer demand.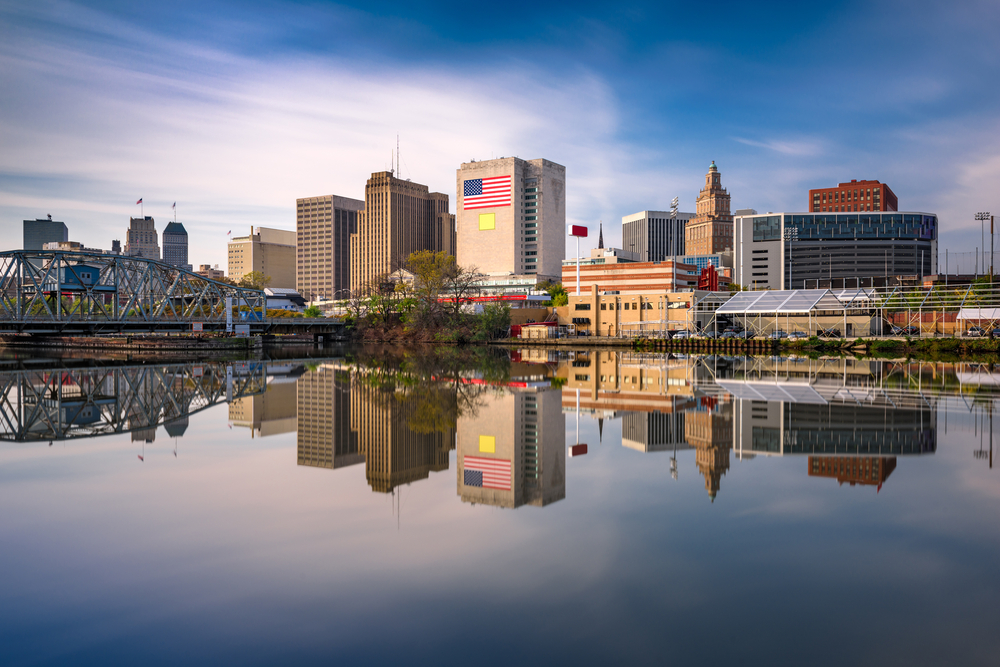 Newark
Newark, N.J. is rich with diversity and culture, so Fabuwood will fit right in. Our employees range from an extensive list of backgrounds and stories. The city of Newark is thriving with successful businesses and industries, as well. The new location also offers easy access to public transportation and is surrounded by beautiful landscaping along a river. Let just say majority of our lunch breaks will be spent appreciating the views. We are also extremely lucky to neighbor one of the largest International airports in the country. This convenience will allow out-of-town clients to access our headquarters easily.
Looking Ahead
Fabuwood will host a ribbon cutting ceremony in the upcoming months. Our company is extremely proud of the new headquarters and is truly looking forward to hosting events in our new home - not just for employees! This is an exciting time and marks a huge milestone for us. It's hard to believe Fabuwood started in 2009 with only 40 employees.
See you in Newark!