December 12 2018
Why shaker style kitchen cabinets never go out of style
Kitchen remodels often demand a significant investment of your time, effort and money. Imagine designing a "forever" kitchen – one that never goes out of style and gives you the biggest bang for your buck! If you're gearing towards a minimalistic approach with a timeless appeal, shaker style cabinets are the way to go. The versatility of this cabinet style will go a long way in embodying your evolving taste and style as the years pass.
What are shaker style cabinets?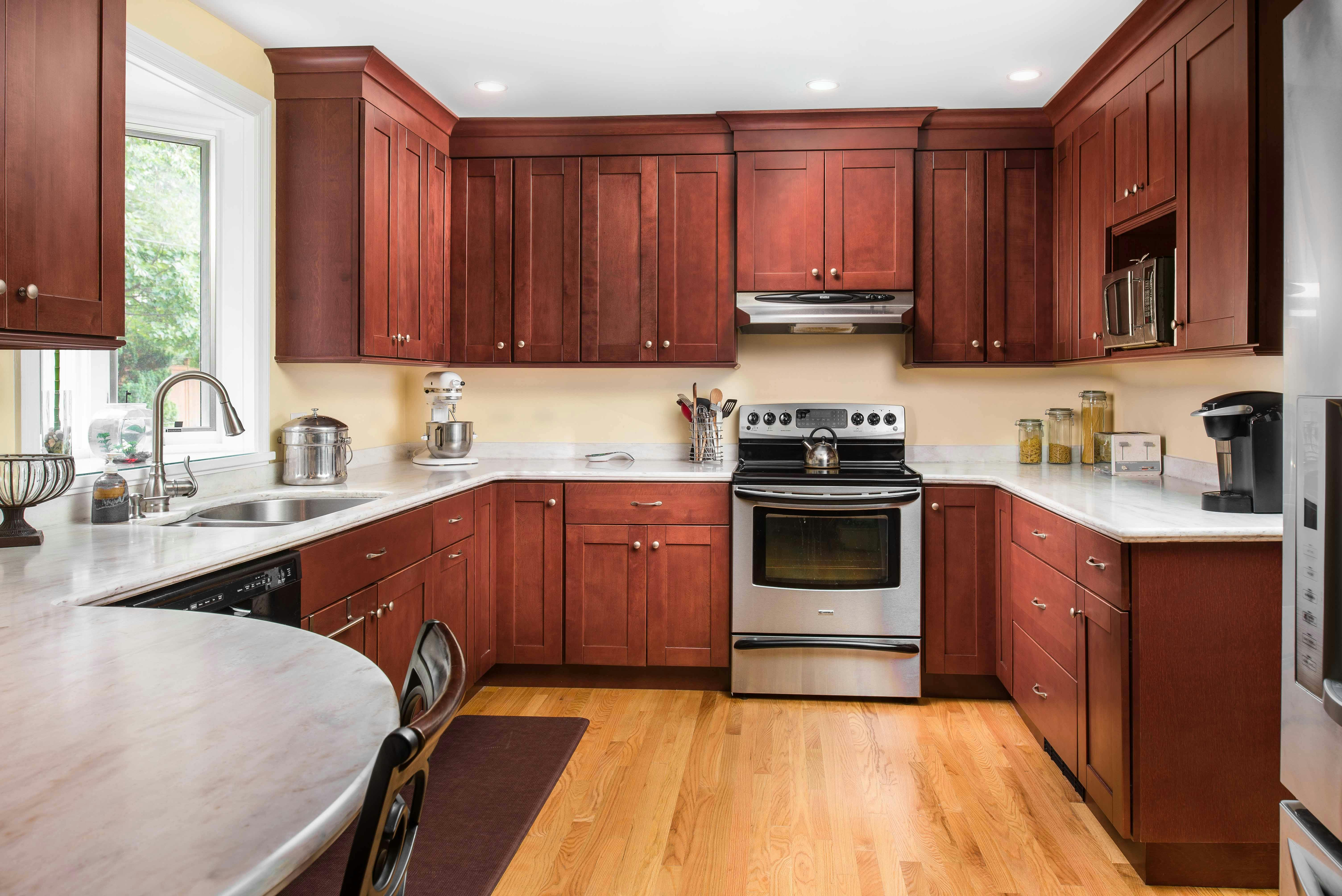 Shaker style cabinets are typically made of a five-piece door with a recessed center panel. Classic elegance combined with a natural comfort unanimously make them the most desired choice for traditional, transitional or modern kitchens! Their affordable price range perhaps makes them more popular among homeowners as well.
Why are they such crowd-pleasers?
Shaker cabinets typically embody simple, clean lines, giving the artist in you plenty of opportunities to play! While white and shades of gray are commonly seen in kitchen designs today, the versatility of shaker cabinets serve as a palette for your creativity.
Paint, stain and experiment with sheens to create a look you fancy. Or embellish them with decorative knobs and pulls. Dress up or dress down all you want, they'll remain crowd-pleasers no matter what!
Take your pick at Fabuwood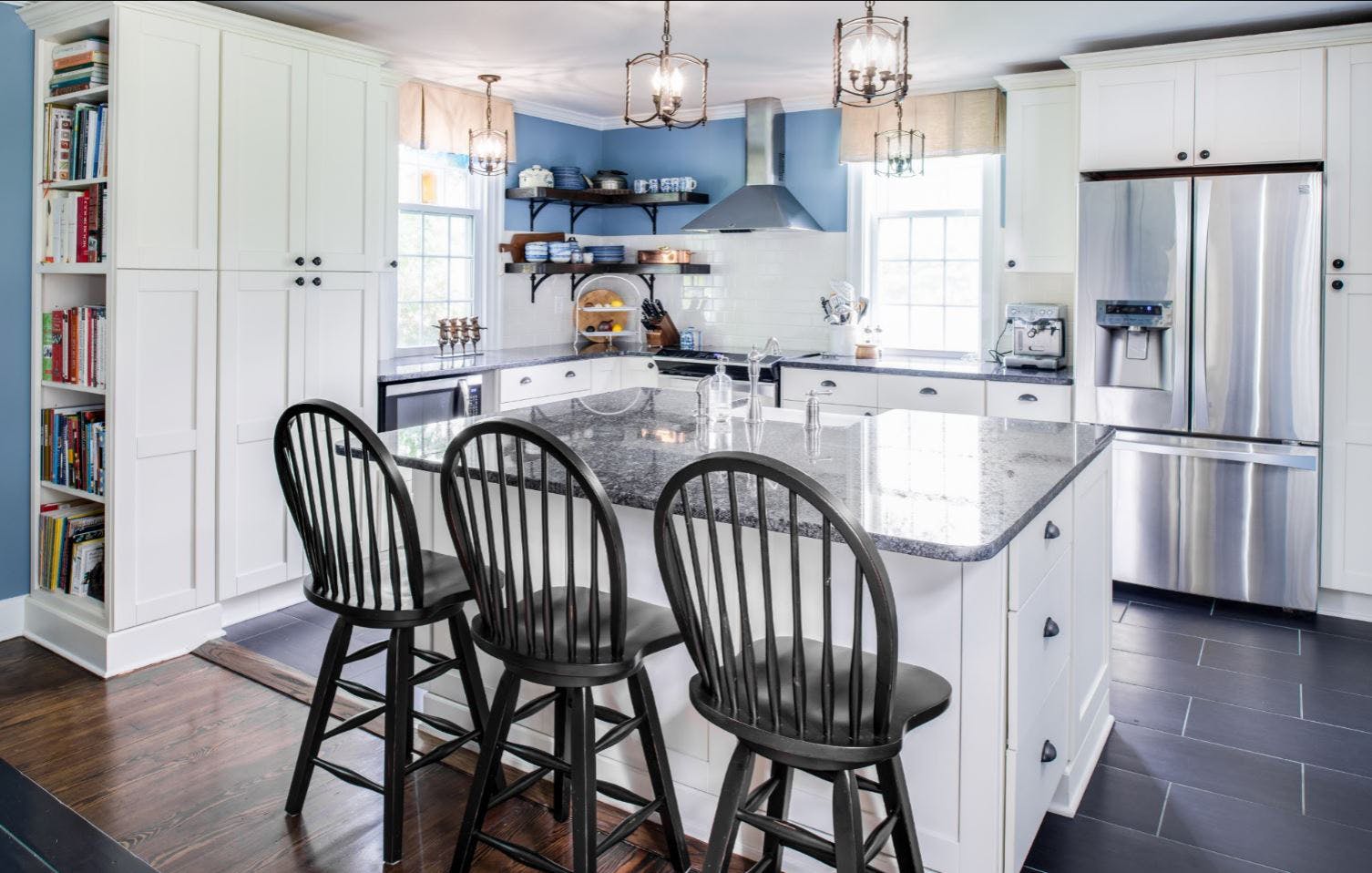 Fabuwood offers two shaker style cabinetry options – Galaxy and Discovery.
The Galaxy line, characterized by smooth finishes, makes quite the impression with its modern flair. The line offers seven color options –  Horizon, Cobblestone, Linen, Pecan, Nickel, Frost and Espresso. This minimalistic masterpiece is sure to impress!
Discovery is an economic shaker-style cabinet designed with traditional overlay doors and slab drawer fronts. Offered in Frost, this is a great choice for multi-unit projects with a stylish appeal.
Browse through our door styles and kitchen gallery to gain some inspiration! See something you like? Let us know in the comments section below.