Advantages of high-gloss kitchen cabinets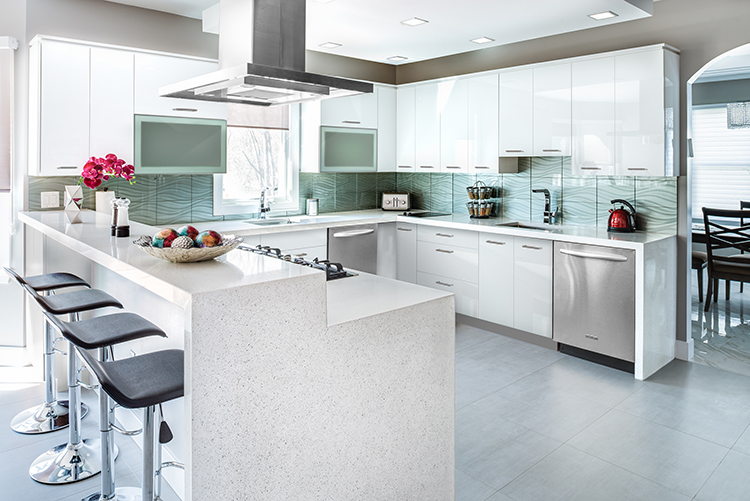 If you're planning on remodeling your kitchen, keep in mind that your cabinet finish can make a huge impact on the overall look and feel of your space. Over the past few years, high-gloss acrylic cabinets have become very popular due to their dramatic visual appeal.
The cabinet finish you choose can create a vividly different look, regardless of the cabinet material you pick. Read on to learn more about the advantages of choosing a glossy finish when upgrading your kitchen cabinetry.  
Why high-gloss kitchen cabinets?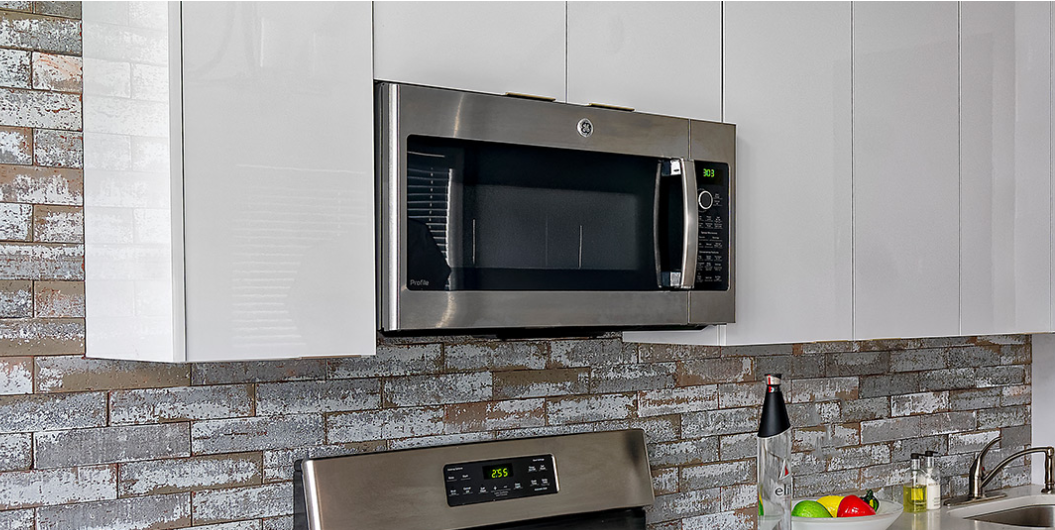 High-gloss, flat-front cabinets are an impressive addition to modern kitchen renovations and are better suited for contemporary style kitchens rather than traditional ones. Plus, glossy cabinets reflect light effectively and make a room feel brighter and larger. This could work great for small spaces!
Easy cleaning is one of the biggest advantages of high-gloss kitchens. Any stains and marks simply wipe off, minimizing the effort you need to put into cleaning. Using a soft, non-scratch damp cloth is enough to remove any blemishes that may appear. They also offer fantastic waterproof qualities without the need of any special sealing or treatments.
Achieve a high-gloss look with Fabuwood!
You can achieve a contemporary high-gloss style with our Prima Bianco cabinets. Additionally, if you prefer high-gloss cabinetry with a more traditional feel, you always have the option of customizing your order with a high-gloss finish on any of our other lines.
Thoughts about high-gloss kitchen cabinets? Comment below!