How To Save On Your Kitchen Renovation
No matter what budget you begin with, planning a kitchen remodel is always a financial concern. We all want to save money on our kitchen renovations, but we don't want to sacrifice the quality, look and function of our designs. Here are our tips on where to save and splurge when renovating your new kitchen.
TRICKS OF THE TRADE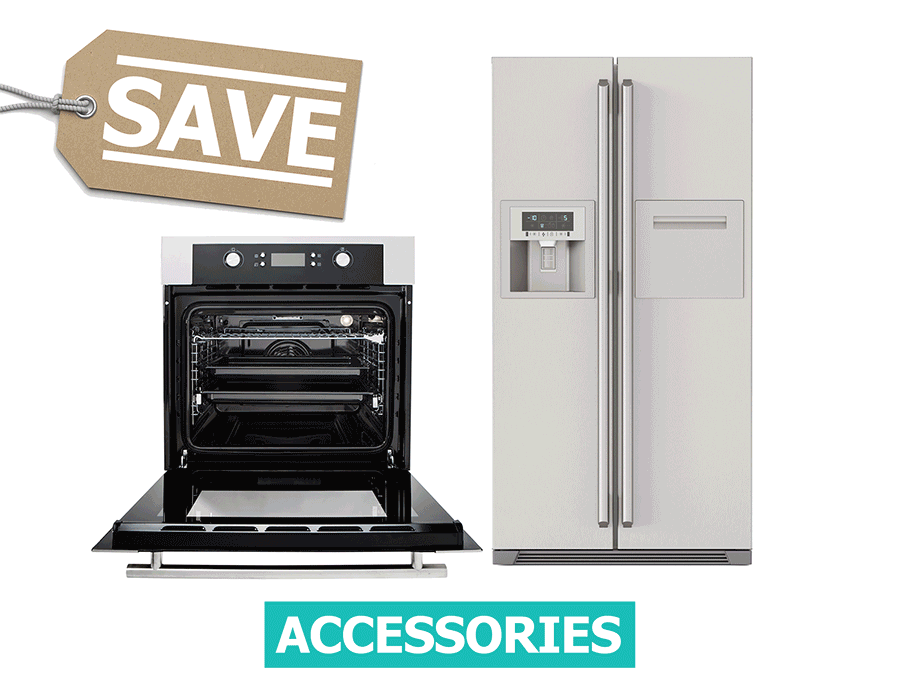 COUNTER-TOPS: Even though granite counter-tops will add beauty and value to your kitchen remodel, the costs are a lot more significant than laminate ones.  If you're planning a kitchen you'll live in for the next decade and you can't afford certain materials you want today, consider purchasing placeholders.  For example, rather than installing a stone counter-top today, choose a laminate look-alike that can stand in as your work surface until your budget allows for an upgrade.
CABINETRY: Cabinets are not only the biggest visual element in the kitchen, but they also need to be the most functional component. Since cabinets consume more than 75% of your kitchen space, it is important that they are functional, sturdy and look good too. When it comes to kitchen cabinetry you'll want to invest in a product that will wear well and withstand the test of time.
Ultimately there are no rules on where the budget must be spent in the kitchen.  How you splurge and save your money will depend on what's most important to you. What do you value in your kitchen? We'd love to hear about your renovation spending habits in the comment section below.